Henie Onstad Kunstsenter +
Otobong Nkanga: Uncertain Where the Next Wind Blows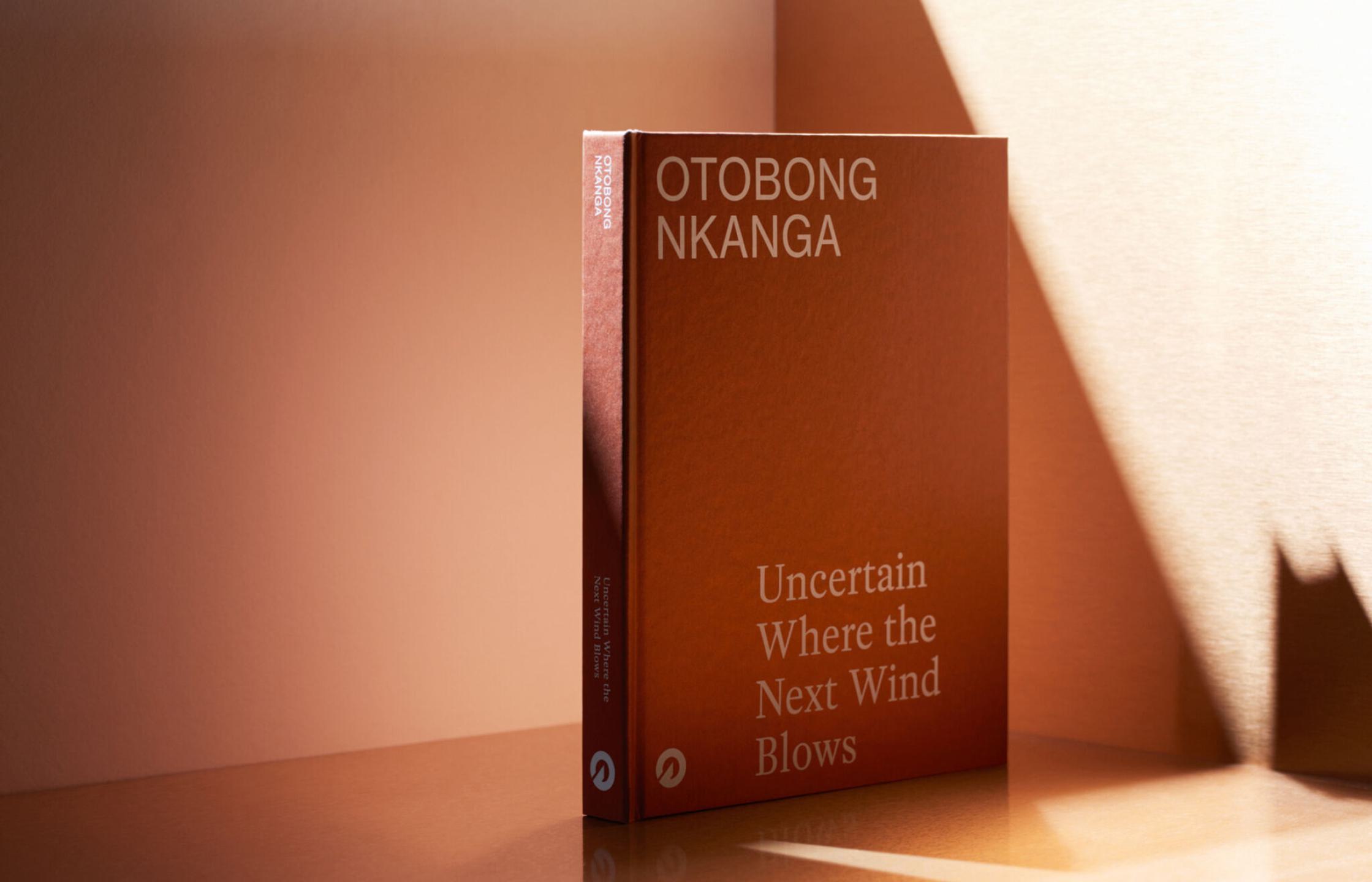 Otobong Nkanga: Uncertain Where the Next Wind Blows, serves as the accompanying catalogue to the exhibition of the same name. The book was released in conjunction with the exhibitions's finnisage. The catalogue presents the work of Otobong Nkanga, the inaugural recipient of the Lise Wilhelmsen Art Award Programme (LWAAP). Nkanga (b. 1974, Kano, Nigeria) lives and works in Antwerp, Belgium. Her artistic practice includes drawing, installation, textile work, photography, sculpture, and performance. She explores the complexities of human influence and presence in nature as well as in the global economy.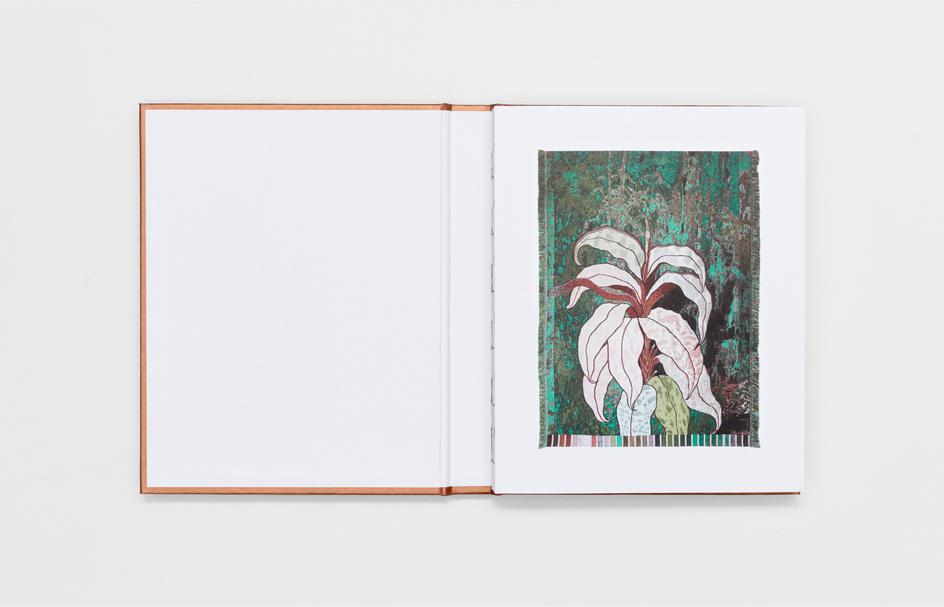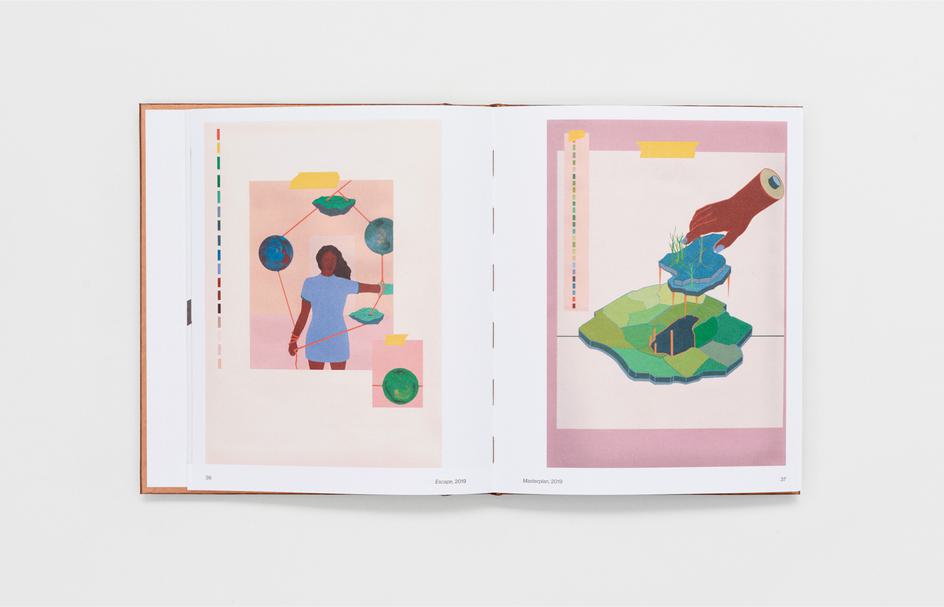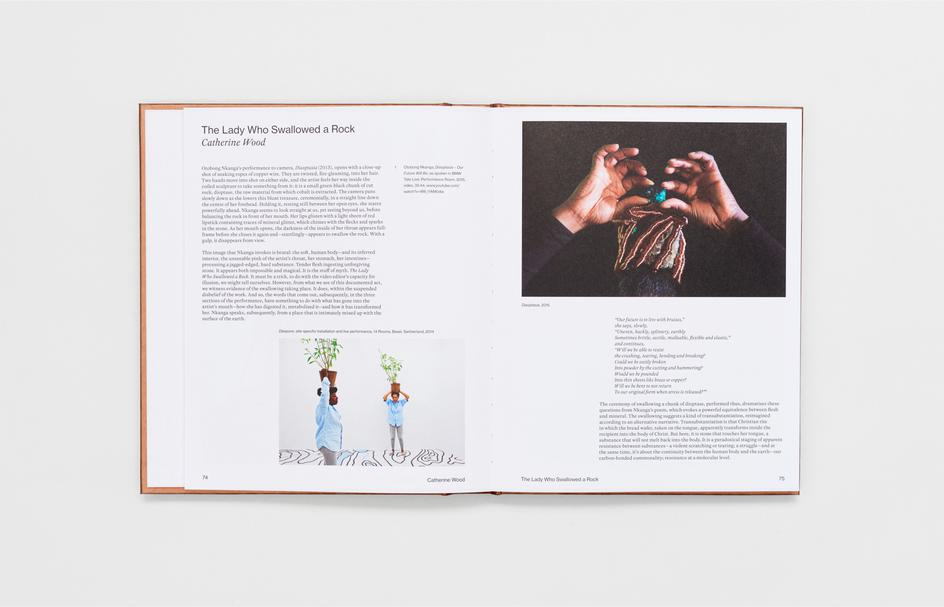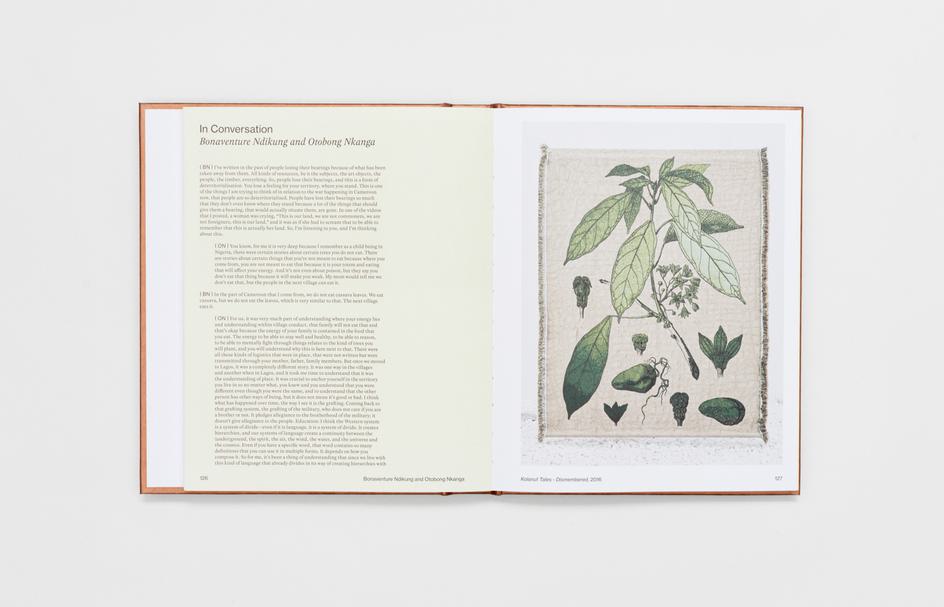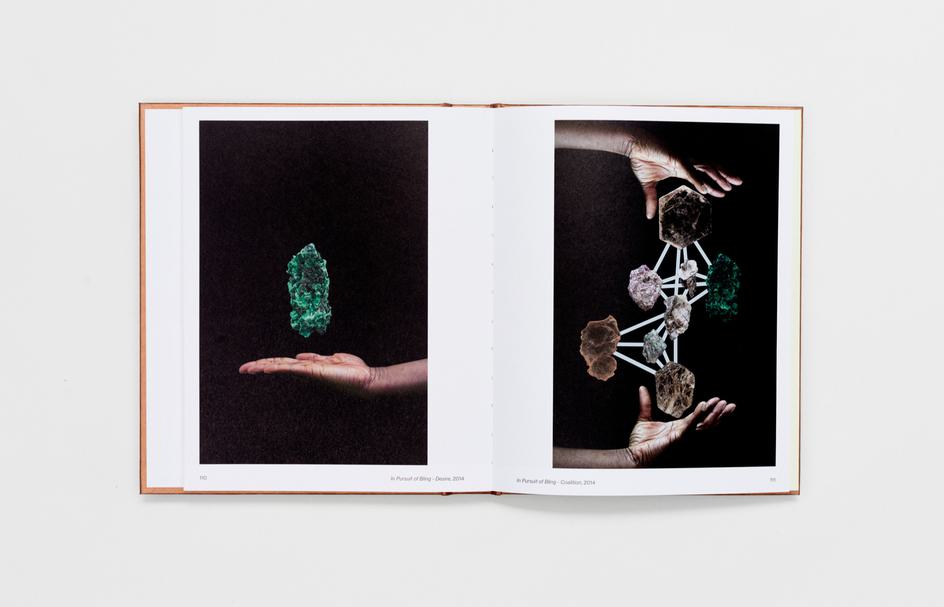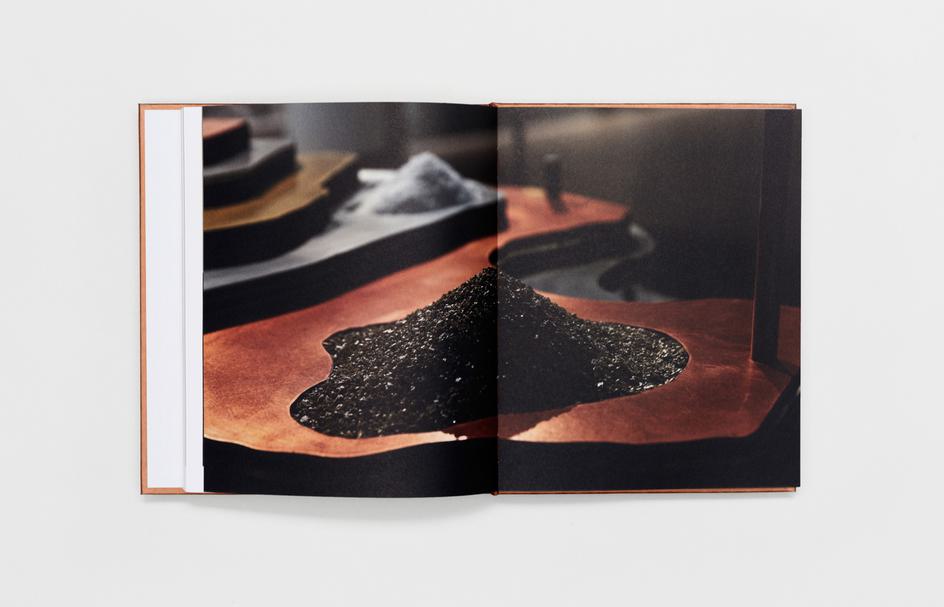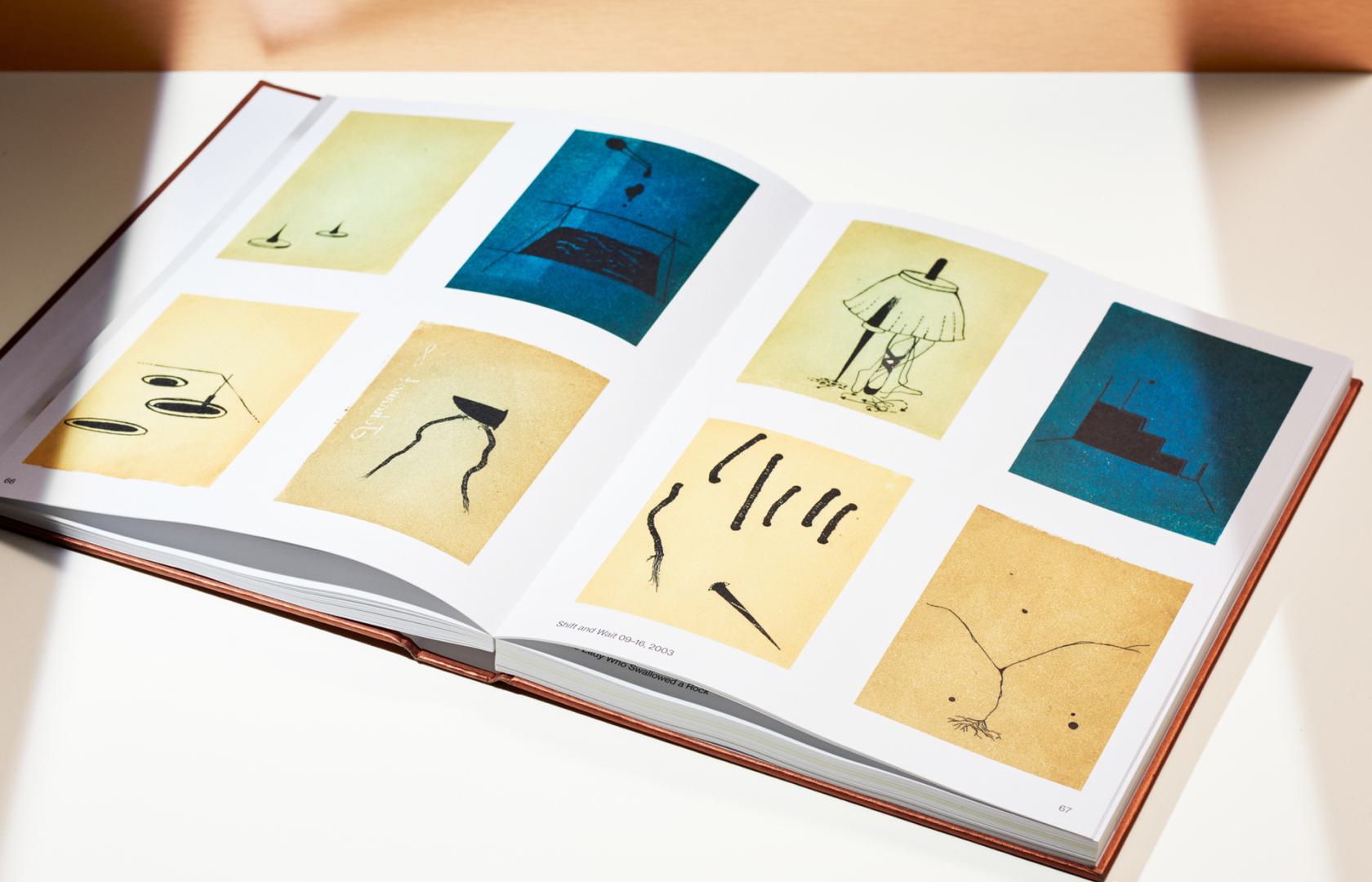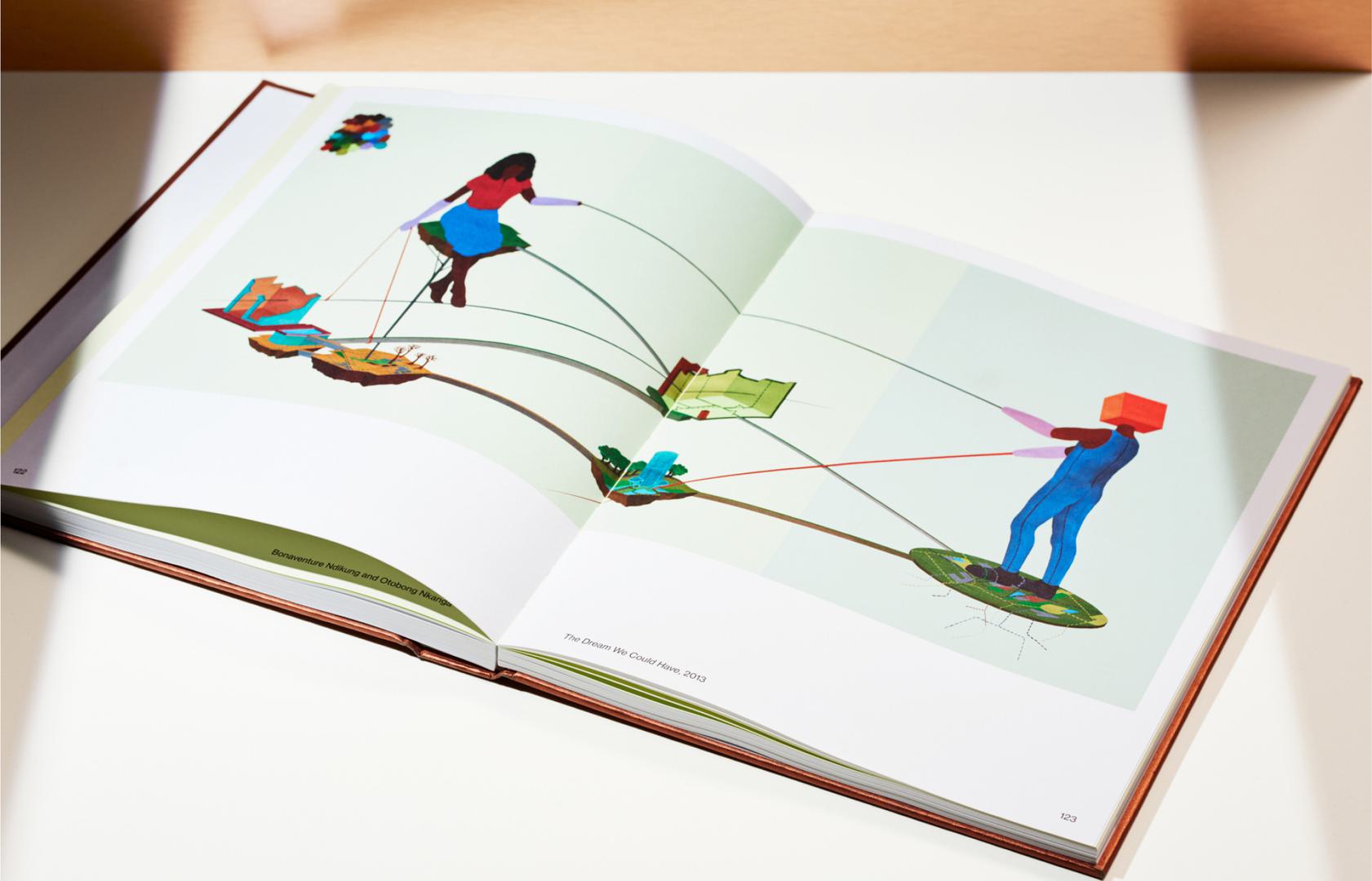 The book has been created in close collaboration with the curators and the artist herself. It has been important that the book's visual and tactile qualities reflects Nkanga's artistic work. Curious Collection - Alchemy Copper from Arjowiggins, the paper used on the book's cover, is a clear reference to Nkanga's work, both thematically and visually; copper as a natural resource and as a recurring color in her works. The Swiss binding results in a flat-laying format, which ideally presents the catalogue's extensive use of installation images. The contrasting, visible thread calls to mind Nkanga's textiles and is inspired by the inclusion of her palette in many of her completed works.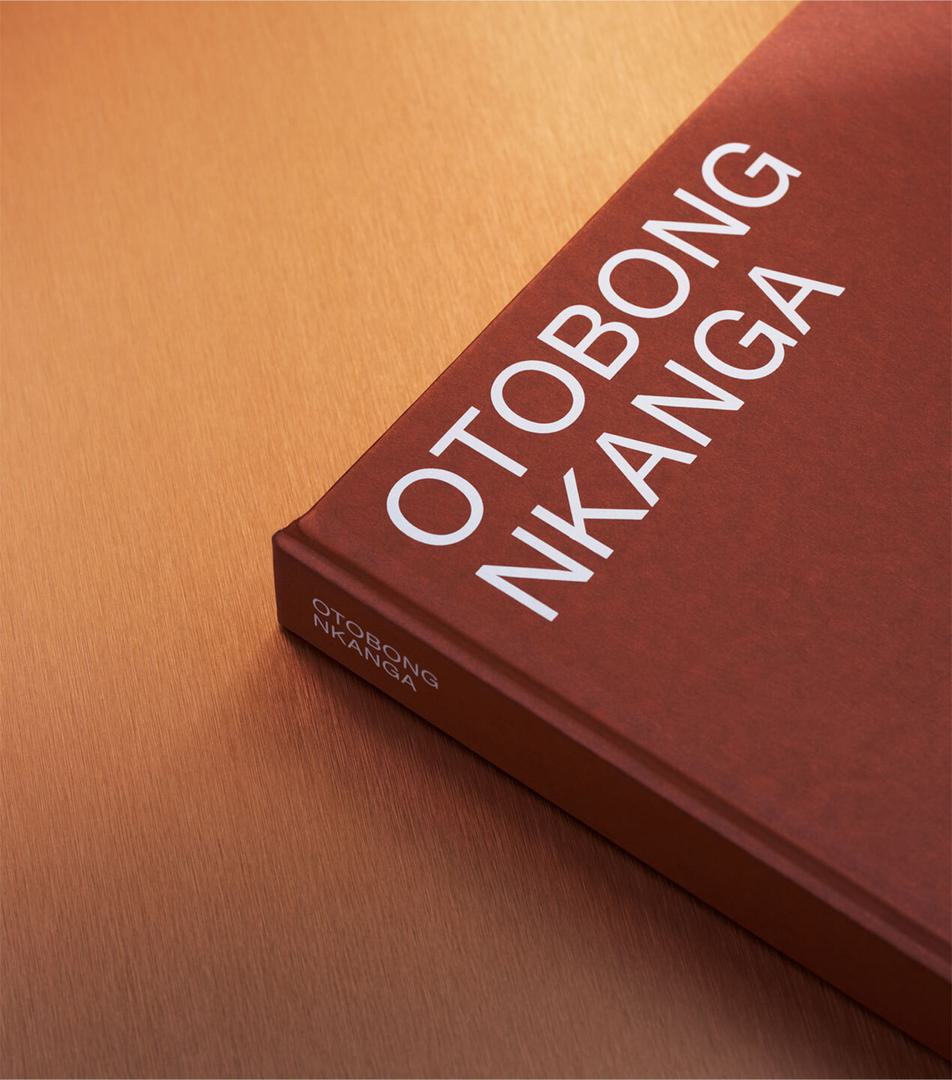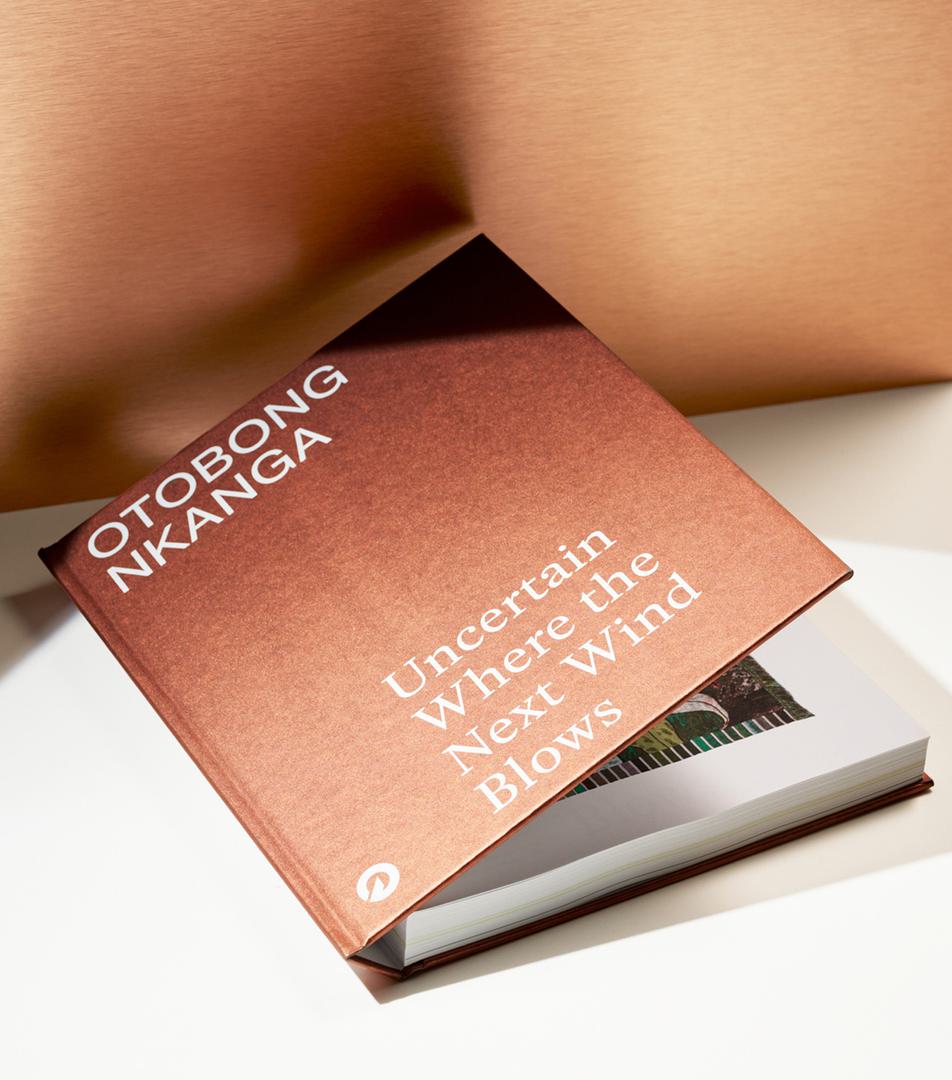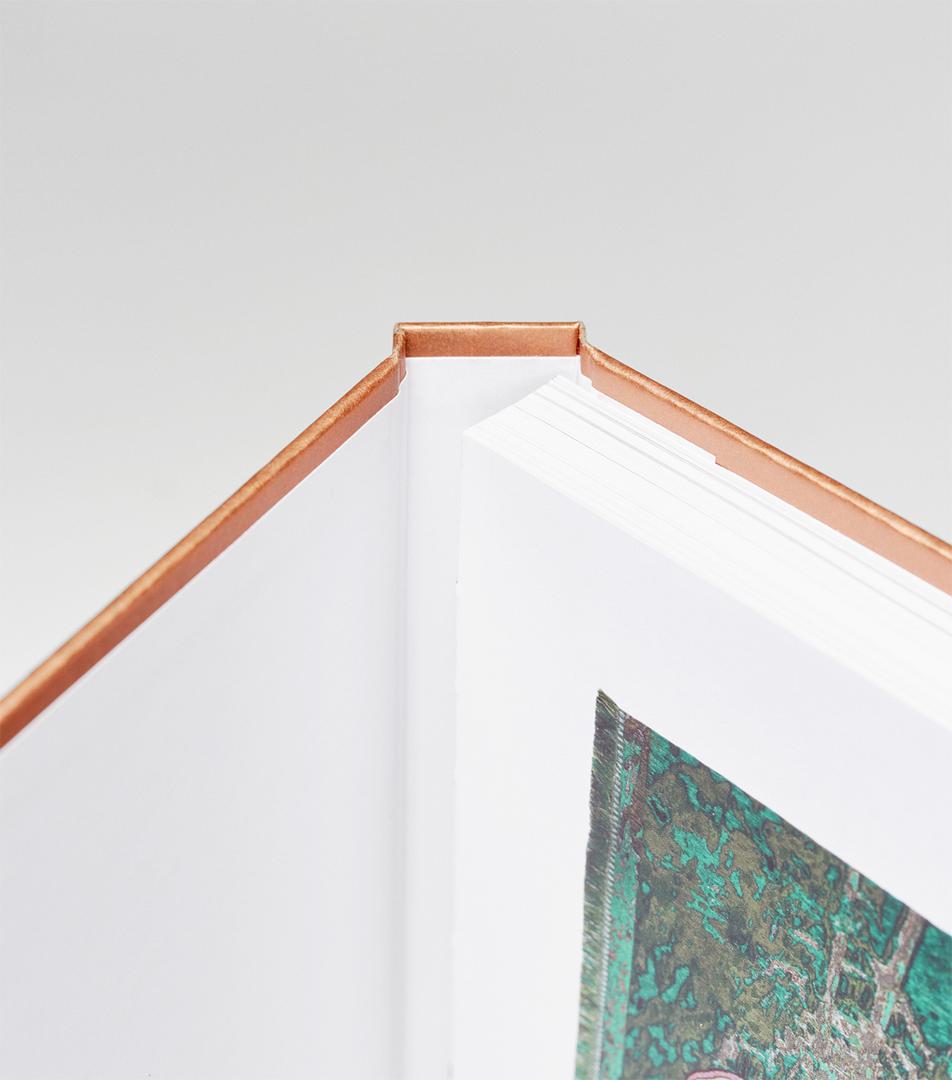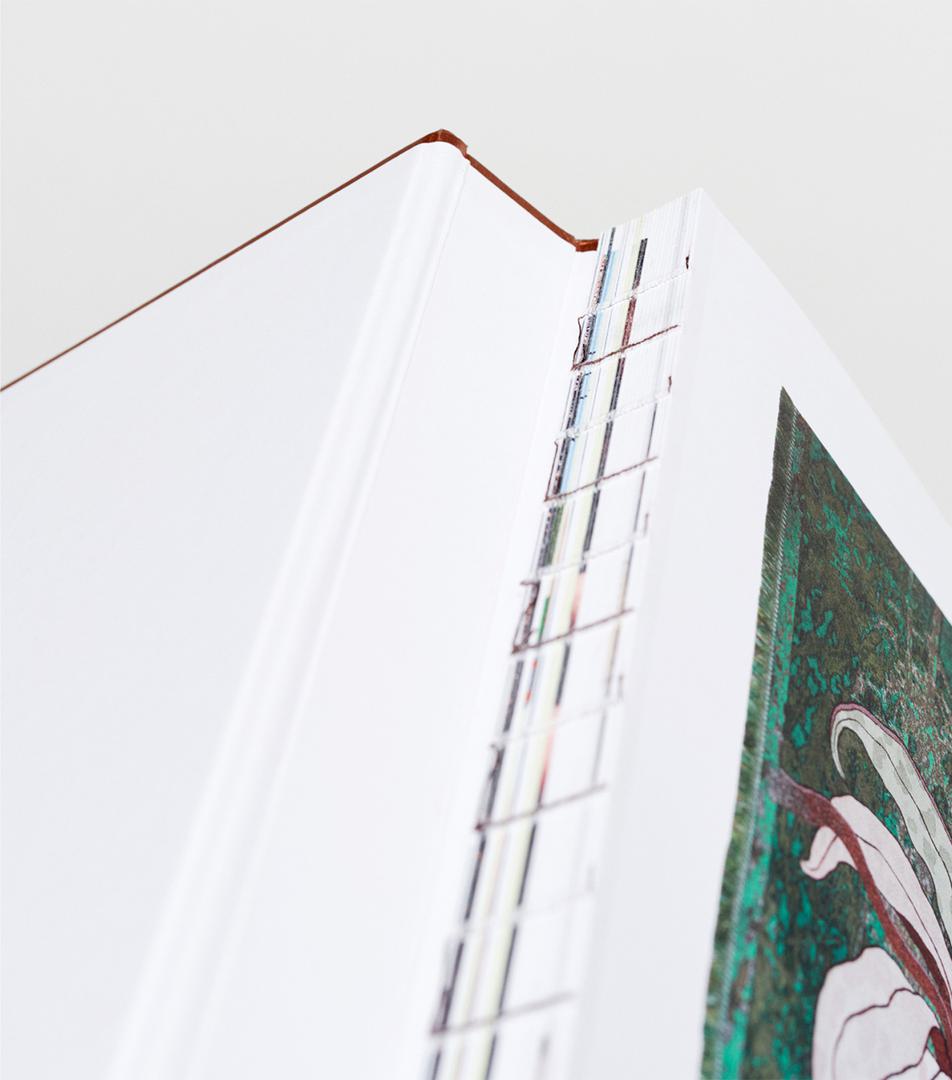 Due to the many lockdowns during Covid, not many visitors got to experience the exhibition physically. Therefor, the catalogue serves as an important documentation for the physical exhibition and for many, the only encounter with the exhibition.
A
N
ew
T
ype of
I
nterference