A creative studio with storytelling at its heart.
Philosophy
Our name is our philosophy. ANTI stands for A New Type of Interference, and that is just what your brand needs. We work to challenge the status quo, break the rules and write new ones - bringing your story out in unexpected ways.
We partner with smart clients to find their story, and tell it like it's never been told. That's what we call interference, but you might call it a competitive advantage – or just standing out in the crowd.
We started in 2008 as a punk band. A small agency sworn to never be more than five people, and never to do anything but design. That failed.
It turns out, when you have a strong creative culture and give people loads of freedom, things grow. Even though we still identify as punk, we are a band of 80 amazing people working and collaborating on strategy, design, advertising, digital, 3D/Motion, TV and podcasts.
Today we have offices in Oslo and Hamar, serving national and international clients.
Recent awards
Our relentless pursuit of creativity brings value to our clients, and sometimes we are lucky enough to get recognition from our peers.

Forskningsrådet
Brand Identity Redesign
Red Dot 2023
DEFA
Best Commercial of the Year
Gullbranson 2023
Ferd
Marienlyst Display
European Design Awards 2023
NRK
Visual Identity
D&AD 2023
Forskningsrådet
Innovation of the Year
Gulltaggen 2023
Forskningsrådet
Visual Identity
Visuelt 2023
Ferd
Marienlyst Display
Type Directors Club 2023
Nesje
Visual Identity
Cresta 2023
Nesje
Visual Identity
Art Directors Club 2023
Forskningsrådet
Audio
Gullblyanten 2022
Deichman
Award for Design and Architecture
DOGA 2021
Festspillene i Bergen
Visual Identity
Cannes Lion 2014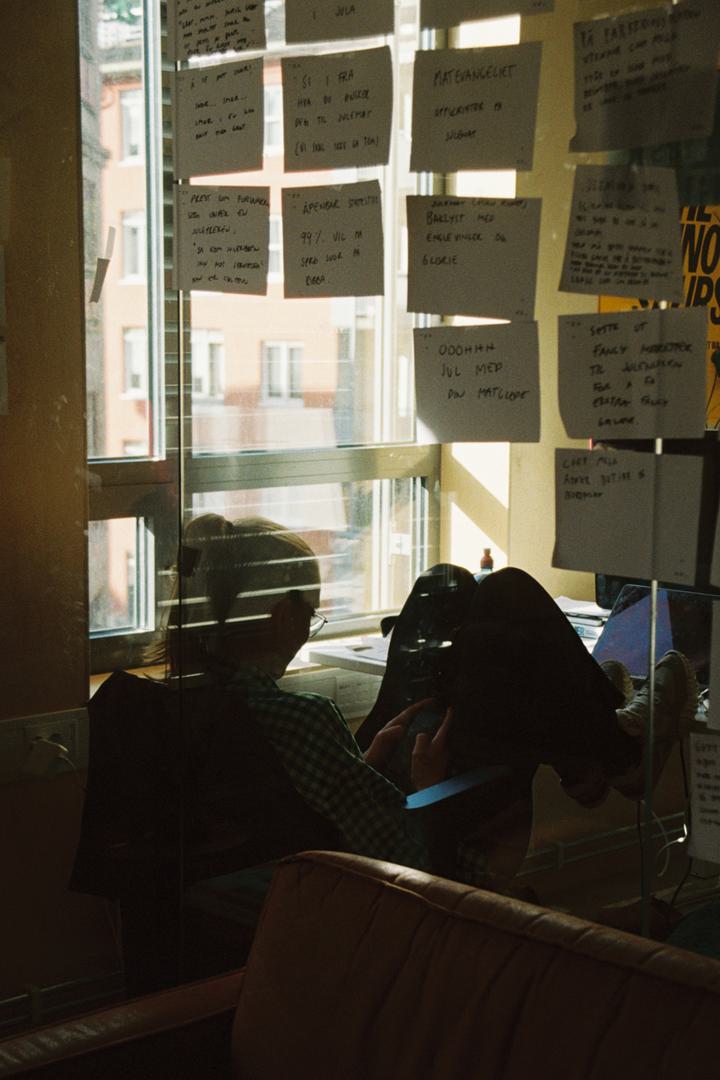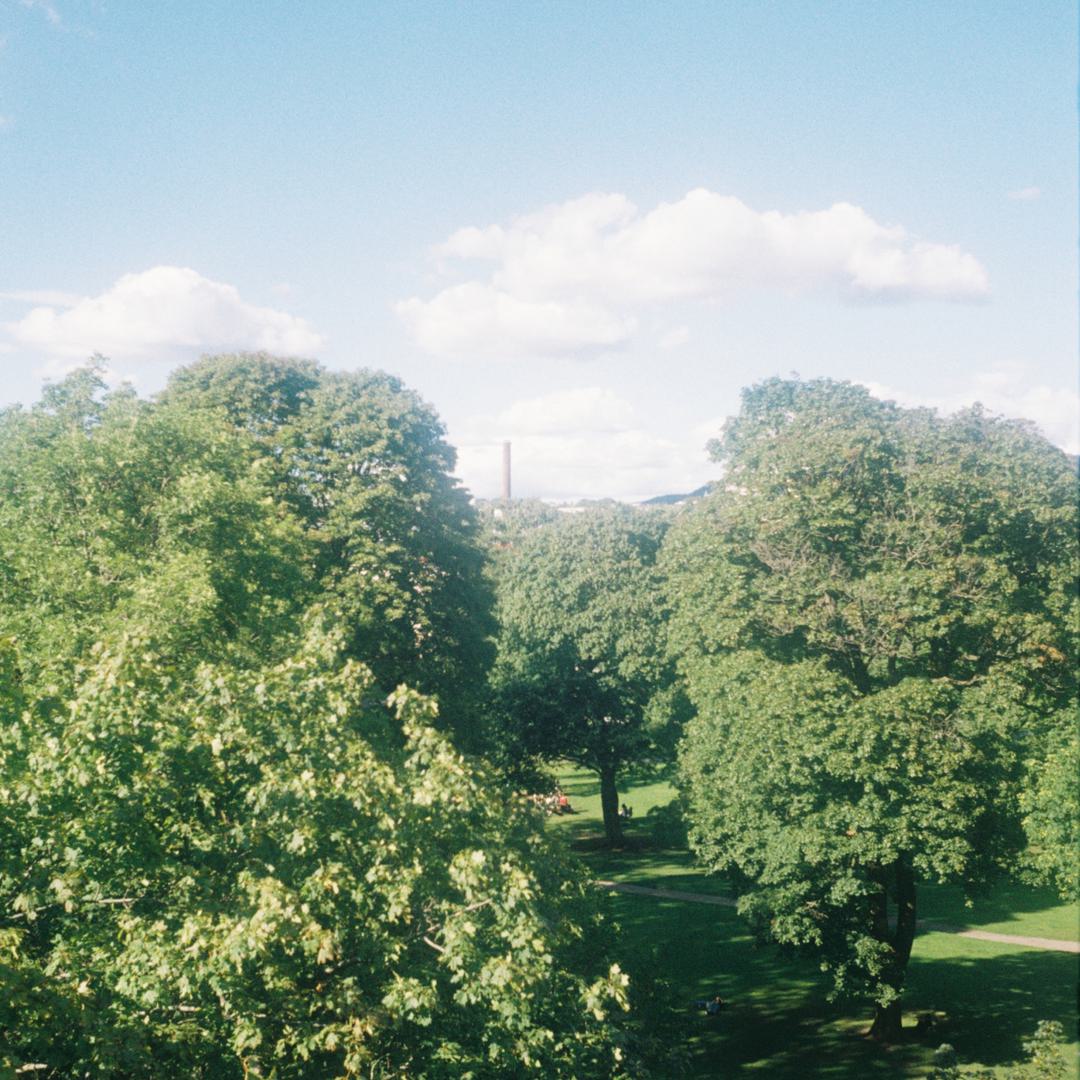 Selected clients
We are grateful to be working with talented and ambitious clients, to bring their story out in unexpected ways. Without them, we would be nothing.
The line between work and play blurs at the studio. Get a glimpse of the studio life.
Visit Studio Life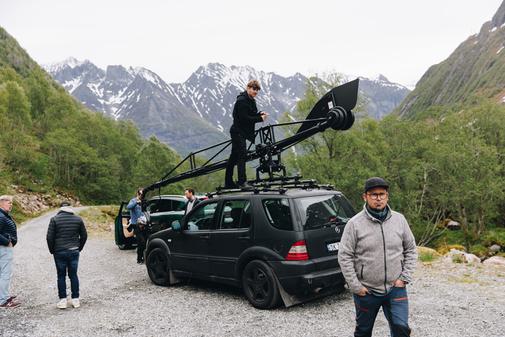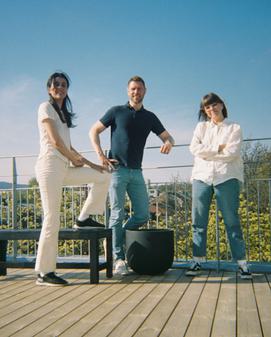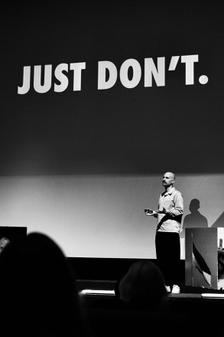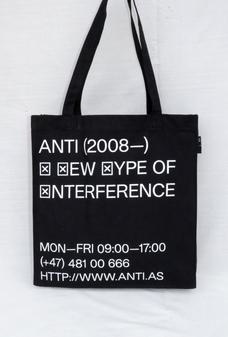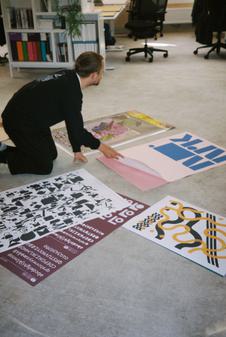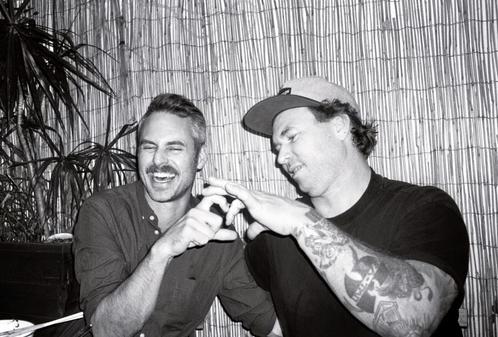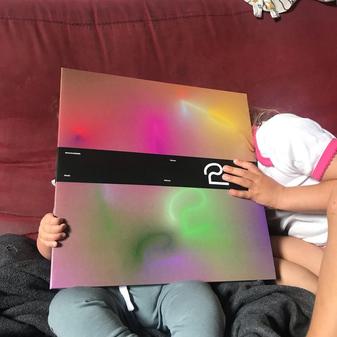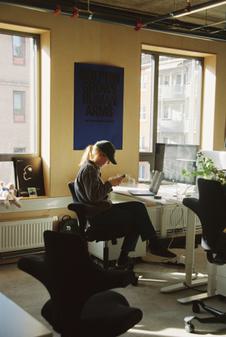 A
N
ew
T
ype of
I
nterference