Henie Onstad Kunstsenter +
New Visions
The Henie Onstad Triennial for Photography and New Media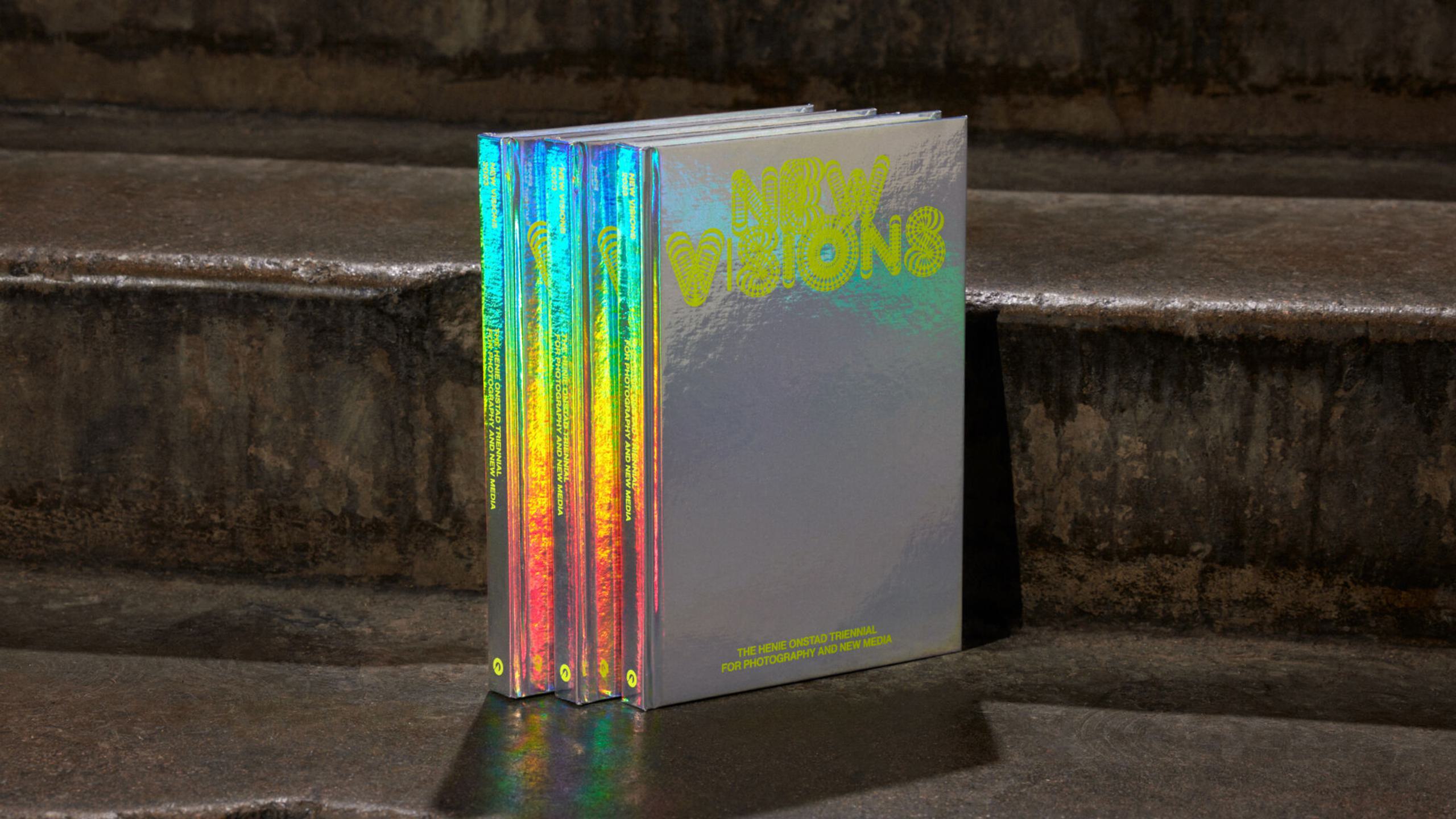 Henie Onstad presents the second edition of  New Visions—The Henie Onstad Triennial for Photography and New Media. The triennial takes the pulse of experimental practices within contemporary photography and new media. The second edition of the triennial presents works that push the boundaries of photography and automated image-making, to examine acutely relevant issues such as resource extraction, energy distribution and data harvesting. ANTI have designed the identity and catalogue for the exhibition.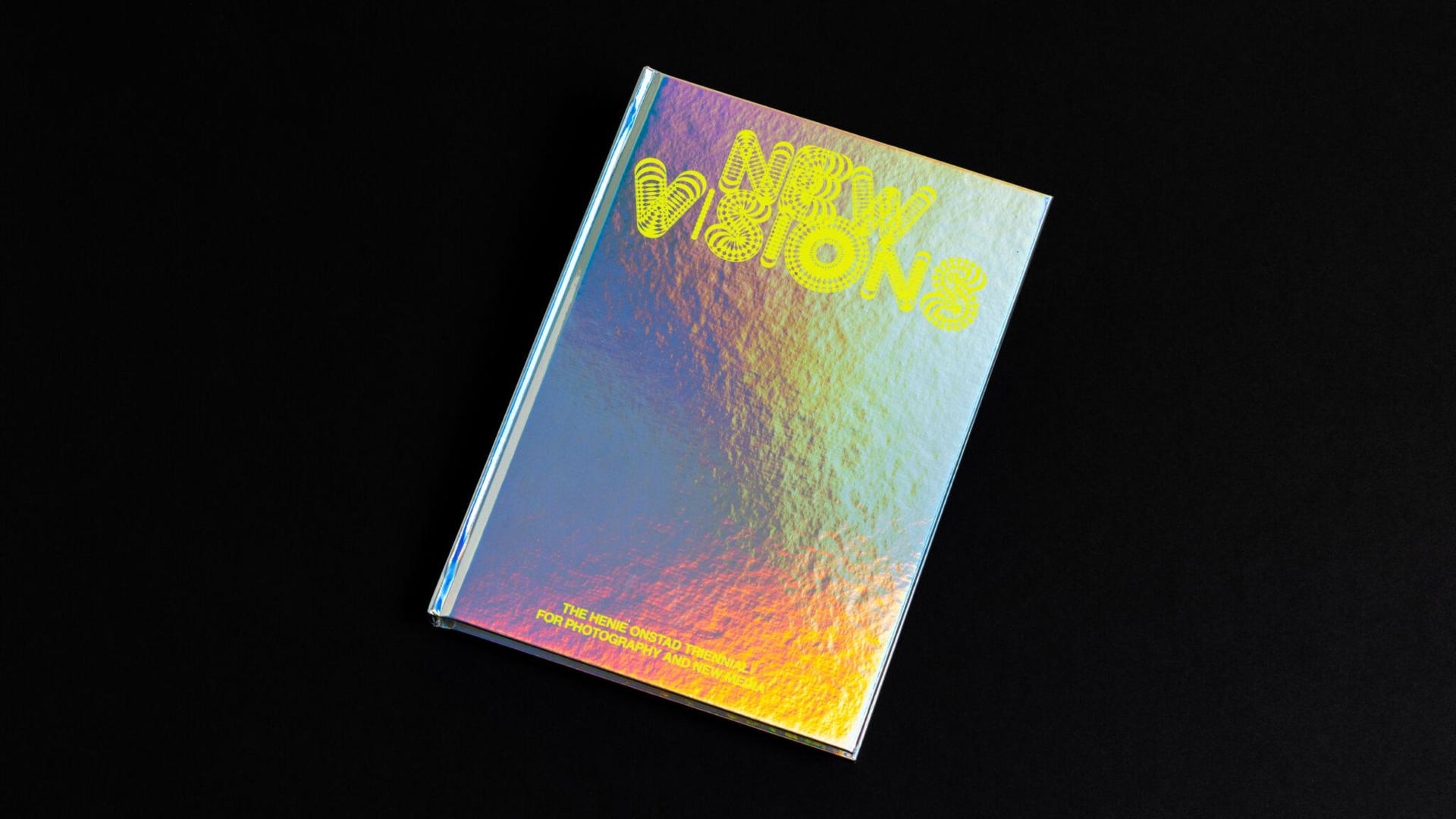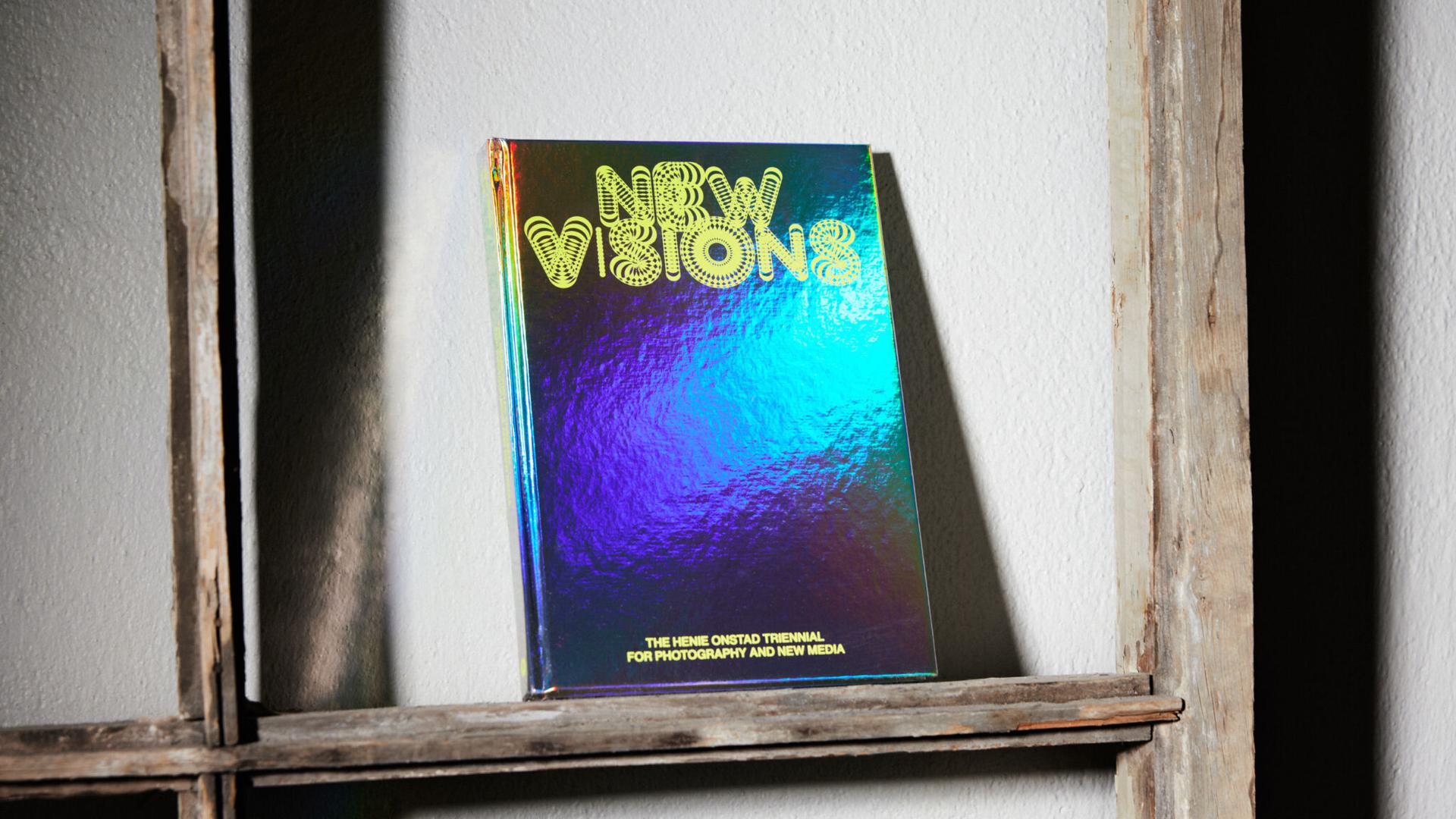 The title of the triennial refers to the Hungarian artist and photographer László Moholy-Nagy's text A New Instrument of Vision (1932), which greatly influenced the development of experimental photography in the 20th century. In the early decades of the last century, photography enabled new perceptions of an increasingly mechanized and industrialized world. Similarly, today's artists use photography to explore the entanglements with machines and processes of automation and extraction. The identity signals dynamism, fluidity and changeability. The holographic cover reflects the nature of photography, by capturing the light and its surroundings.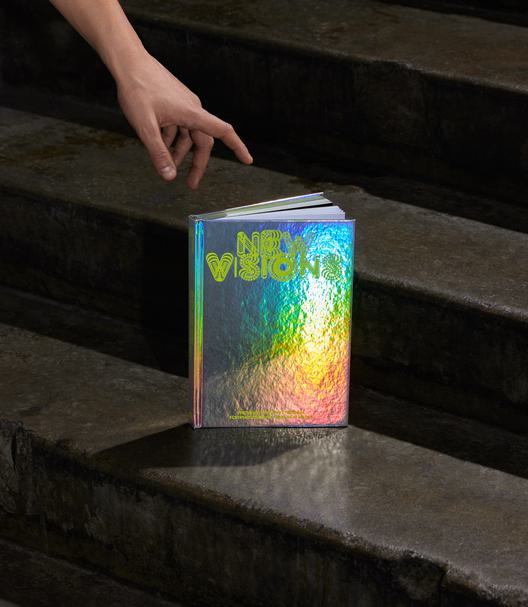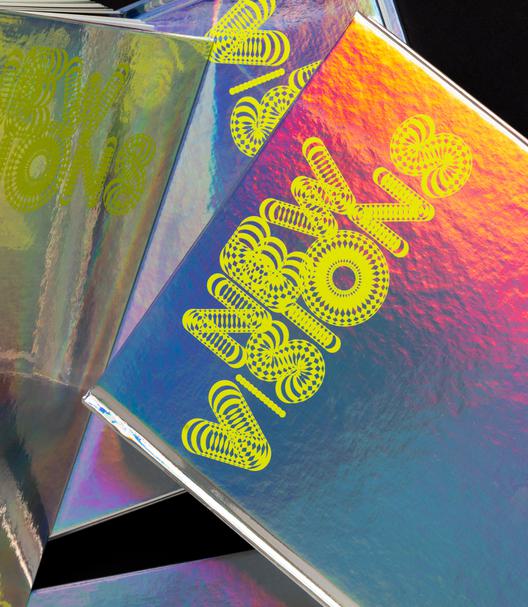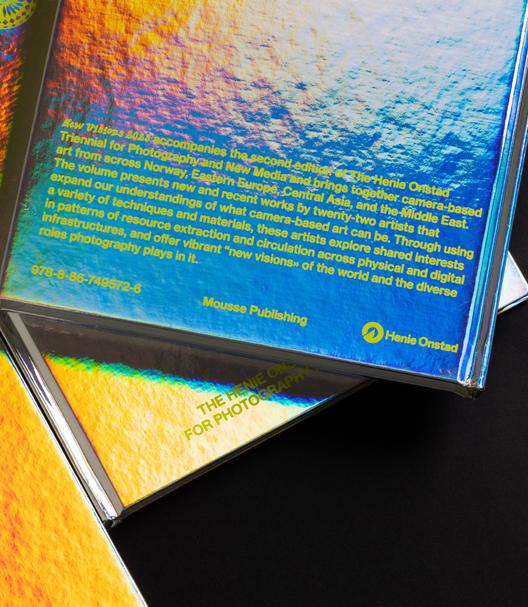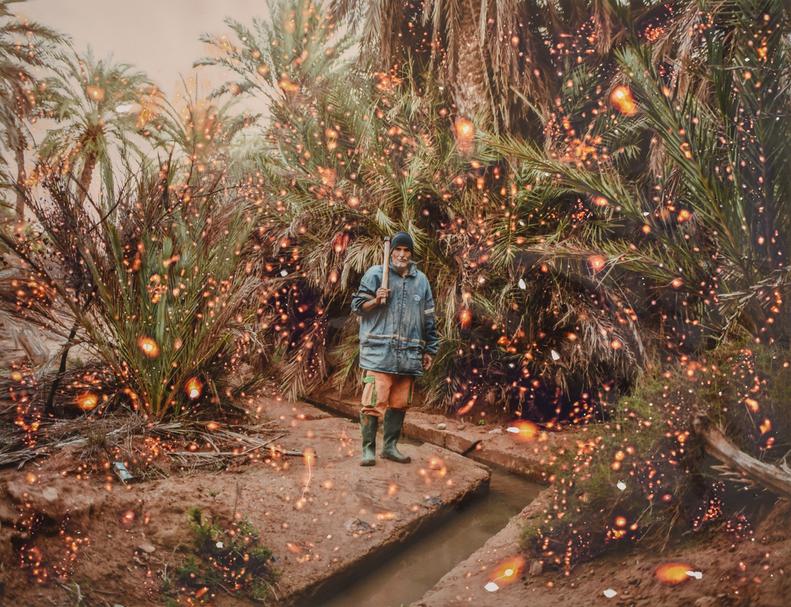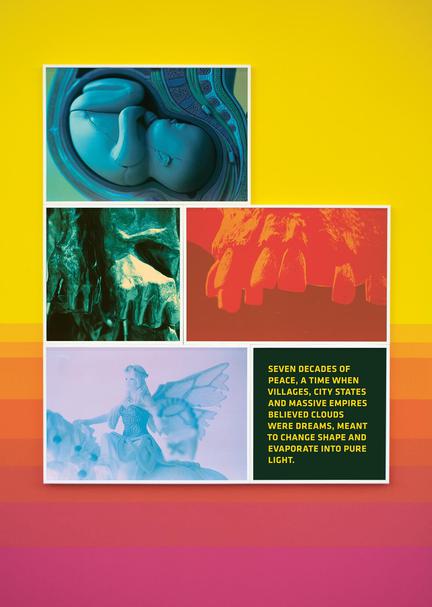 New Visions 2023 is edited by Susanne Østby Sæther. The publication includes a foreword by Caroline Ugelstad, a curatorial statement by Inga Lāce, Reem Shadid, and Susanne Østby Sæther, and an essay by scholar Eglė Rindzevičiūtė, in addition to artist presentations. Publishing by Henie Onstad Kunstsenter and Mousse Publishing.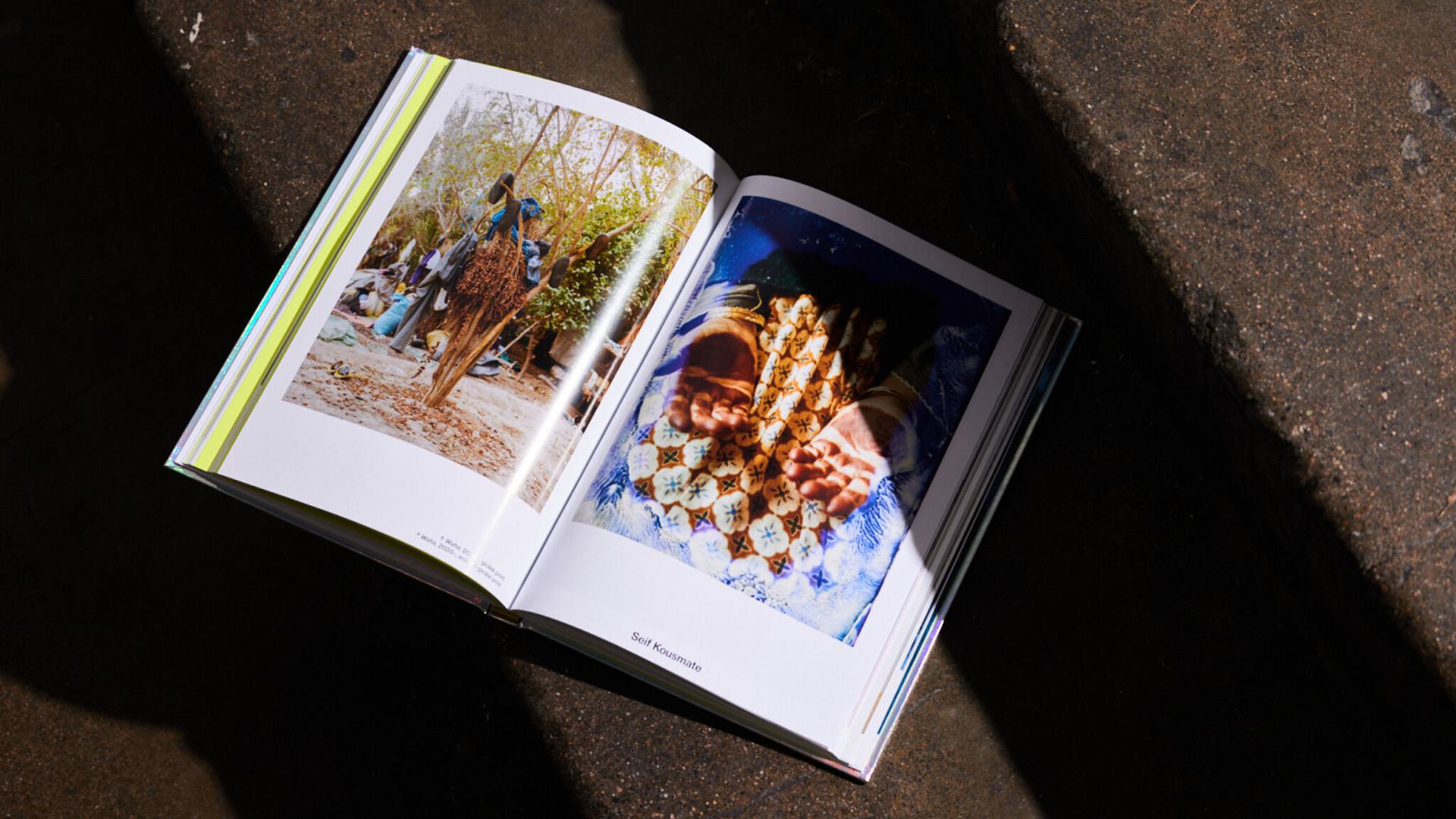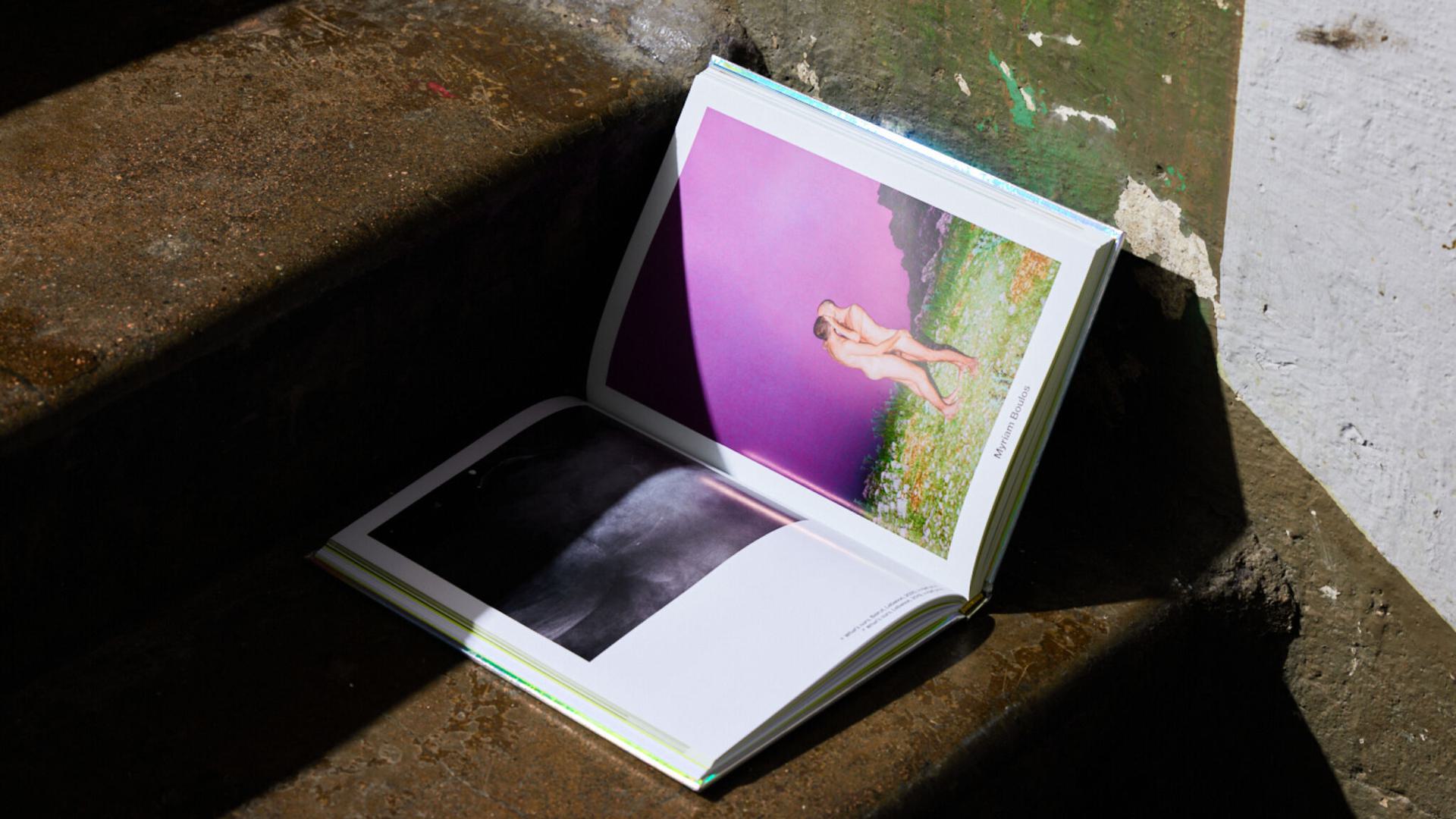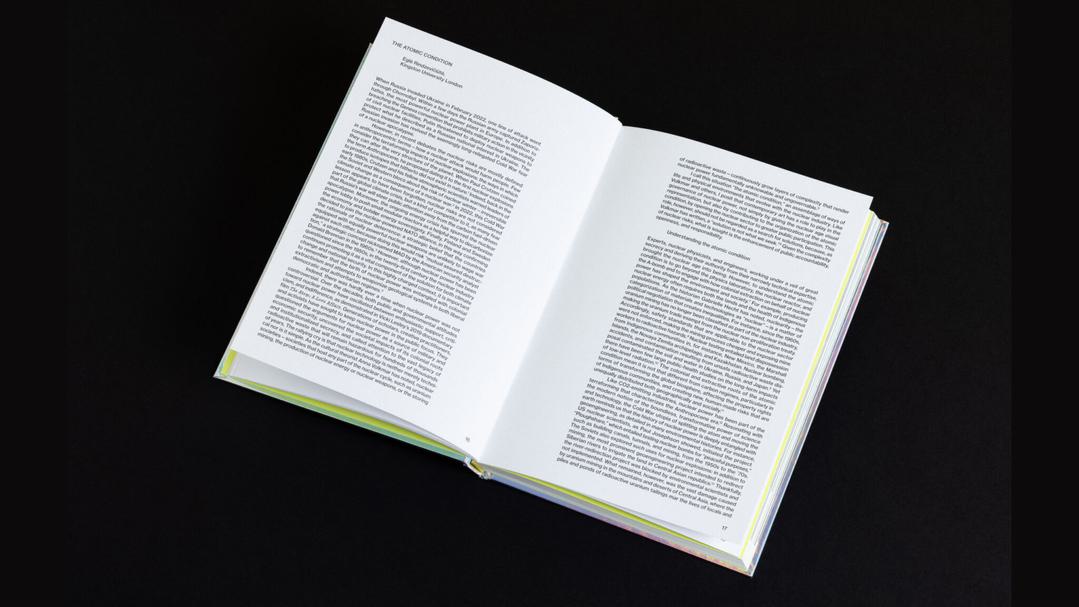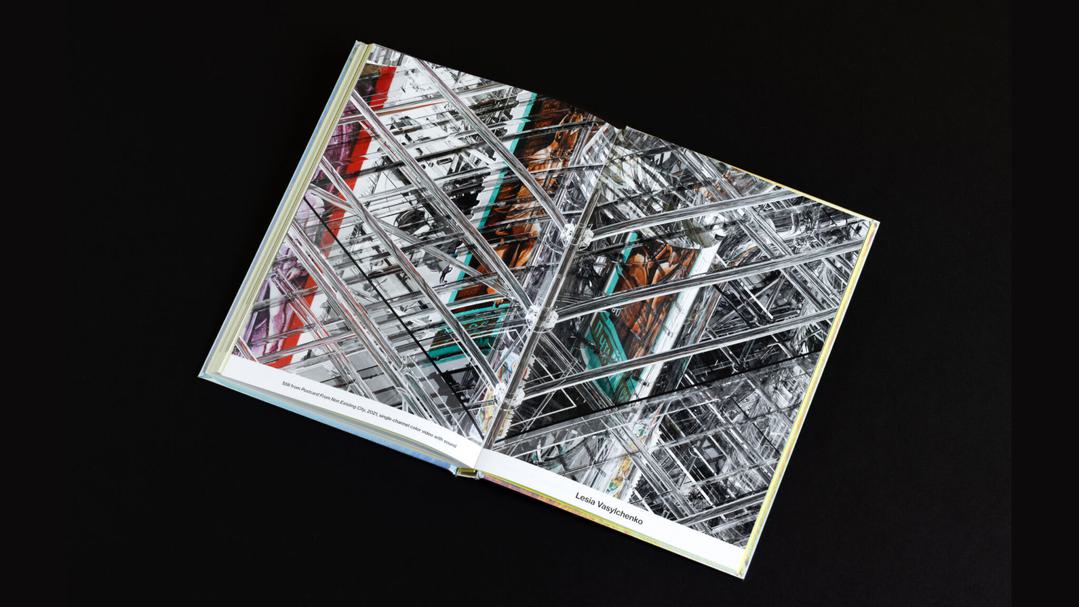 Curators: Susanne Østby Sæther, Inga Lāce and Reem Shadid.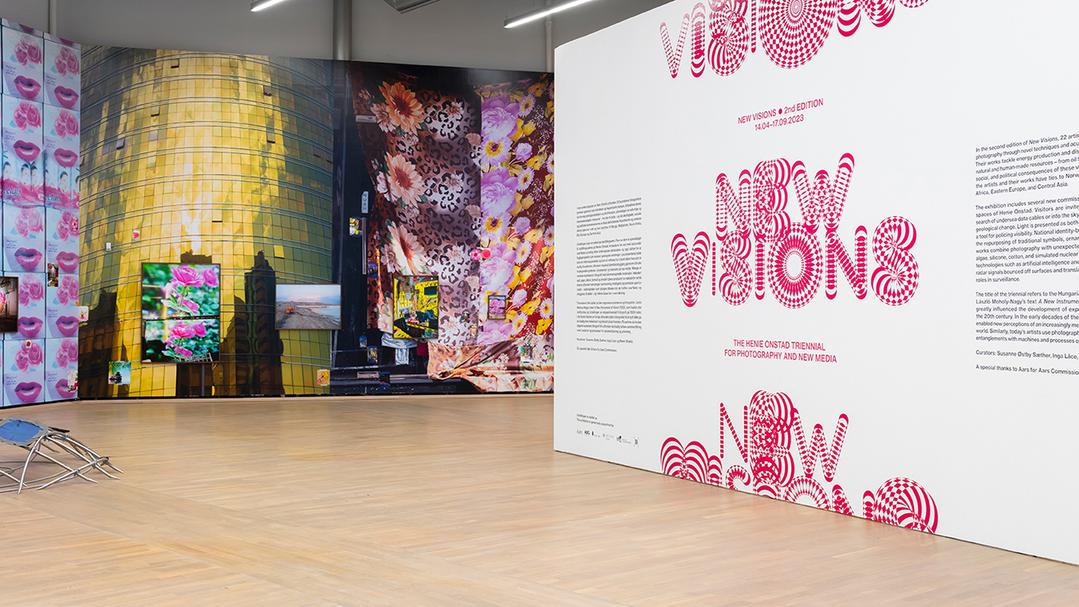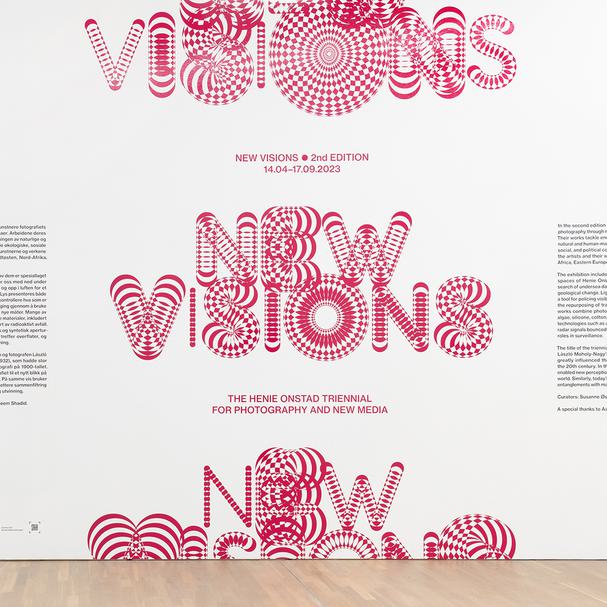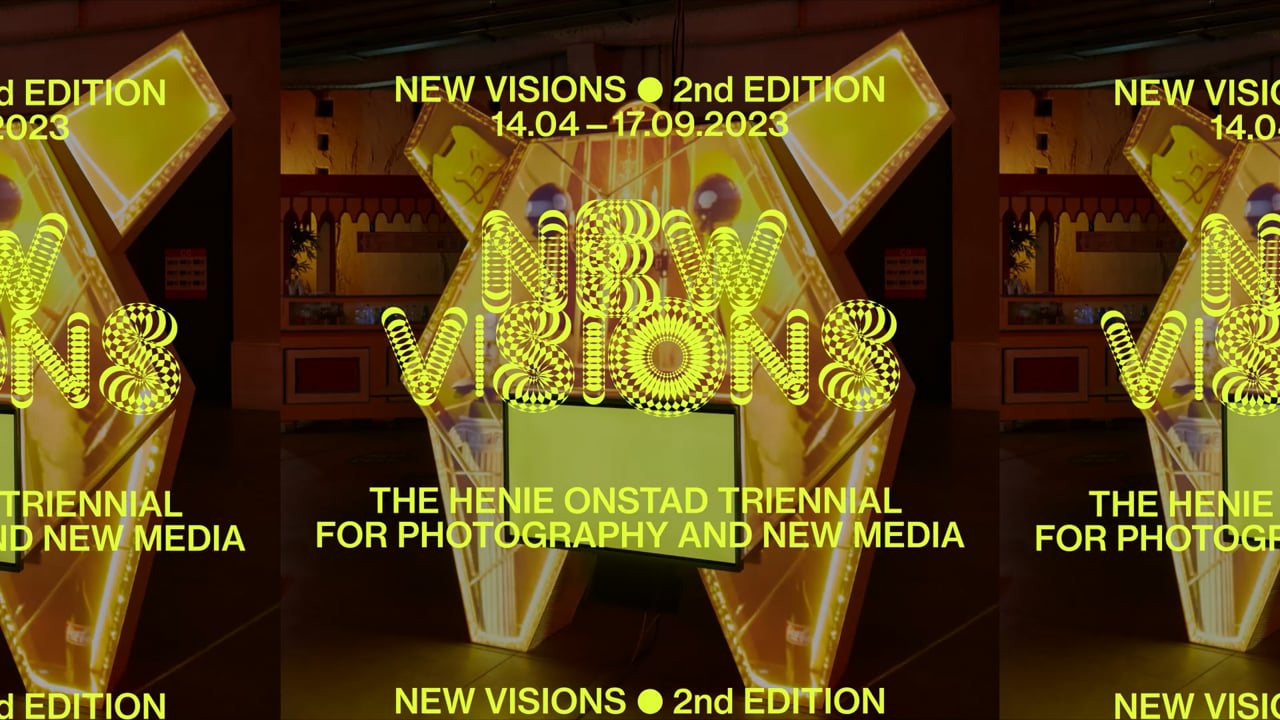 A
N
ew
T
ype of
I
nterference