Ferd +
Marienlyst
More than 80 years have passed since NRK moved in and made Marienlyst what it is today. In the near future, NRK will leave their historic buildings behind and move on to make new history in new offices. The story of Marienlyst, however, continues.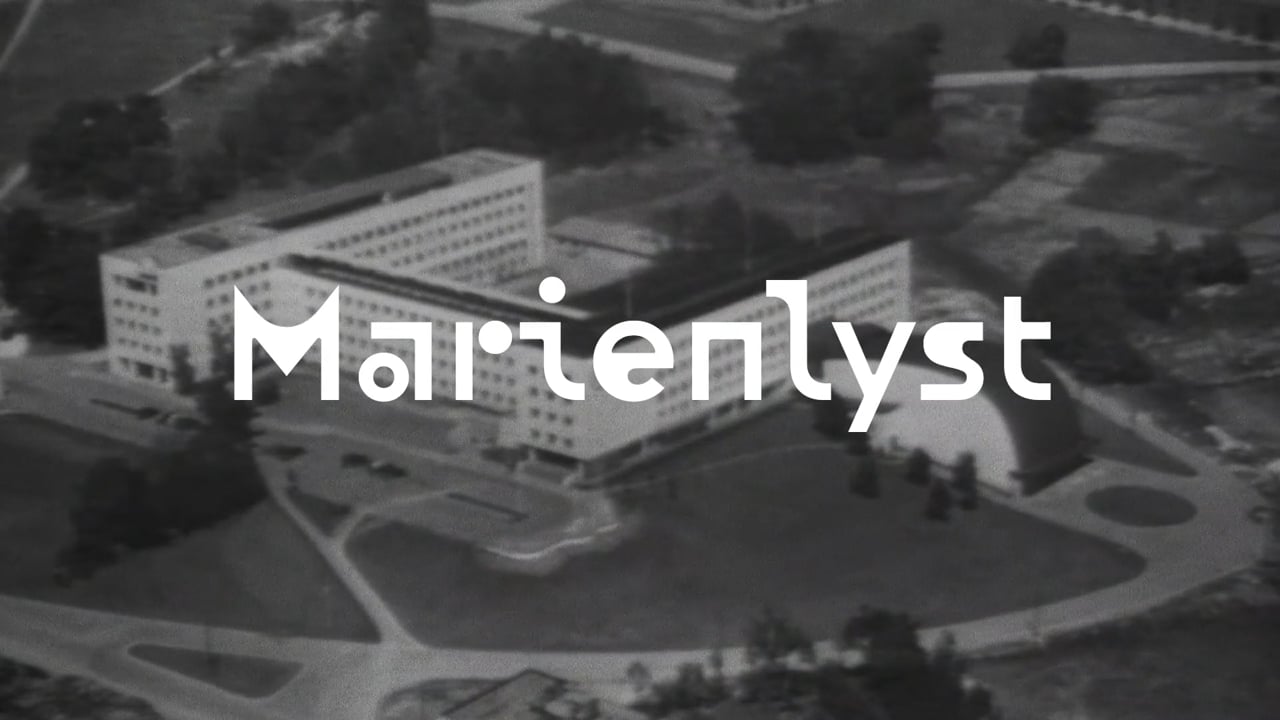 In the 107,000 square meter big void that NRK leaves behind on Marienlyst, there lies potential and opportunity – and we have had the pleasure of taking part in Ferd's new vision for the area. Marienlyst will become a thriving cultural hub that unites NRK's rich history in the area with the very essence of Oslo: change. Marienlyst's visual identity will function as a carrier of this vision, and to encapsulate the vision for Marienlyst we came up with the concept: "The story continues". "THE STORY" is a nod towards the history of NRK and their role as a public broadcaster. "CONTINUES" reflects the future and the constant transformation that the new district will be in.

The concept lives on throughout the entire identity from the use of color to web solutions, but a quintessential part of the identity is the custom made typeface – Marienlyst Display – created in close collaboration with Stefan Ellmer. The typeface aims to represent Marienlyst's transformation, and to capture the movement between history and future.

If you want to see more of Marienlyst's history and future, visit the webpage we made for them.
A
N
ew
T
ype of
I
nterference