Henie Onstad Kunstsenter +
Guadalupe Maravilla: Sound Botánica
Sound Botánica was published on the occasion of the exhibition with Guadalupe Maravilla, the 2021 recipient of The Lise Wilhelmsen Art Award.
One of the first publications presenting Guadalupe Maravilla's work, it features new essays by Michelle Kuo, danilo machado and Allie Tepper, a curatorial essay by Caroline Ugelstad, a foreword by Tone Hansen and by Paulina Rider Wilhelmsen, as well as a conversation between the artist and Diya Vij.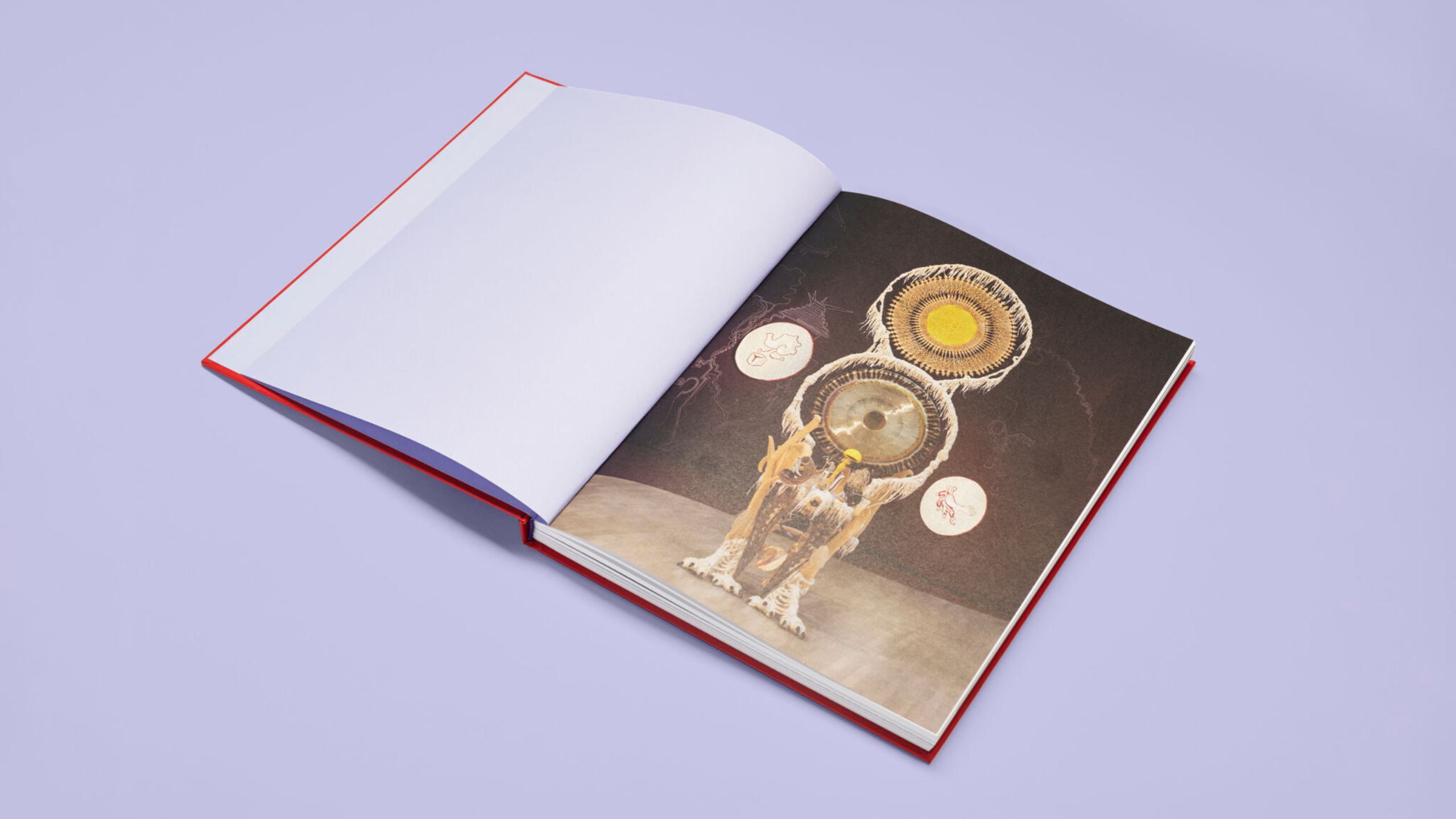 Guadalupe Maravilla (1976) was born in El Salvador and lives and works in New York. Maravilla works across with both performance, video, sculpture and drawing, where his Central American heritage, personal mythology and autobiography form an important backdrop. Maravilla constantly returns to two monumental life experiences in his artistry; to undergo and recover from cancer. And to flee the bloody civil war in his home country of El Salvador. The catalog's task is to make the public better acquainted with the artist, through essays and interviews in addition to a broad presentation of his work. Documentation of the actual exhibition at Henie Onstad is also an important part of the catalogue. The book is structured organically where texts, works and documentation images are woven into each other. This gives the reader the opportunity to discover and immerse themselves in Maravilla's artistry.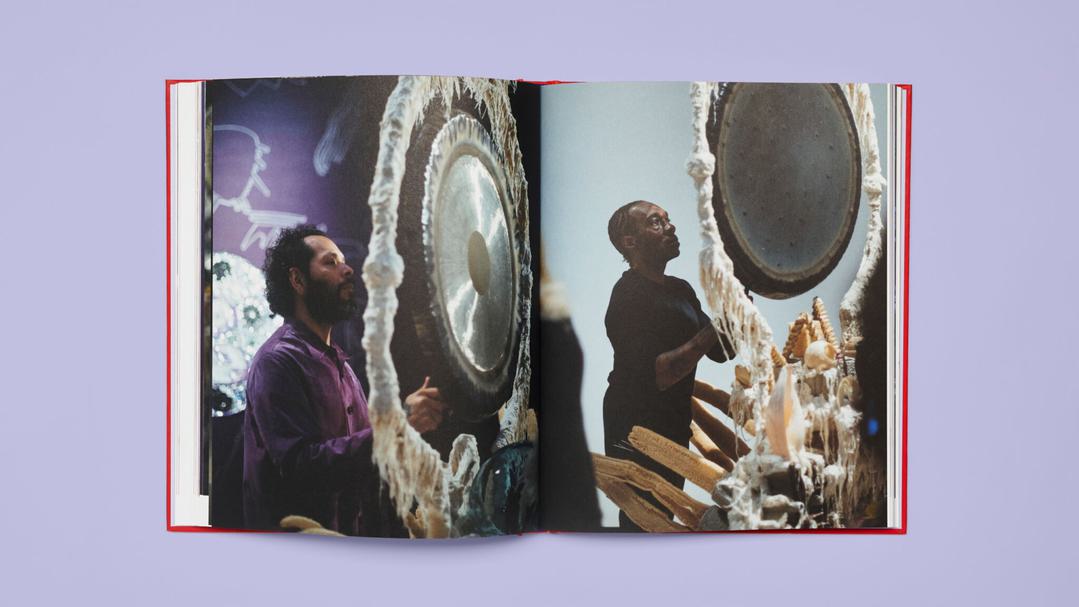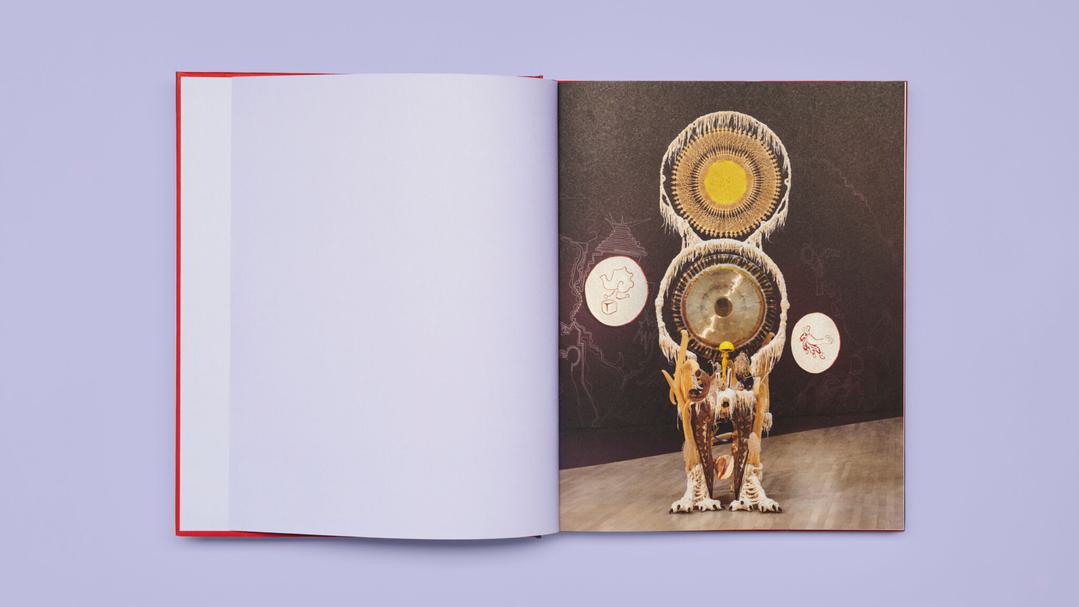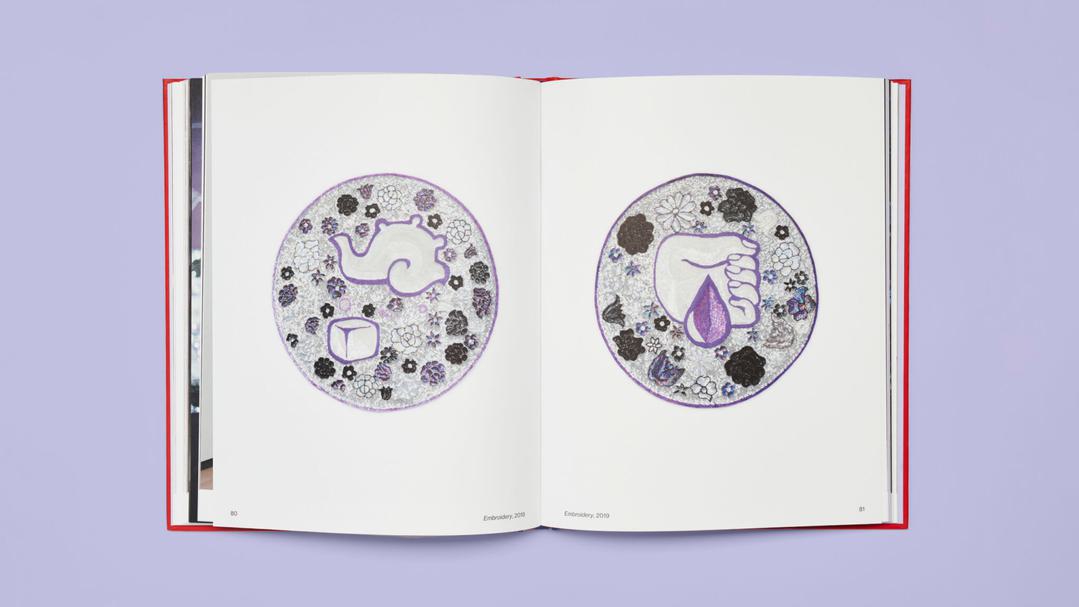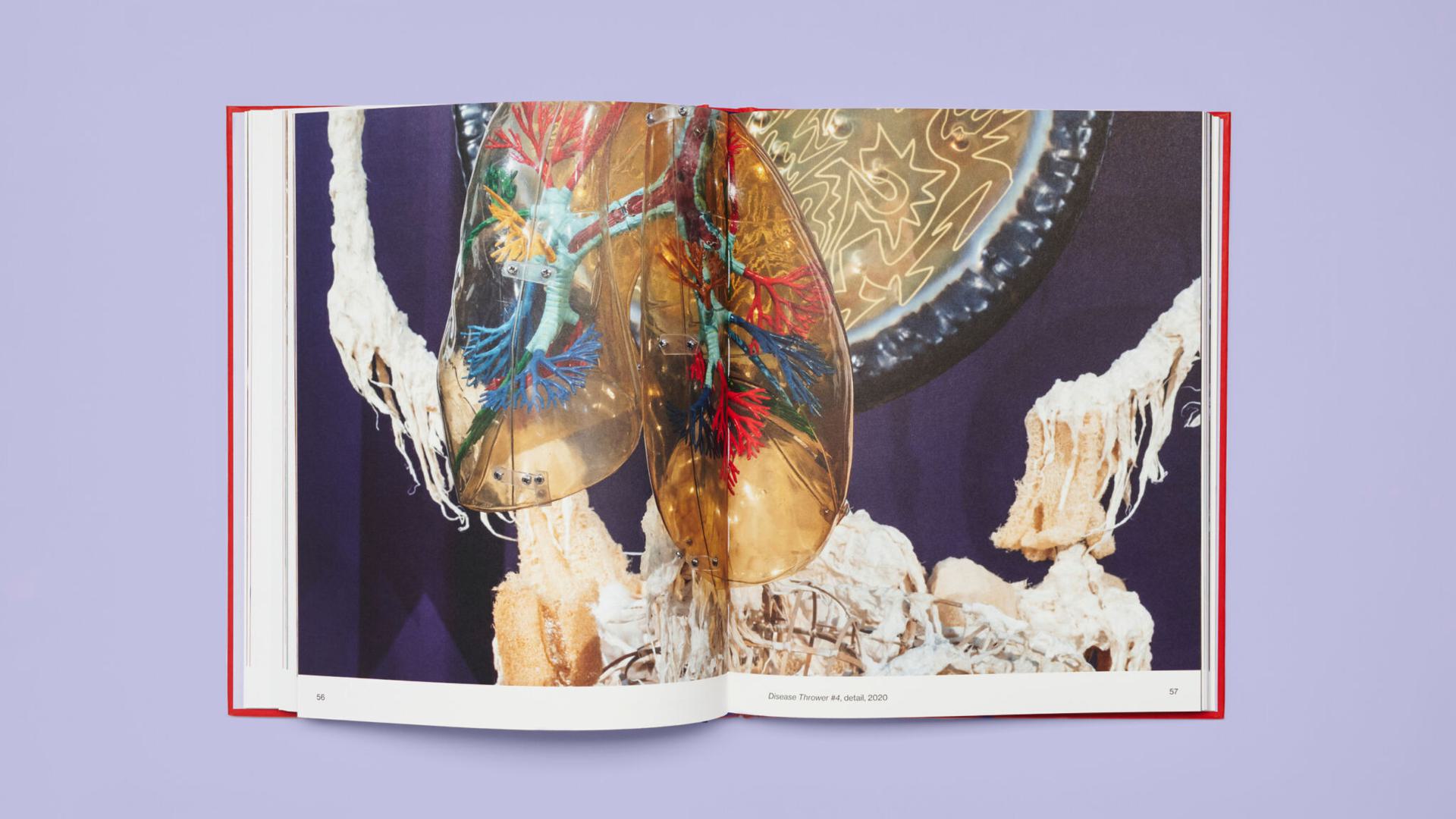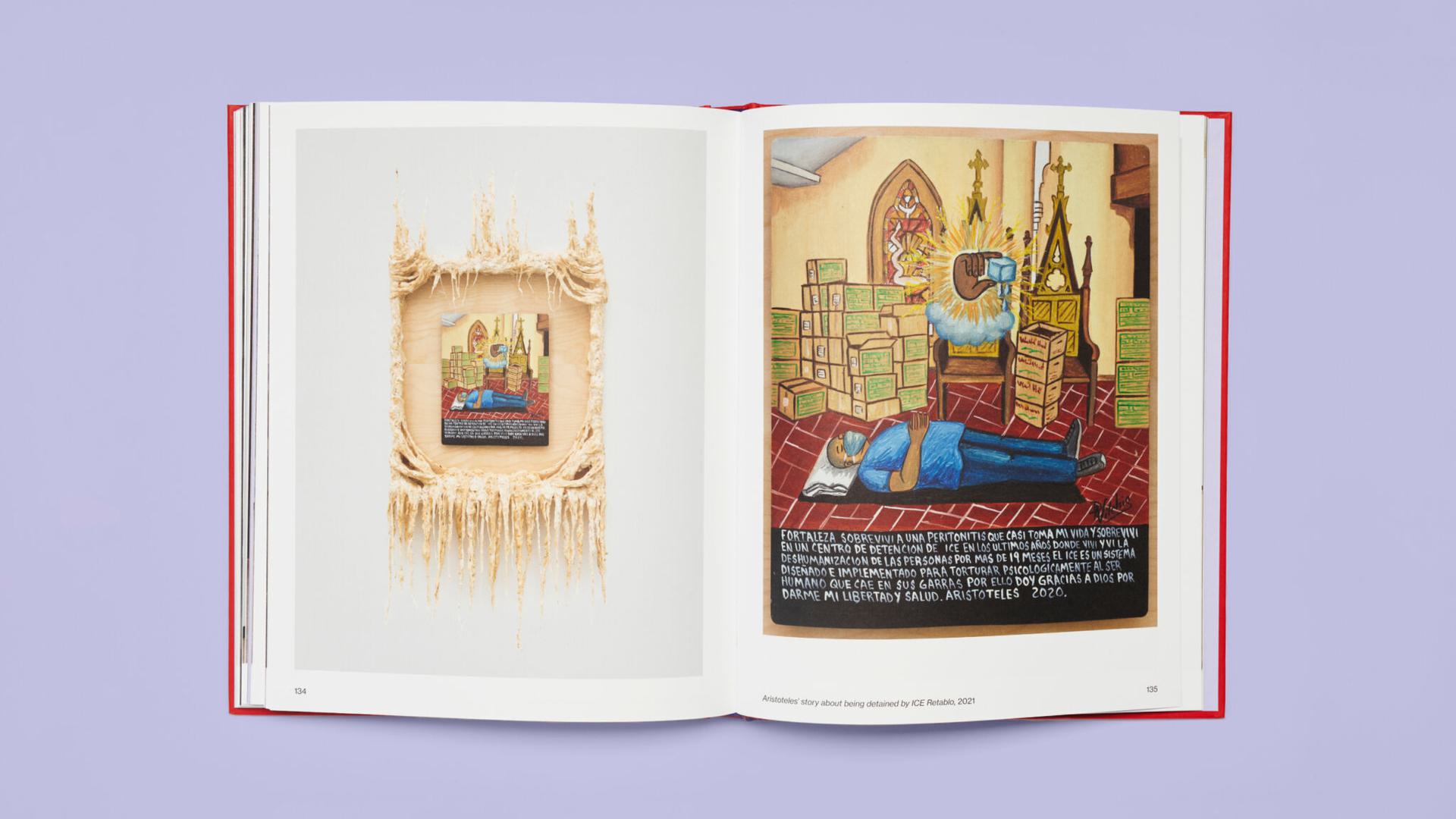 The catalogue's cover is based on one of his most famous art series; Tripa Chuca. In collaboration with ANTI, Maravilla has created a custom Tripa Chuca which is embossed into the book's cover. The foil helps to enhance the effect. Tripa Chuca is based on a Salvadoran children's game where two people draw lines connecting pairs of numbers. The only rule is that the lines cannot cross each other. A game the artist distracted himself with as a lonely, undocumented, 8-year-old fleeing the civil war in El Salvador to the United States.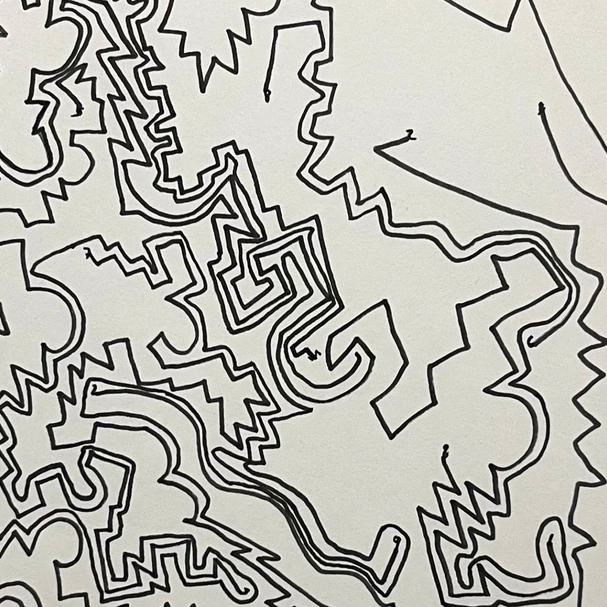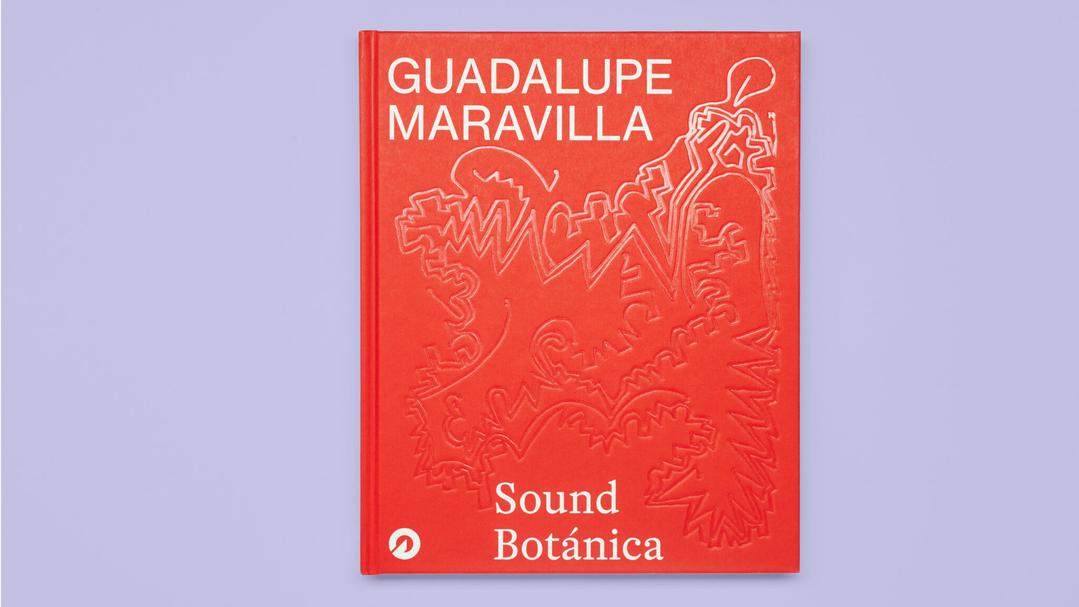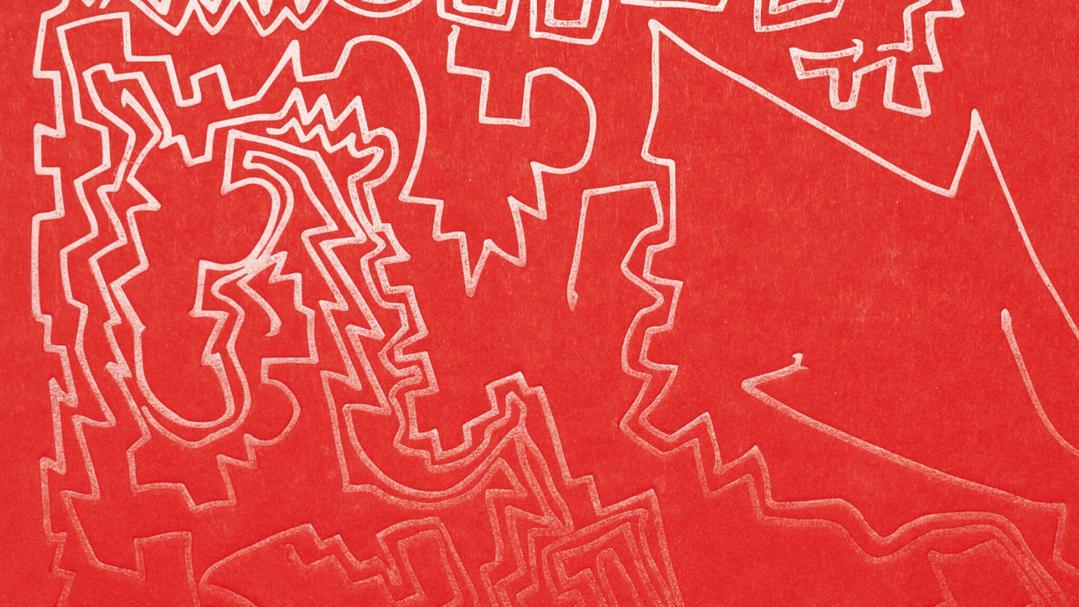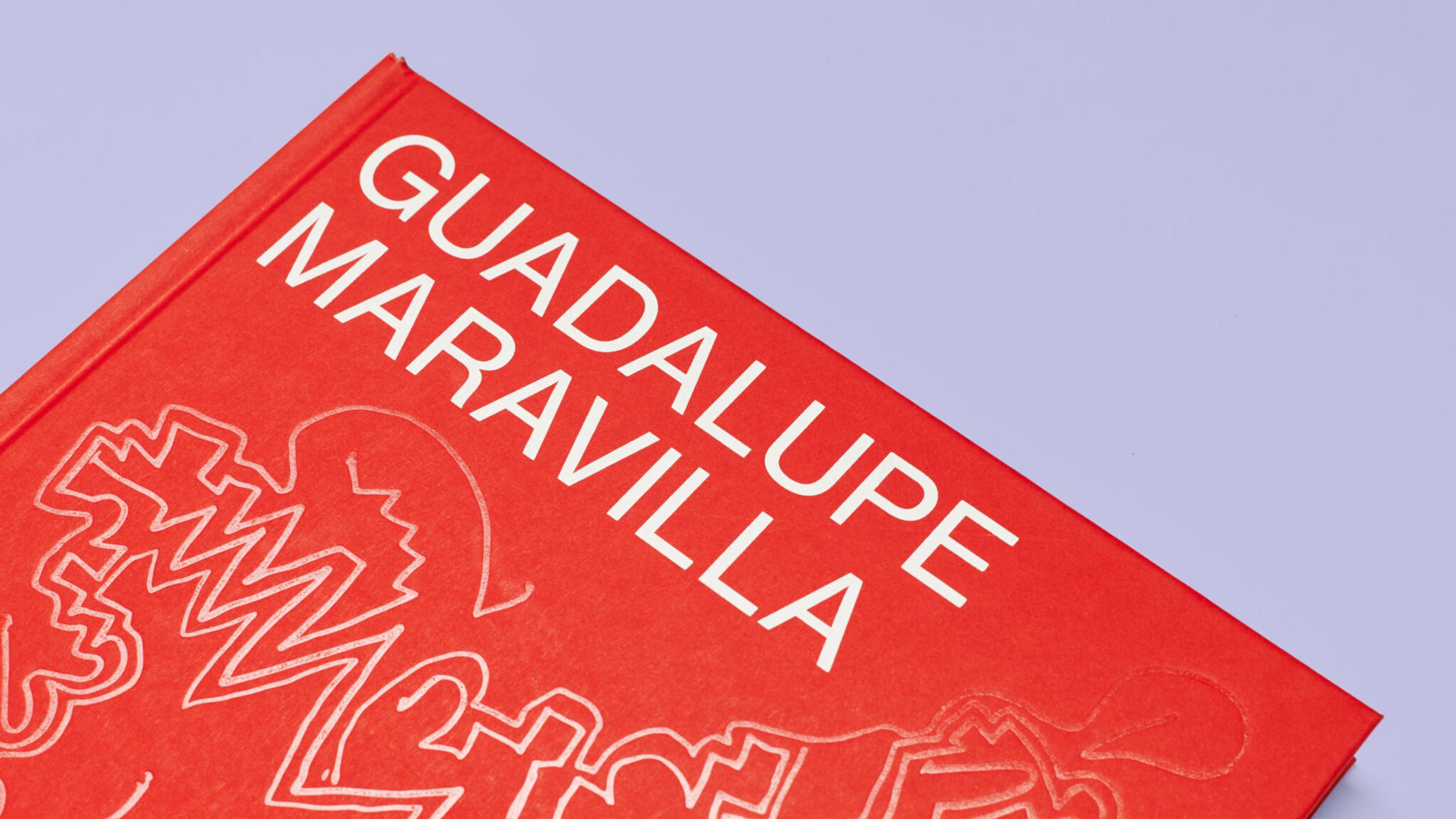 A
N
ew
T
ype of
I
nterference