NAF +
The bumpy road music box
To put Norway's poor road standards into perspective, we let the roads sing for themselves.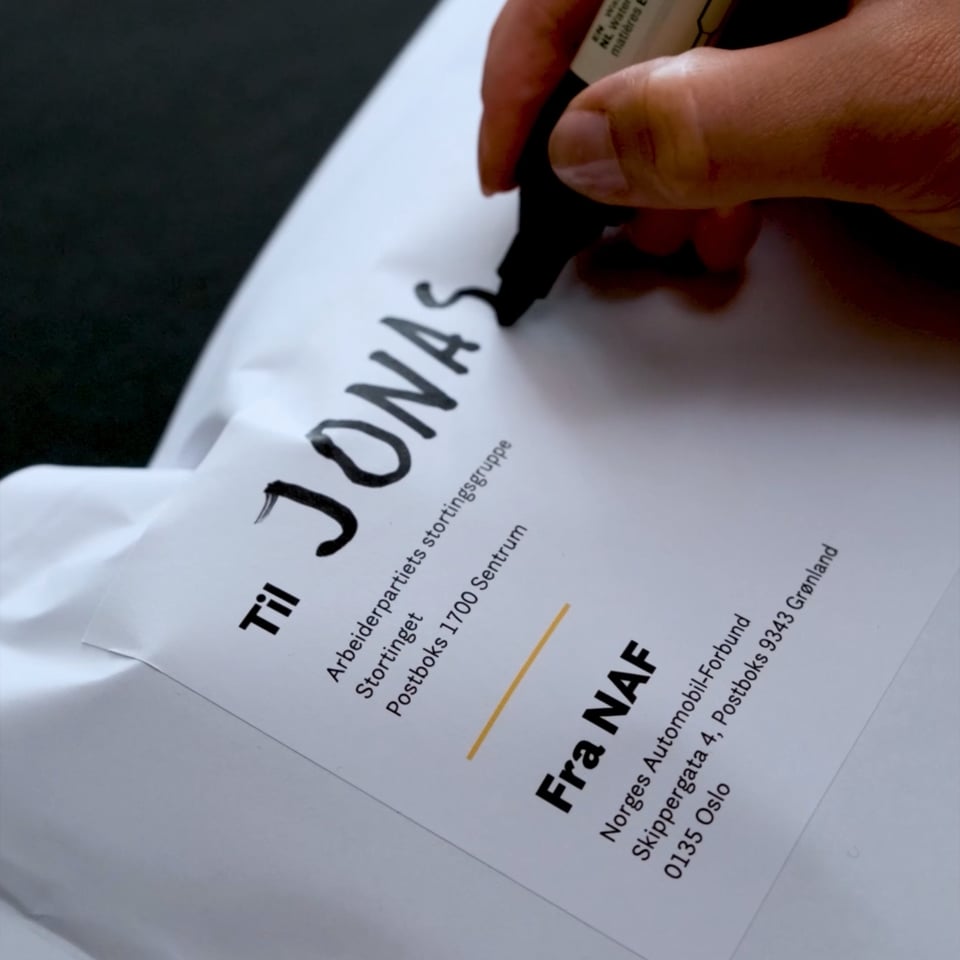 Road maintenance in Norway is lagging behind, as only one in five Kroner from the National Transport Budget goes to maintenance. How could we get the politicians' attention, and show NAF's members that we are fighting for their safety?
We wanted the politicians to listen (literally) to the sorry state of the country's roads. We composed a song based on the many potholes in one of the worst roads we could find, and turned it into a music box. This was mailed to the newly appointed Norwegian government asking to prioritize road maintenance. We also delivered a music box personally to the Minister of Transportation.
The budget for road maintenance increased the following year.

A
N
ew
T
ype of
I
nterference