Swix +
All sports should be gender equal
We are only one sport away from the first gender equal Olympics in history. Swix took on the IOC to bring change to the Olympics and equal opportunity for all.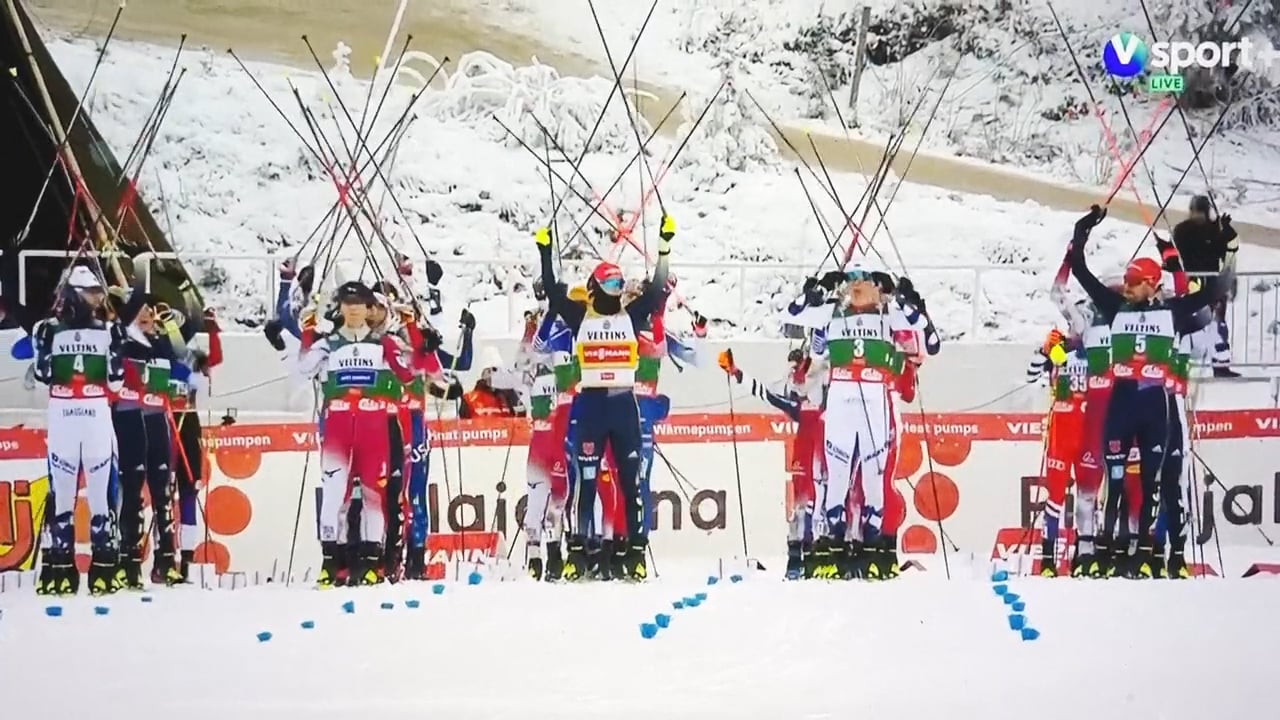 Despite progress in almost every sport and every big competition, the Olympic Games have yet to give men and women equal opportunities to compete. For the upcoming Winter Games in Milano Cortina 2026, Nordic Combined for women is the only sport missing from writing Olympic history.
Premium sports brand Swix has been a pioneer in developing winter sports for over 70 years. This time, the biggest obstacle was not a technical one, but a regressive attitude towards women and what sports is all about.
We launched "no eXception" - a protest movement aimed at changing the IOC's decision. We mobilized the entire skiing community and quickly made headlines.
"History has shown, again and again, that equality drives development, engagement and value. This is true for every sport, everywhere"
Tobias Lien, Marketing Manager, Swix


With over 20.000 signatures, news coverage in over 50 countries and over 20 million impressions, we made our message impossible to ignore. Embraced by top athletes, amateurs, clubs, federations and sponsors, we showed the importance of standing up for what you believe in.
If the IOC decides to stand with us for gender equality remains to be seen. Their deadline is June 2023. Swix on the other hand, will never give up.
Related projects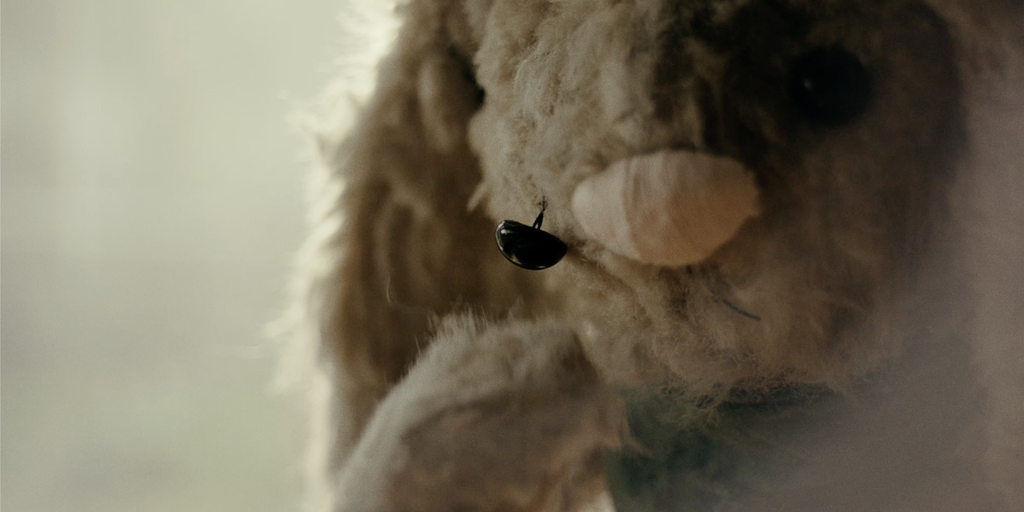 A Spoonful of Life - Møllers Tran
International campaign for Möllers Tran
Orkla +
A
N
ew
T
ype of
I
nterference