DEFA +
Luckily we only charge cars
How do you launch the world's most powerful EV charging station? With a lot of power.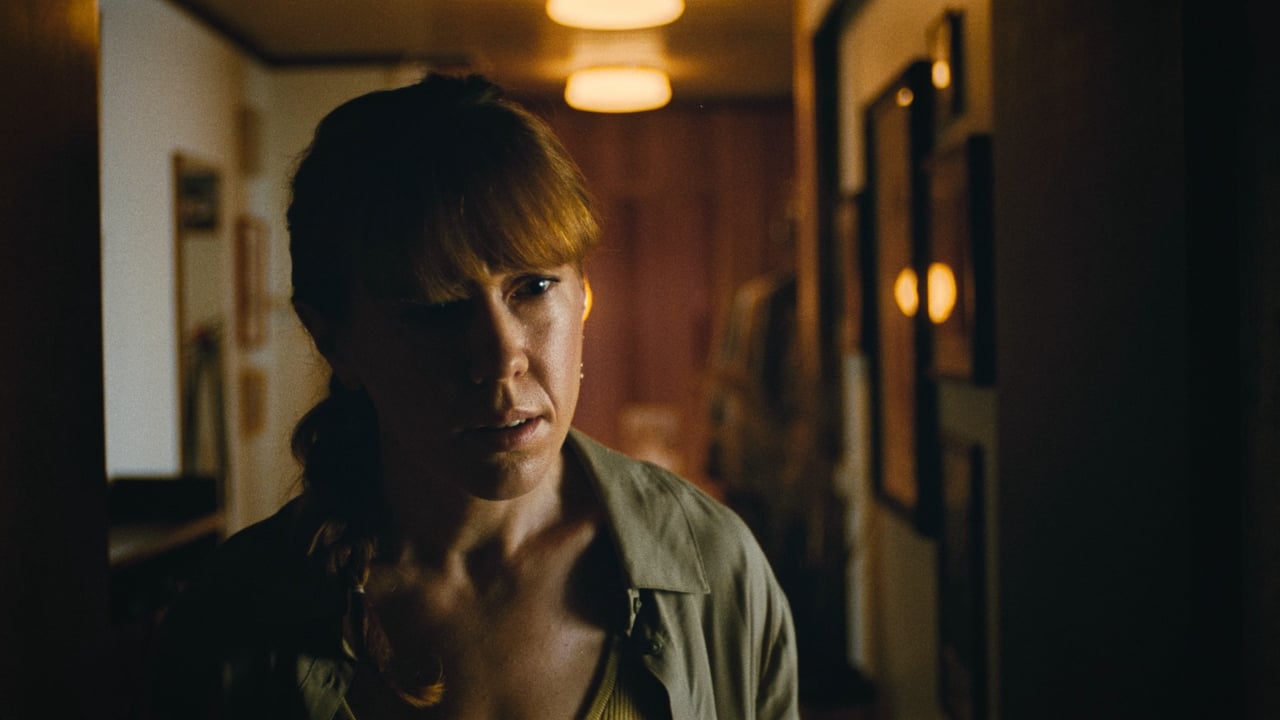 Heading
As the world's cars go electric, home charging stations are a booming market. DEFA, a pioneer in electric appliances, developed one of the most advanced and powerful charging stations in the world. ANTI helped define the brand platform, their visual identity and launch campaign for DEFA Power.
In a new and emerging category, the language was overly techy and generic. DEFA needed to catch people's attention, and make an impression as unique as their charger.
Together with the bright minds in DEFA, we created a brand platform, a new visual identity and a communication concept. A company with a rich history of innovation, it has always worked on connecting power and the people who use it.

Together with the bright minds in DEFA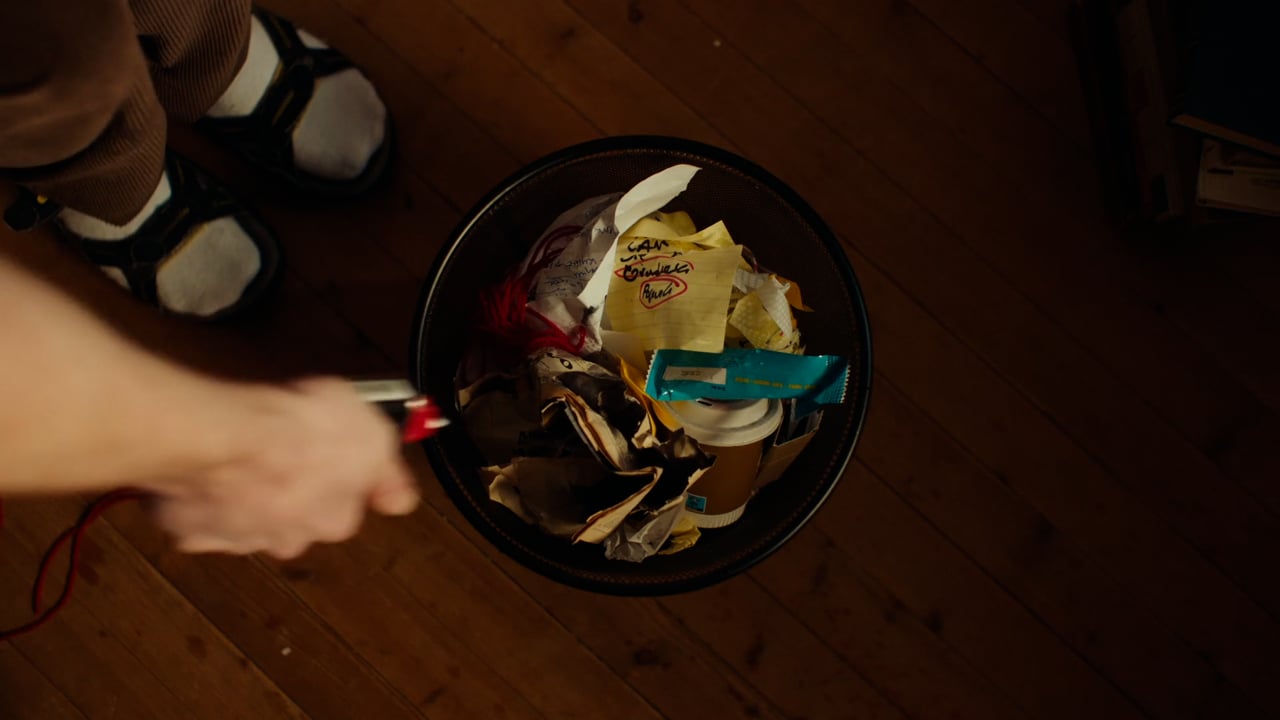 Collaborators
Director of Photography
Andreas Johannessen
Post Production
Henrik Pedersen
A
N
ew
T
ype of
I
nterference