VOYAH +
Freedom to Explore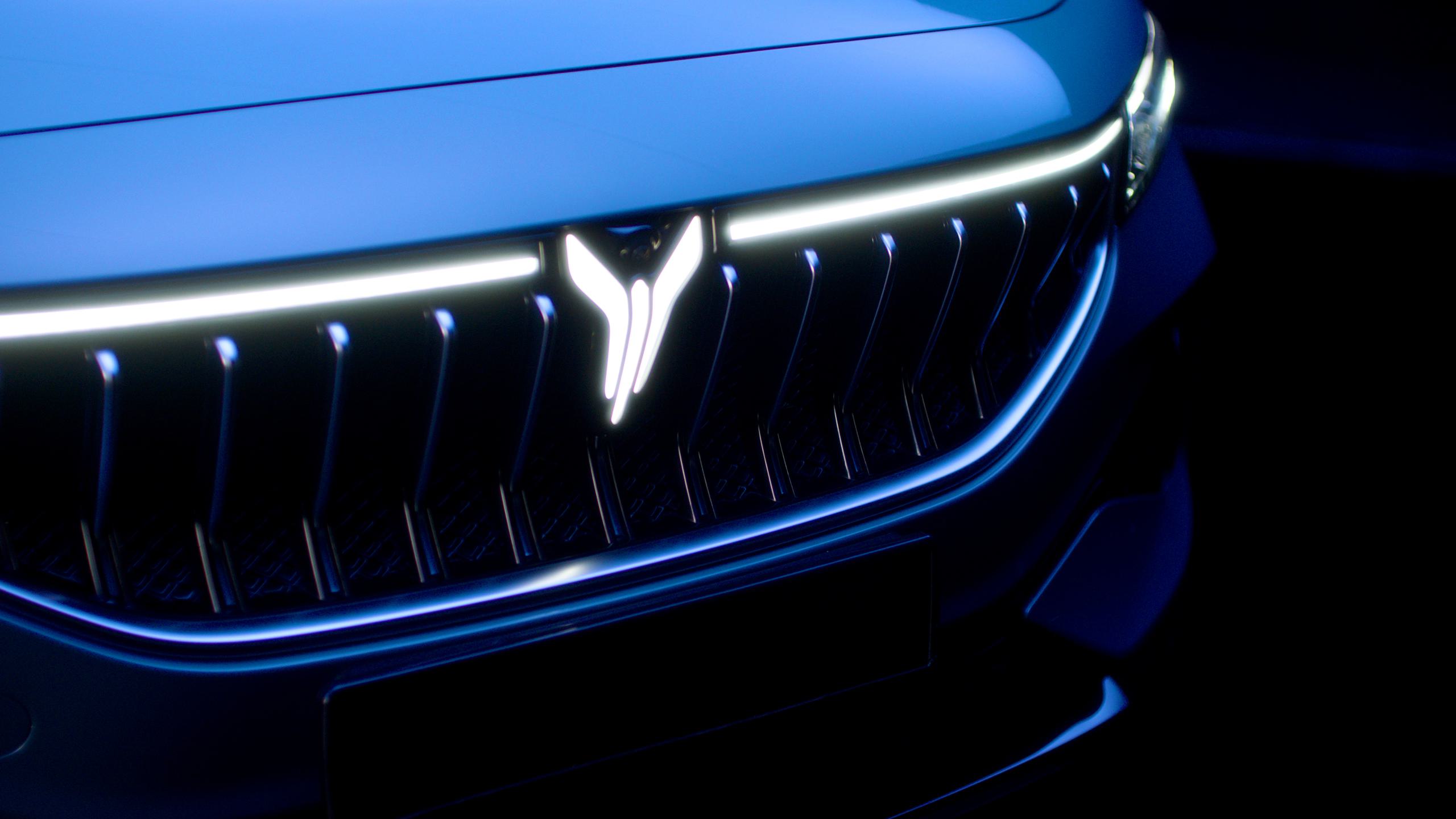 VOYAH is an electric car brand owned by Dongfeng, one of China's largest car manufacturers. VOYAH's first model, FREE, was launched in Norway in June 2022, making it the first country outside of China to have it available. As part of the launch, they required a website dedicated to the Norwegian market, allowing individuals to explore the car and access information. This is an important tool for VOYAH in their journey to become a well established brand amongst the Norwegian consumers.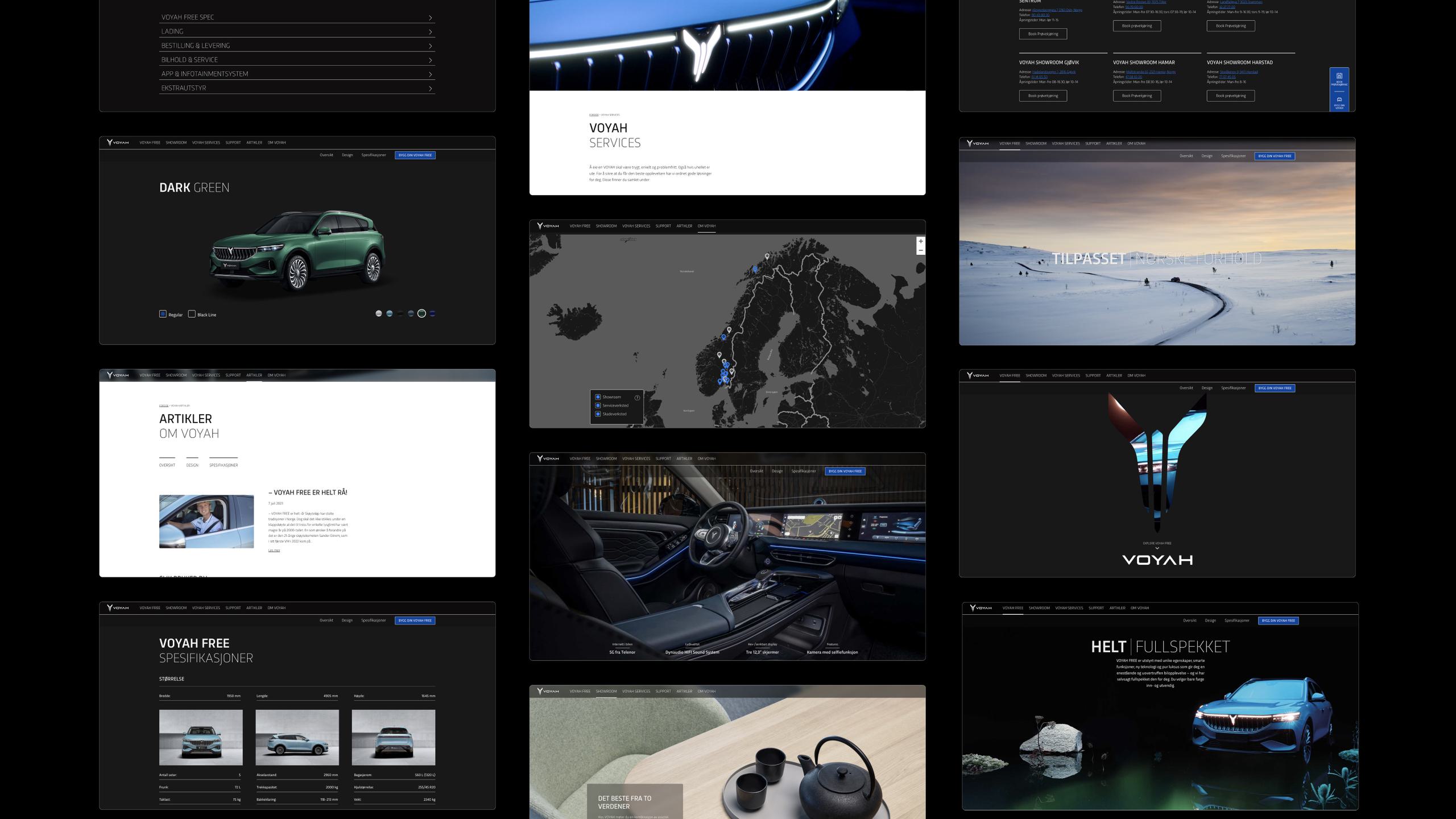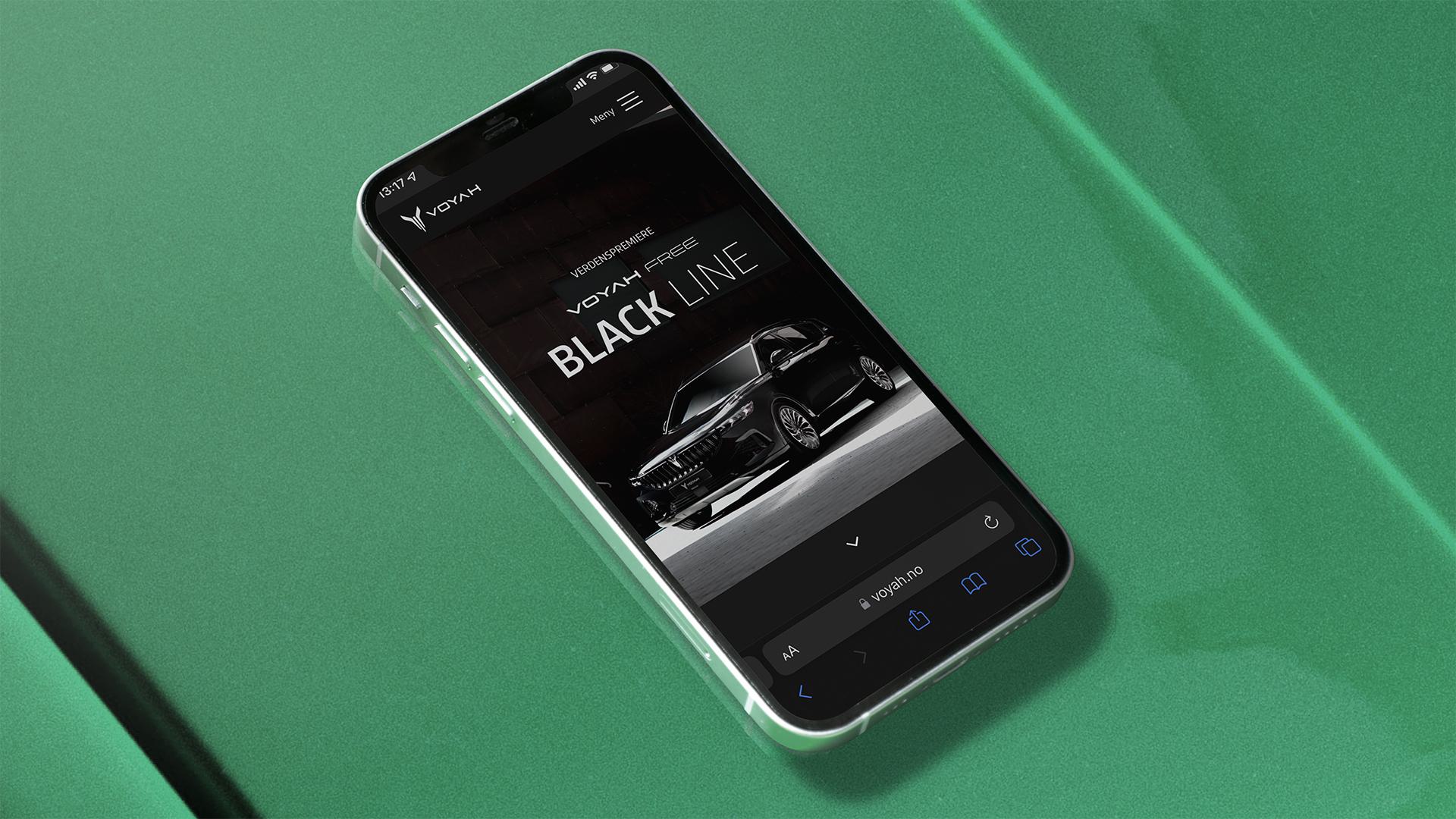 Working together with the international team from VOYAH we were given great freedom to develop a Nordic brand site for the car brand to fit our market. It is a relatively extensive site, featuring information and videos about VOYAH and the FREE model, service and support, FAQs, news articles, campaigns and more. As it is a completely new car in the market, it has been especially important to highlight the opportunity for test driving and the locations of the different dealerships, allowing people to see the car in person.
Another important aspect of the website is the car configurator. This is where the customers decide the look of their car, additional equipment and eventually place the order. This part of the process has to be seamless and easy to understand for the customers.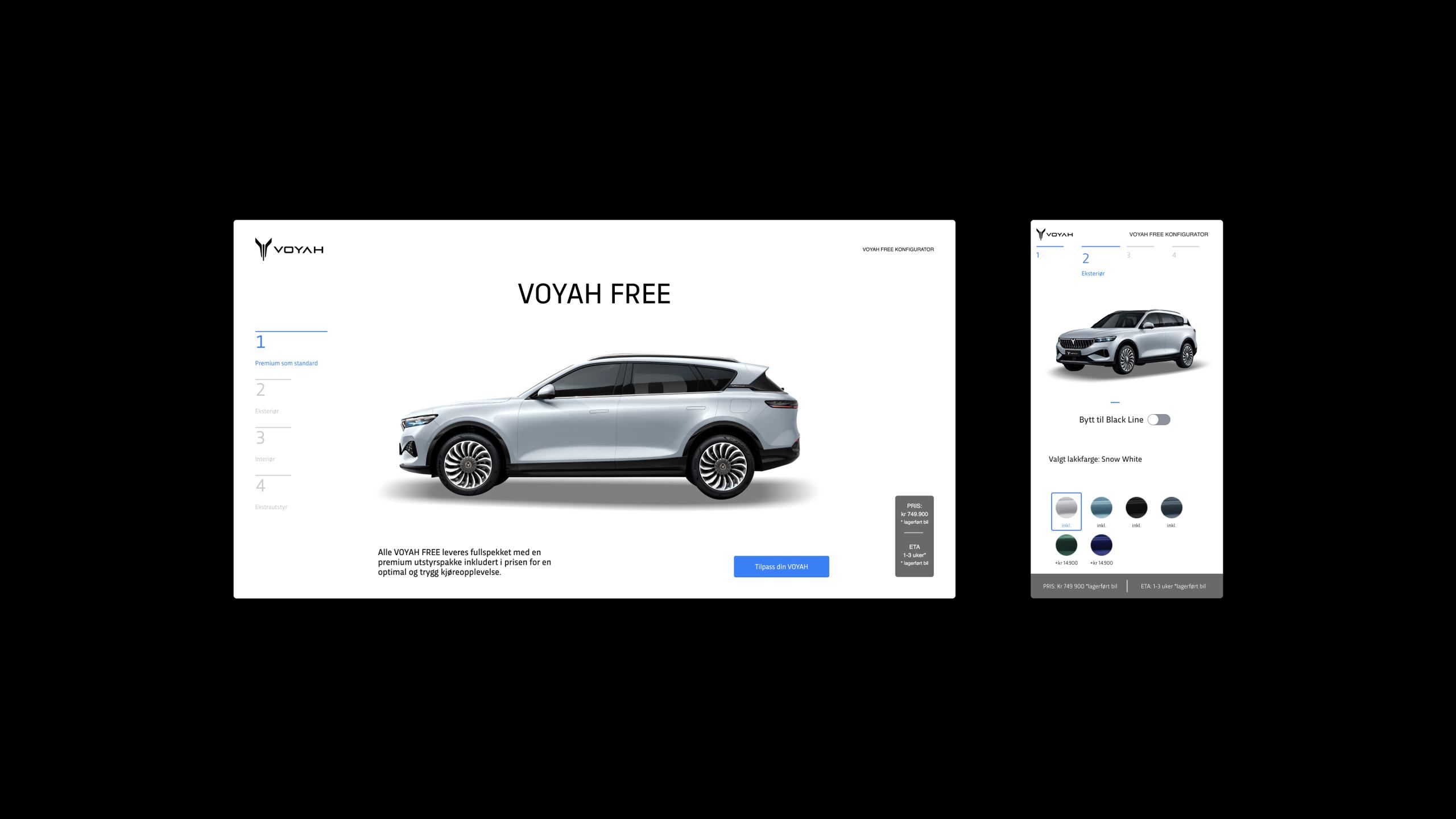 Collaborators
Development
Spire Kommunikasjon
Related projects
A
N
ew
T
ype of
I
nterference