Db™ +
Dangerous Bacon
Standing on the doorstep to conquer the world, there was only one problem. The name, Douchebags.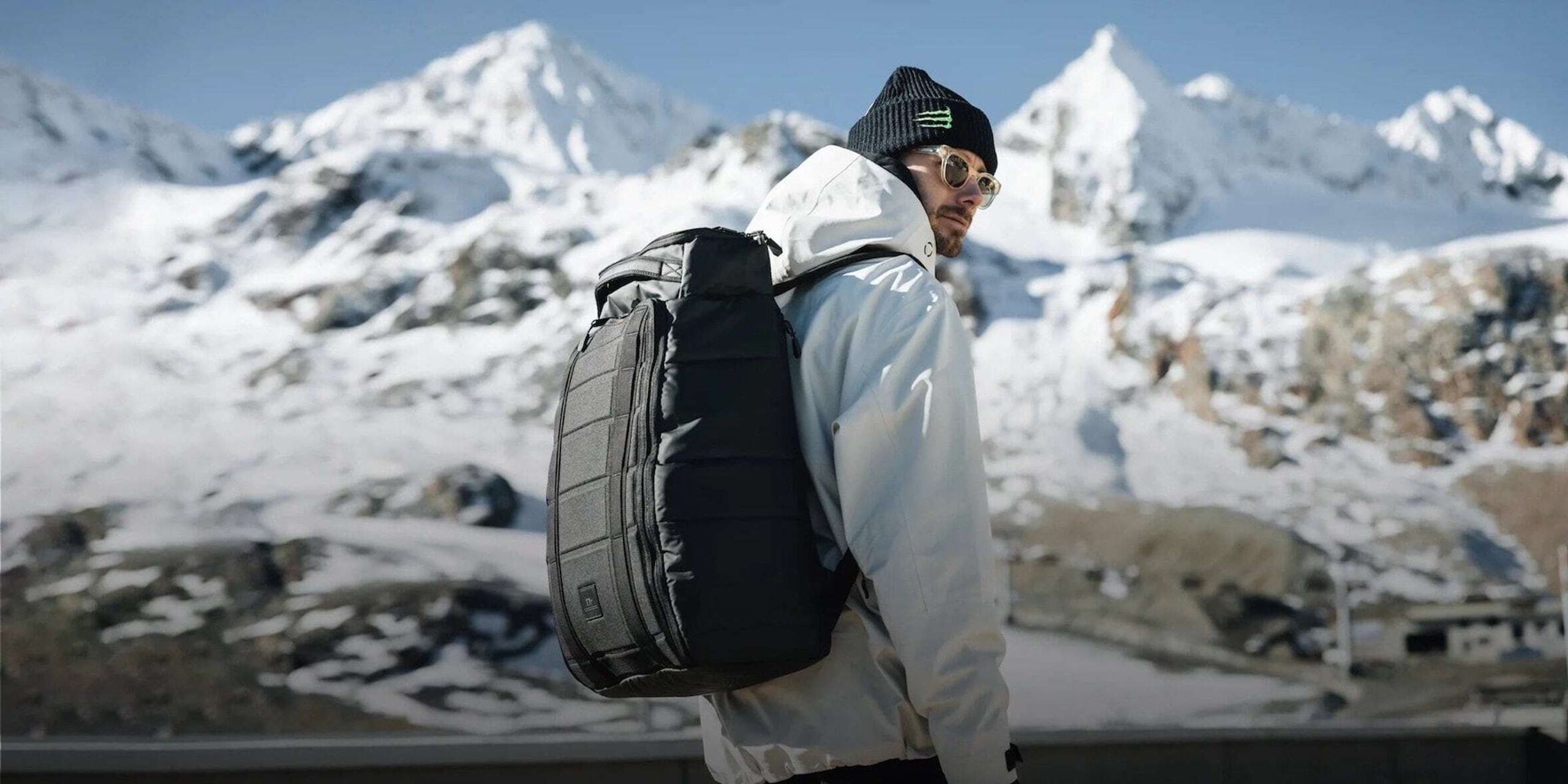 The fairy-tale startup Douchebags makes premium bags and travel gear for active people. It had rosen to become a beloved and trusted brand, with hard earned fans on social media, and nothing seemed to stop their growth.
What started as a fun startup-thing, based on an idea from a fan, was not really that funny anymore. Douchebag was now a polarizing expression, used on racial privileges of the white middle class. Especially in the US, no retailer, no ambassador, no conscious athlete wanted to be associated with them - even though they loved their bags.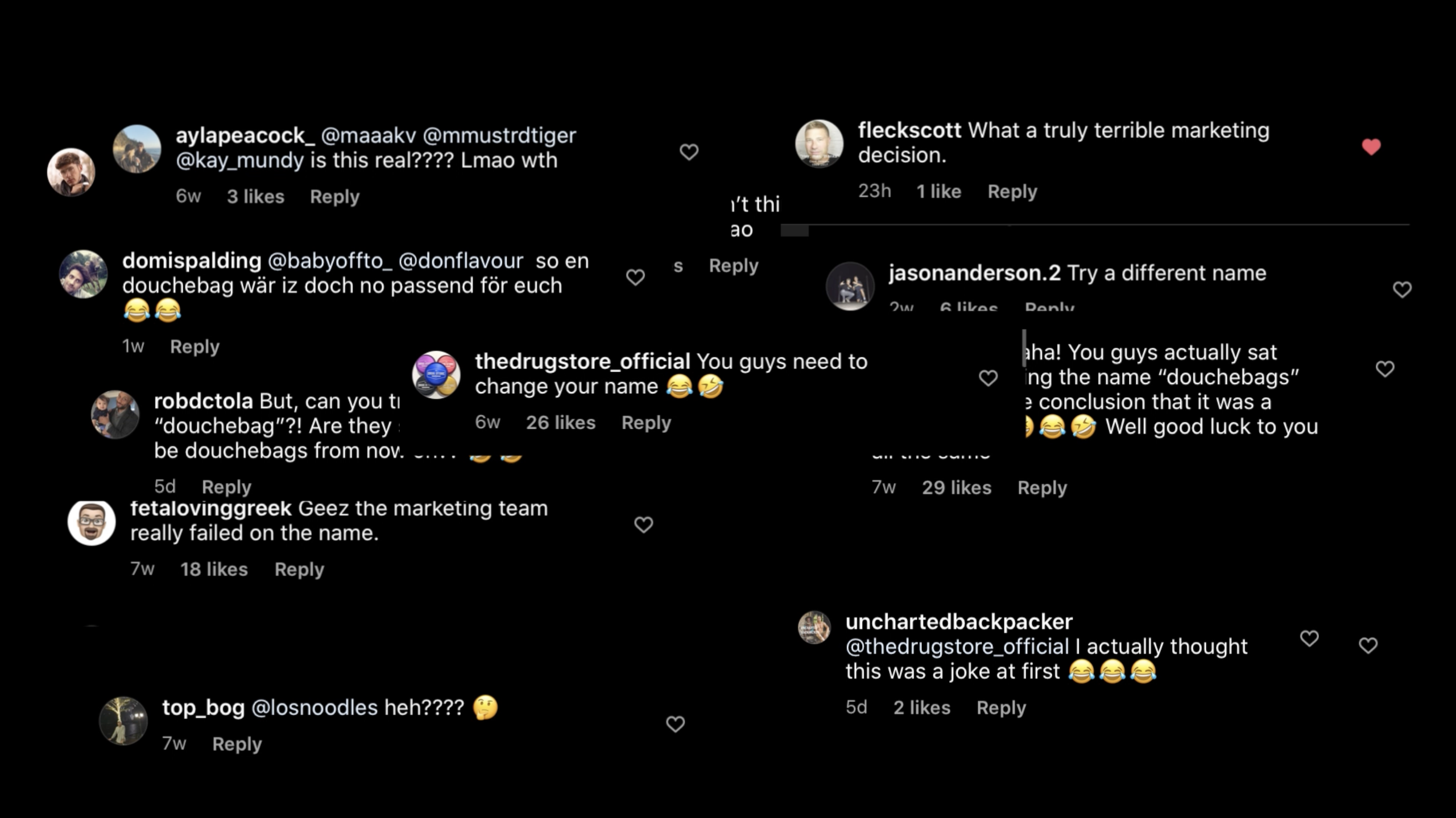 So how do you overcome this hurdle, without changing your name?
We found the answer in Douchebag's history. The brand is all about journeys, but what if the brand is on a journey as well? We removed everything from the name, except the D and the b (Db), which was already a common abbreviation of Douchebags, and printed on every product. Then, we let the fans give it meaning.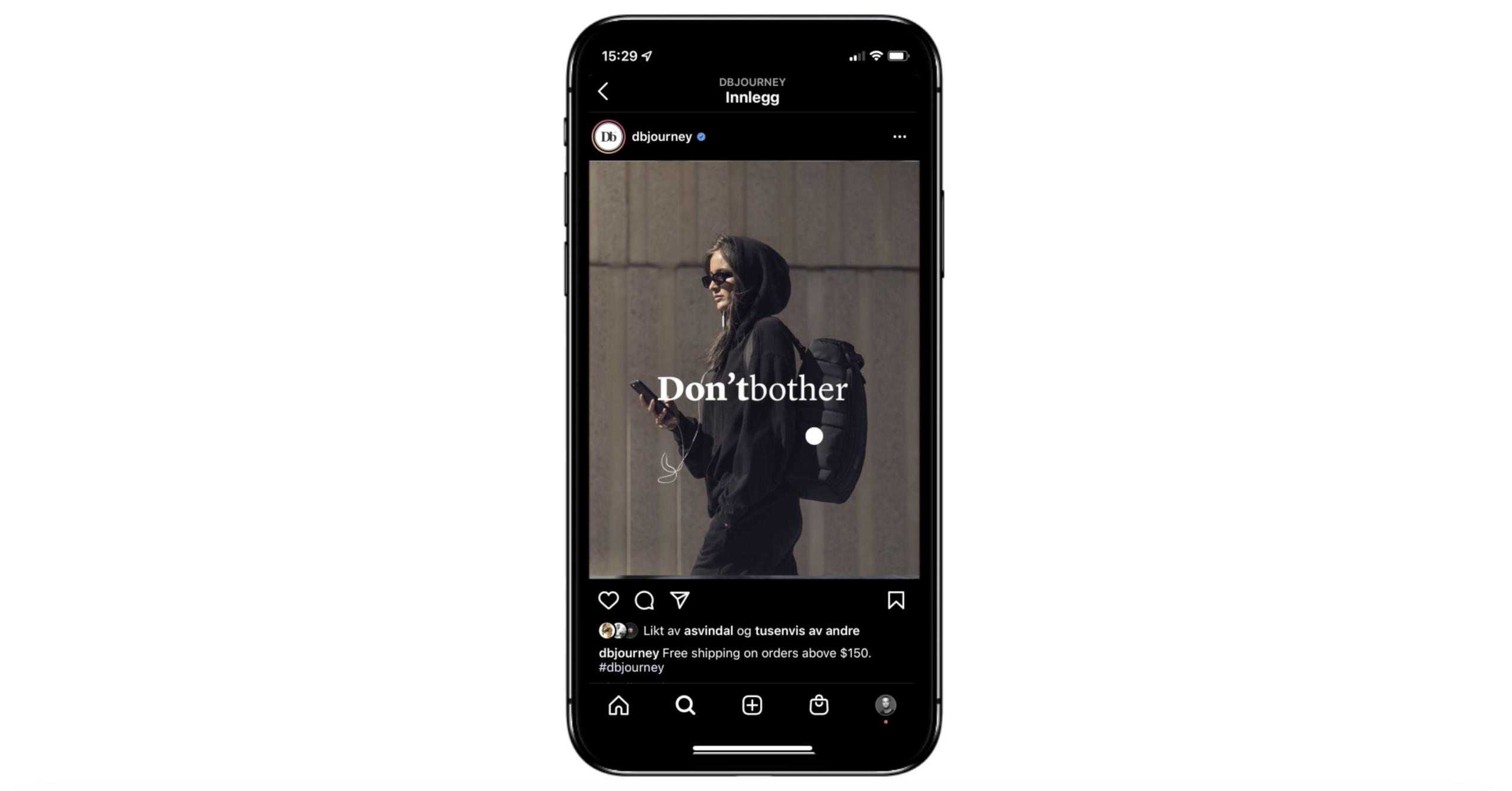 We created a name-generator, allowing fans to interpret what Db stood for. From there, we just sat back and watched.
As the suggestions poured in, we not only got many new names, but a communication concept, a renewed brand, and an unique contact with the fans, athletes and consumers all over the world.
Db didn't have to start over, they could keep all their inventory, and they did not lose, but gained fans. As a consequence, the US opened up for business, ambassadors agreed to partner up, and the next leg of their journey began.
When it comes to making hard decisions, we learned it's wise to consult your fans first.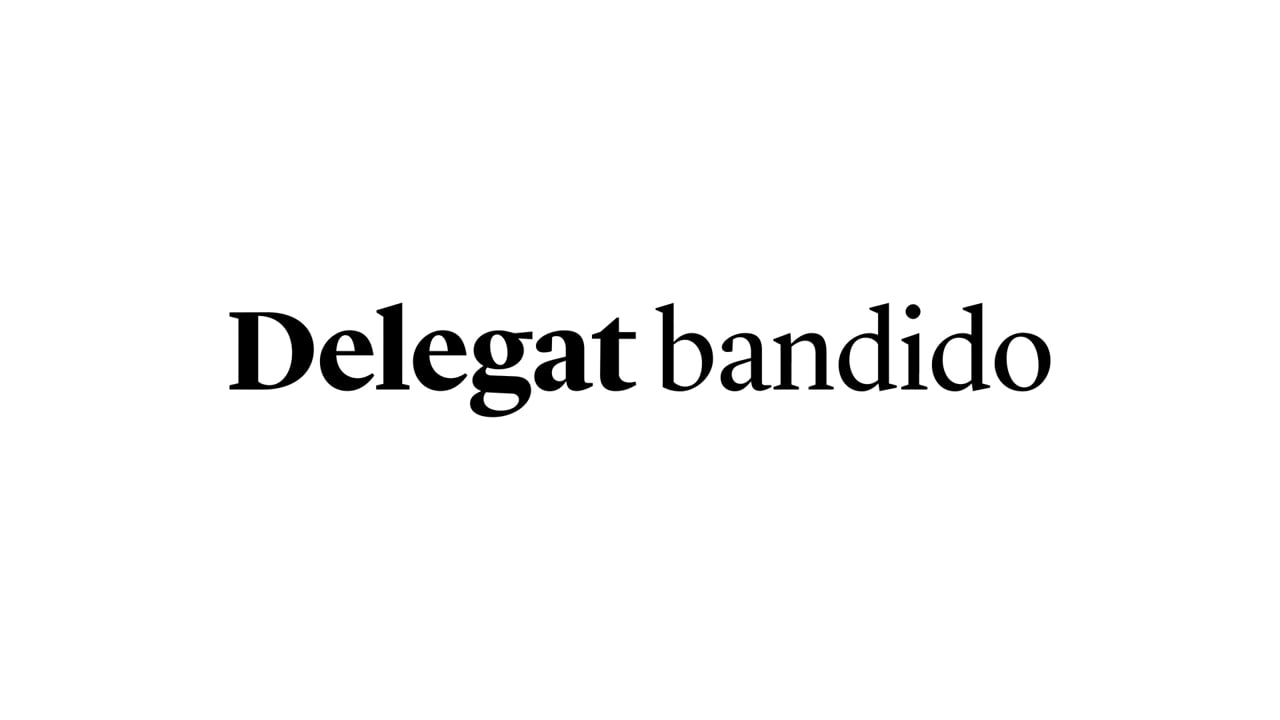 Related projects
Connections enabling change
Forskningsrådet +
A
N
ew
T
ype of
I
nterference