wheel.me +
Autonomous, anything
The first and only autonomous wheel in the world. Wheel.me transforms anything into an autonomous mobile robot with minimal effort and without the need to alter its design or form.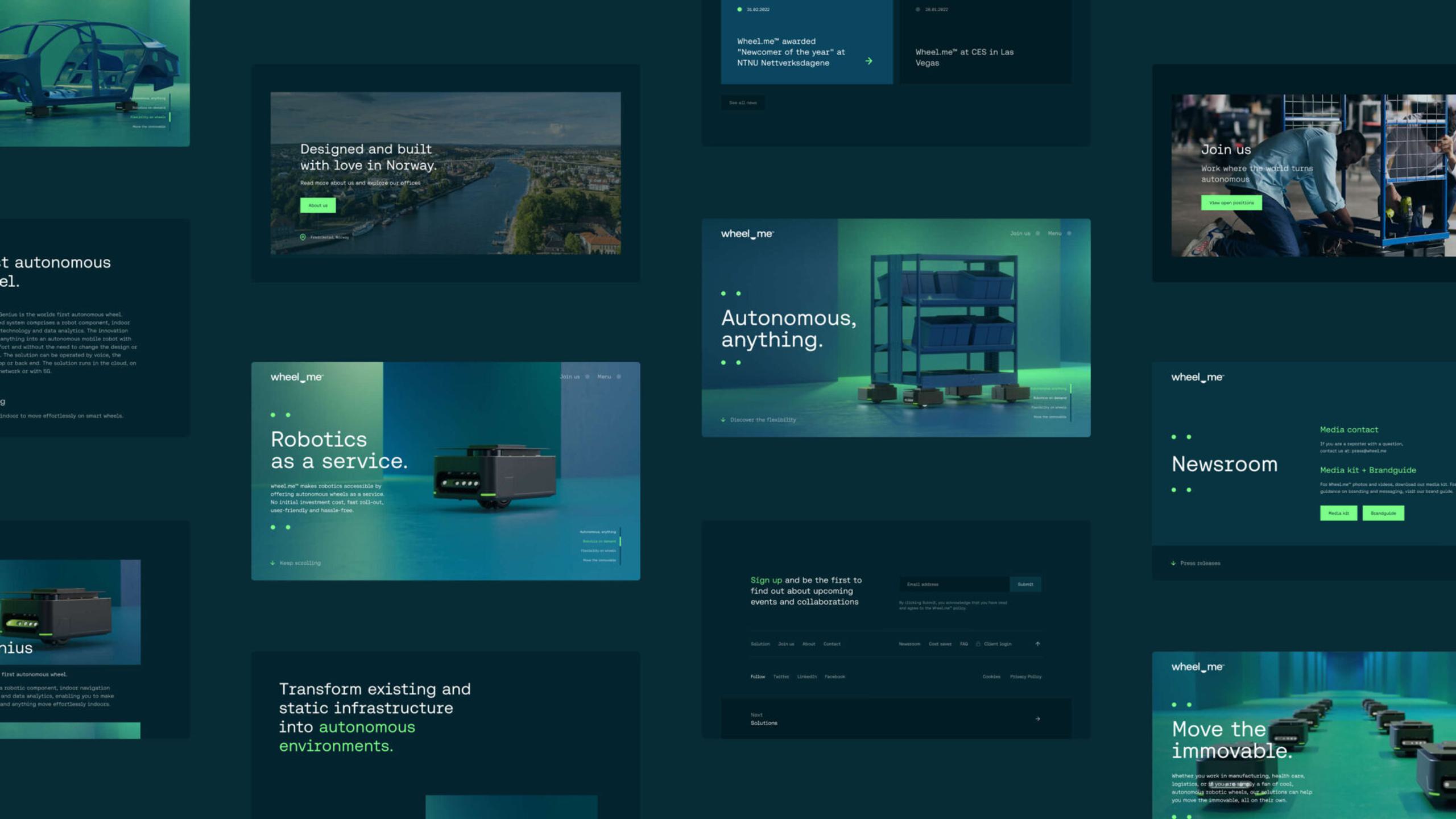 Transforming online presence
Working closely together with Wheel.me, a norwegian autonomous robot manufacturer, we aimed to improve their online presence with a focus on website design, brand positioning and content production. Our primary objective was to create an engaging website capable of converting visitors into leads.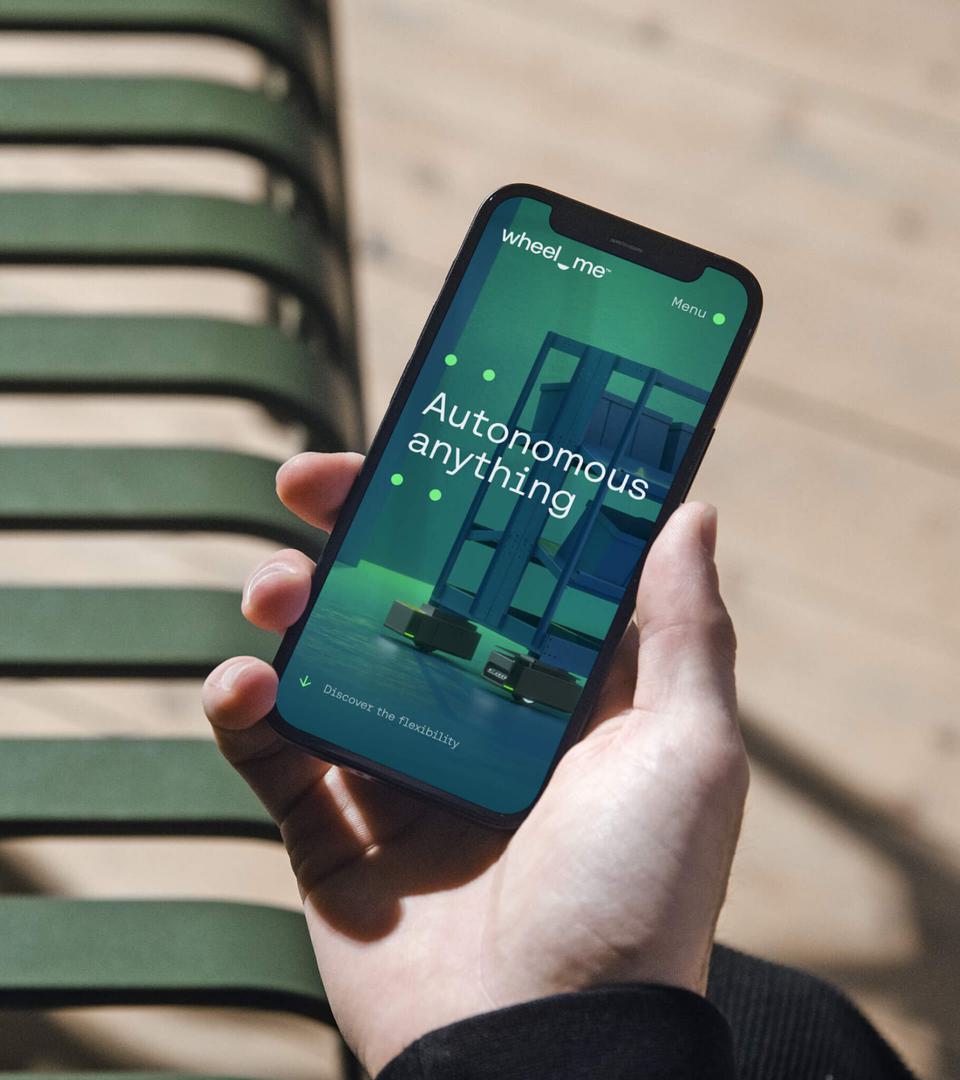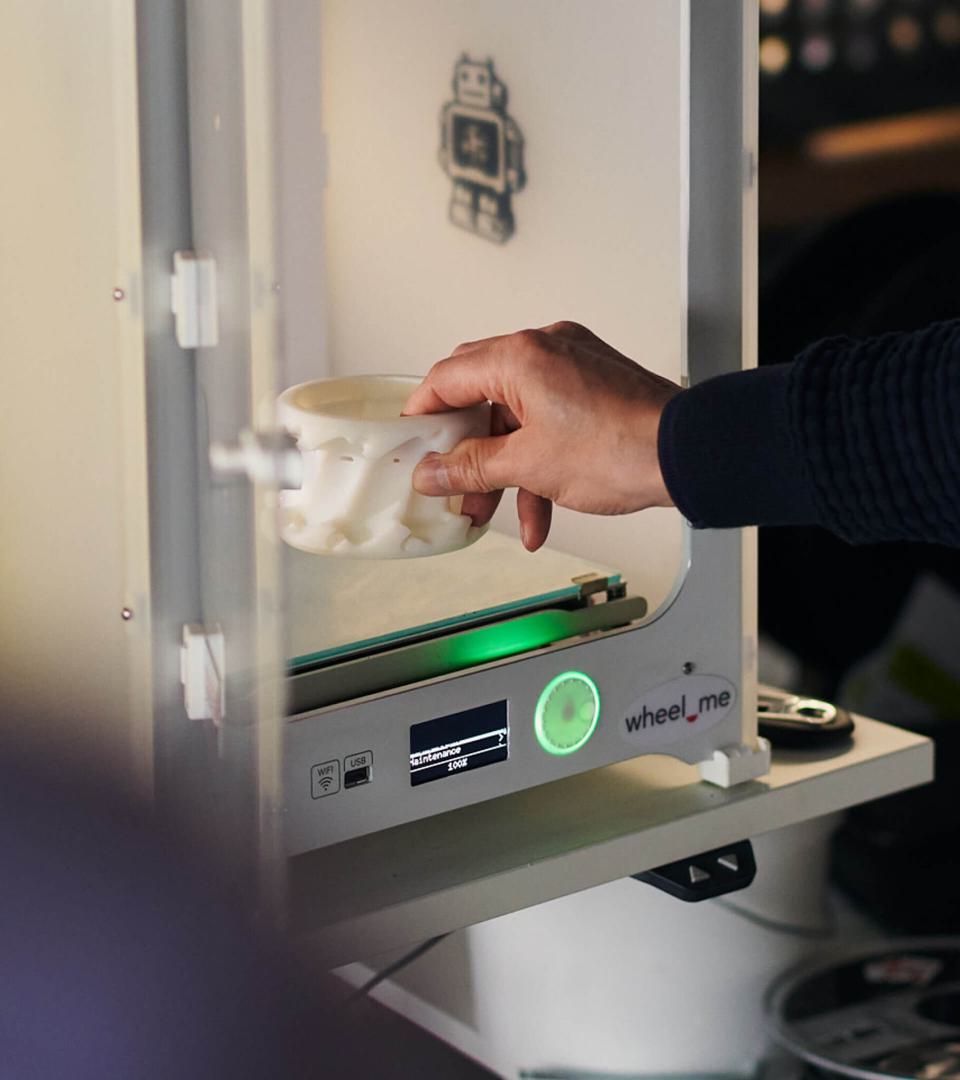 Our approach
To address the challenges faced by our client, we embarked on a comprehensive brand transformation. This involved reimagining their brand identity by modernizing their logo, carefully selecting a contemporary color palette, and meticulously crafting comprehensive brand guidelines.

Our efforts extended to their online presence as well, where we designed a website that prioritized user experience. The result was an intuitive, visually appealing, and conversion-focused platform, featuring responsive design, clear navigation, engaging visuals, and strategically placed call-to-actions.

Simultaneously, we bolstered their content production efforts by creating informative product descriptions, 3d animations, and compelling case studies. By diversifying the content we effectively expanded their global reach, positioning them for success in a competitive market.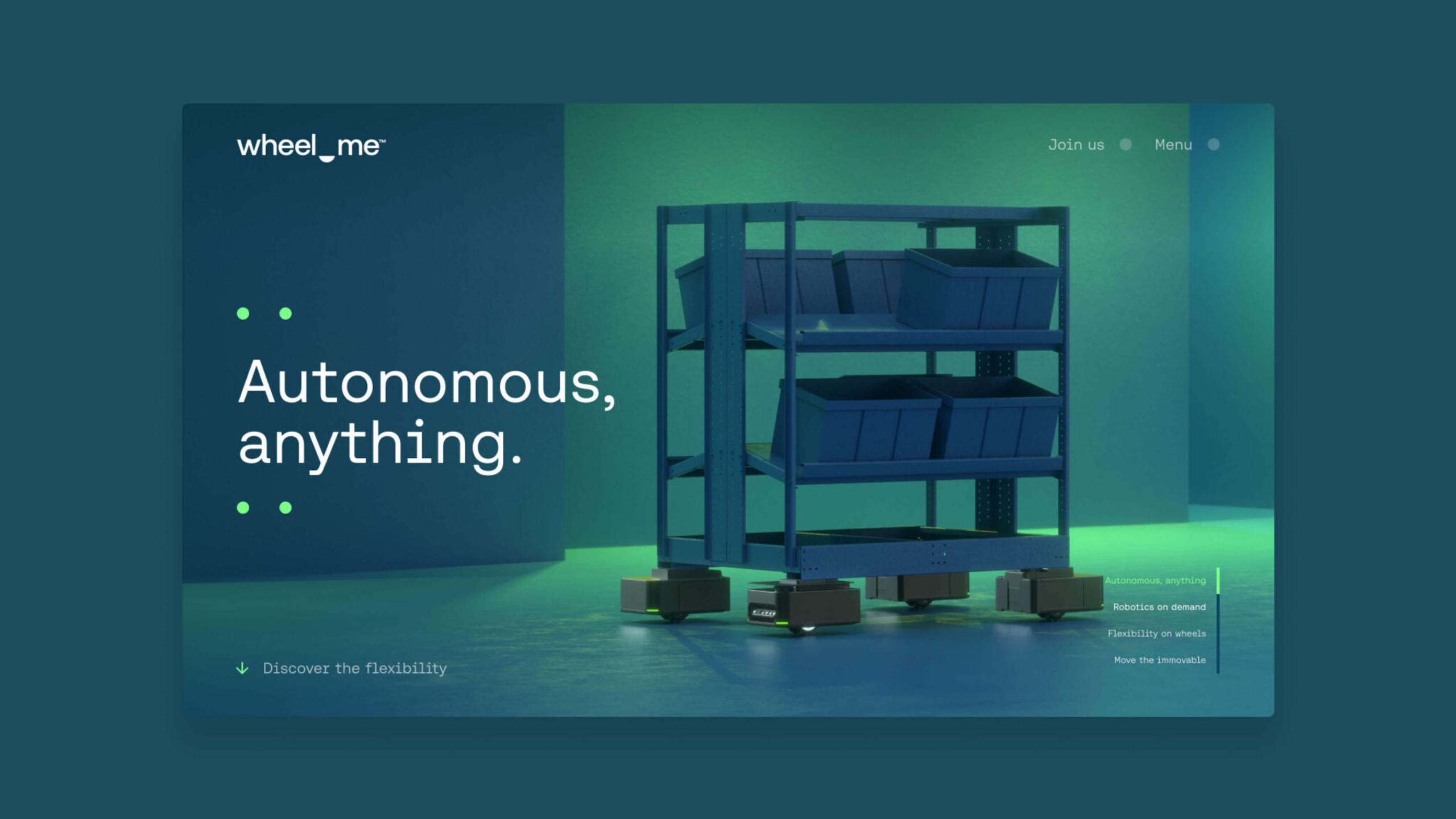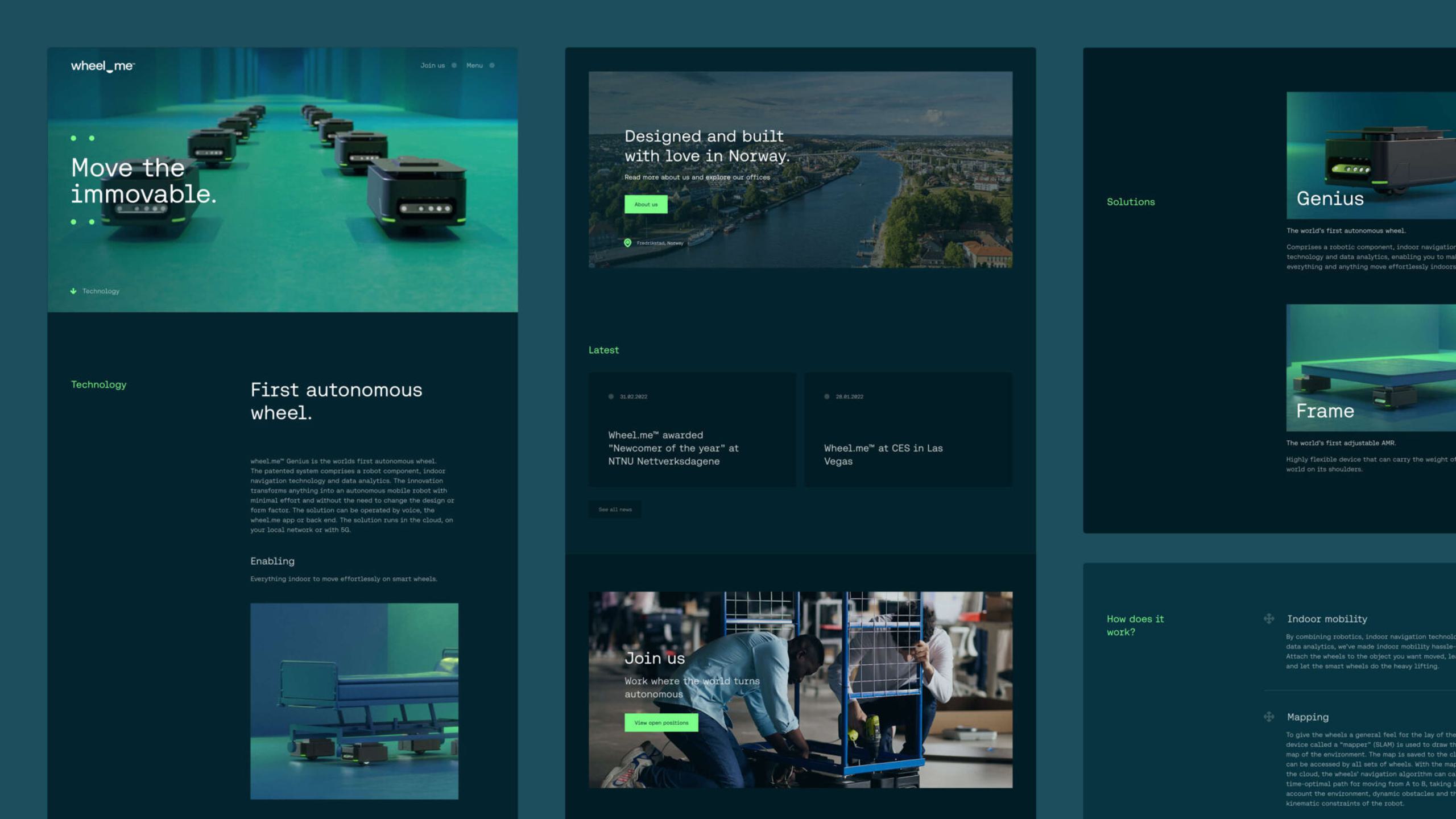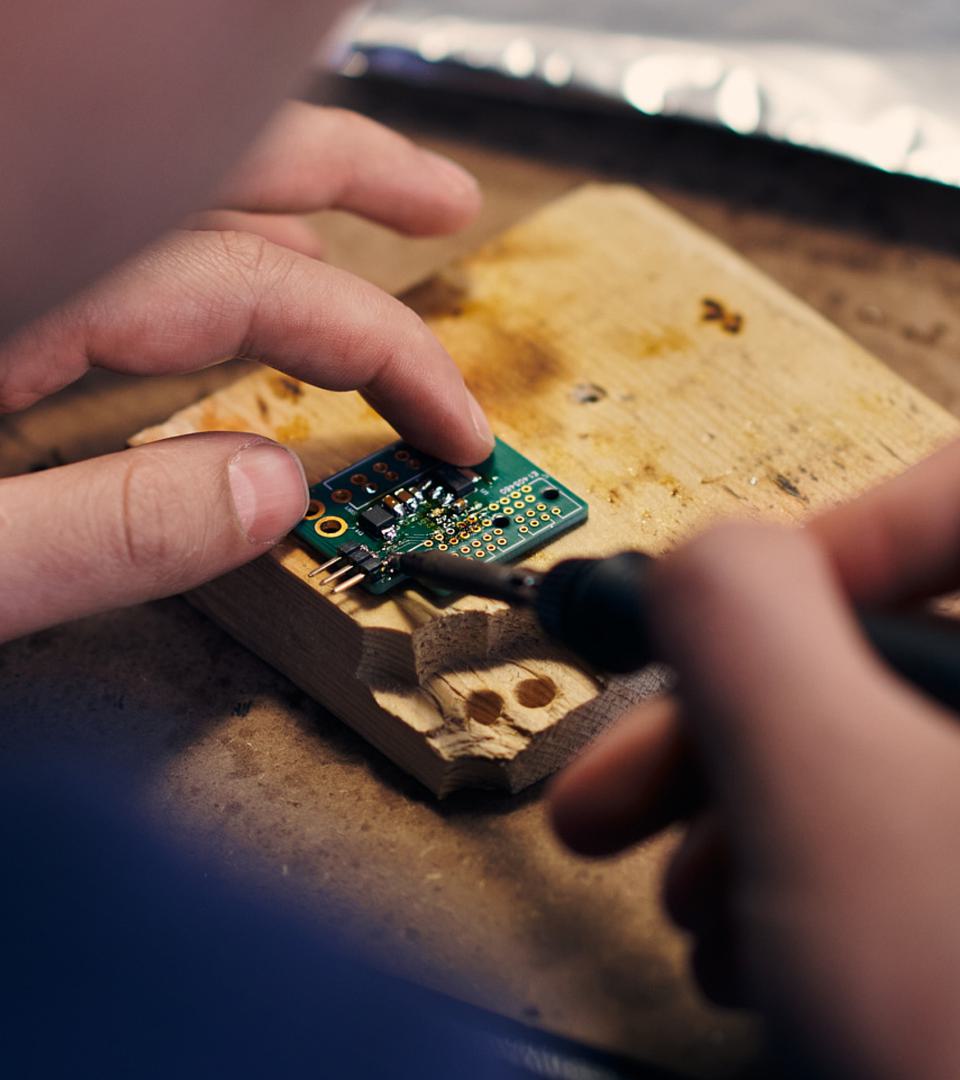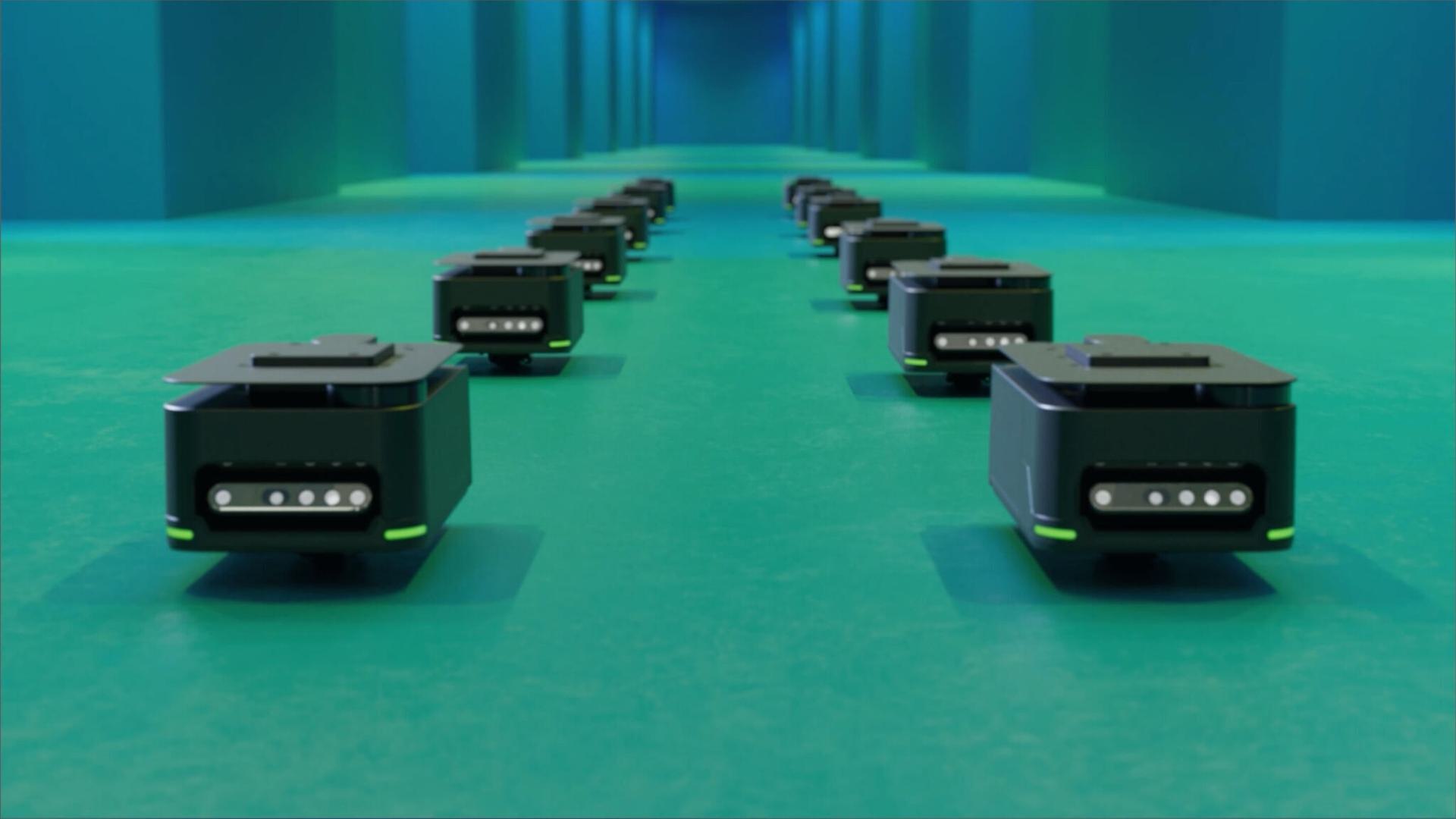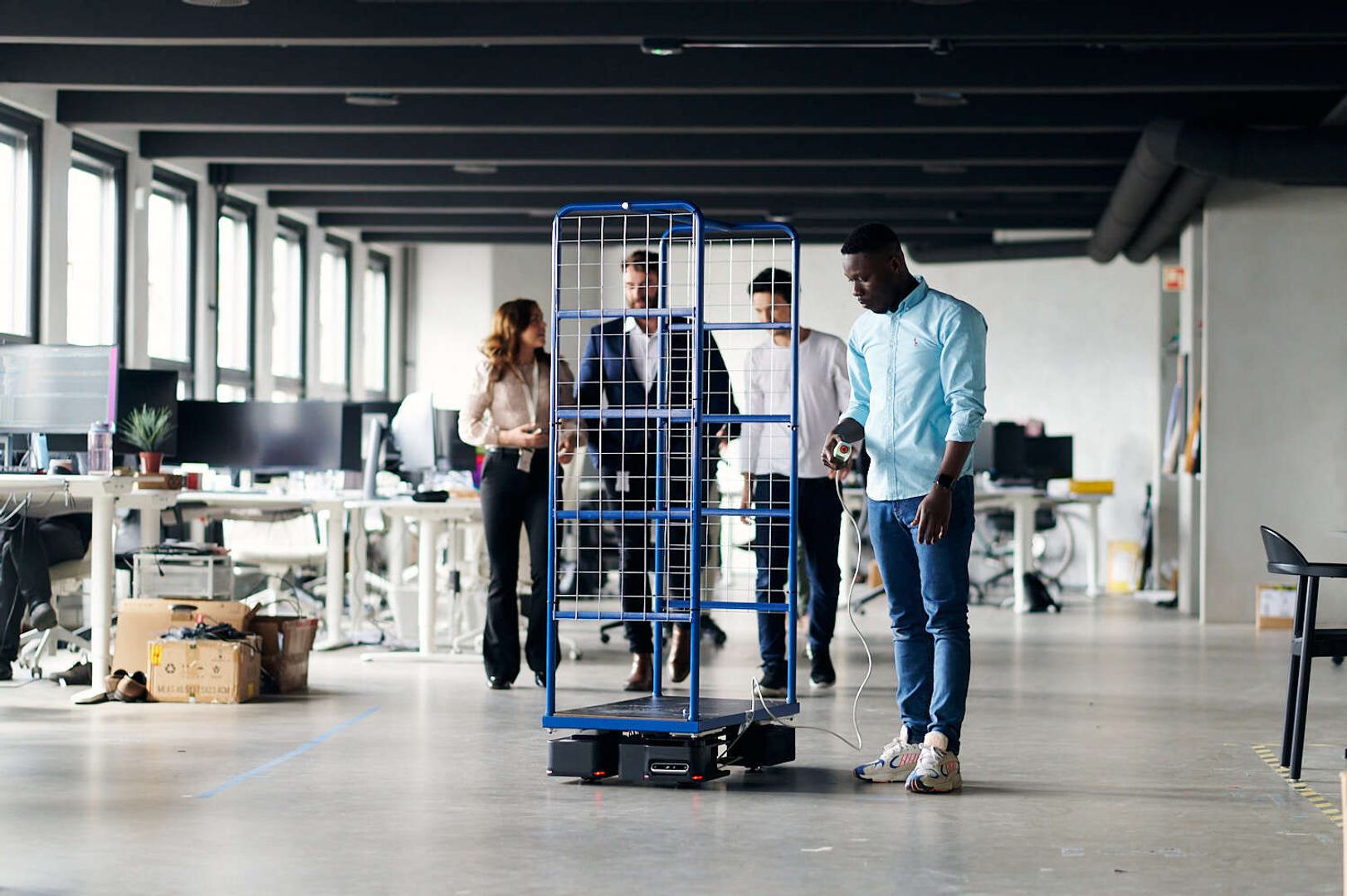 Result
This case study showcases the power of a well-executed design and content strategy. Through our collaboration Wheel.me has been able to engage a global audience and achieve significant growth. Contact us to discuss how we can help you transform your online presence and achieve your goals.
A
N
ew
T
ype of
I
nterference