Blå Kors +
Fight the Pressure with Tiger Skills
Numerous youths in Norway experience pressure to drink. Let's throw the expectations to the ground!
Fifty percent of those between 16 and 18 say they have experienced pressure to drink, and 1 out of 3 have accepted and received alcohol to avoid explaining why they don't want it (Ipsos, 2021). Blå Kors wanted to raise awareness and change the attitude among young people.
To show how silly it is that you have to defend your choice, we launched a series of self-defense videoes, all presented by the made-up character «Tore». On his interactive TikTok-Dojo, Tore shows how to protect yourself from the pressure to drink in situations such as «Russefest», vorspiel and nachspiel.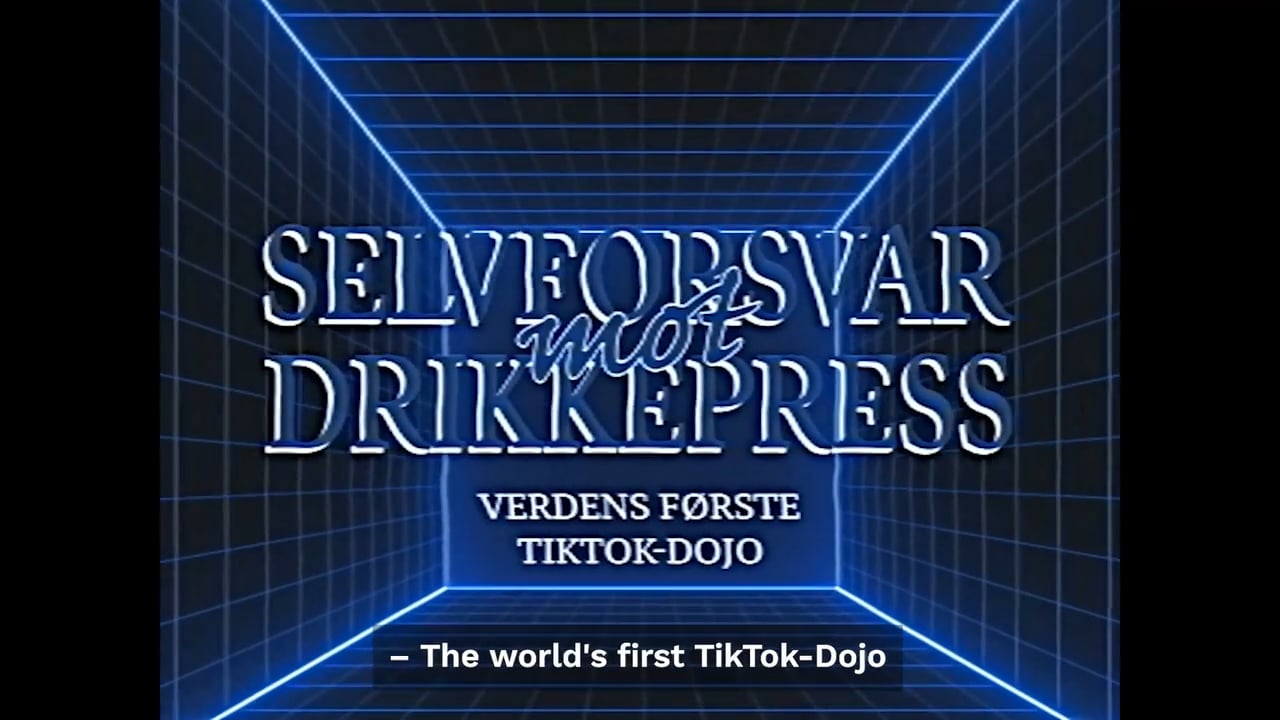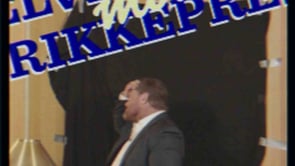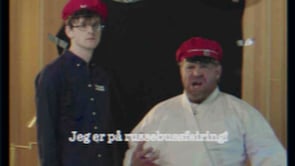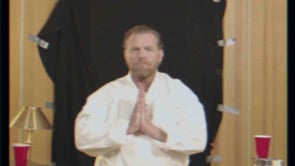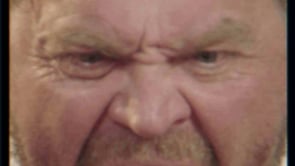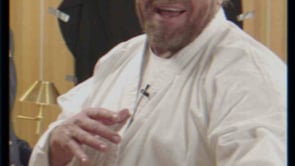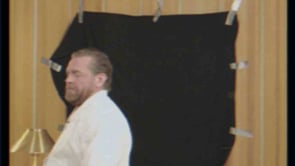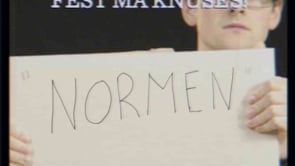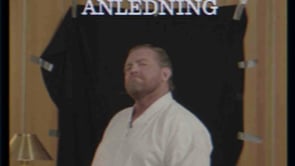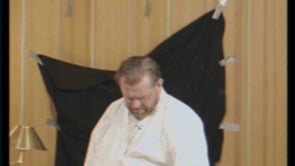 As for now, the campaign has received over 3 million exposures and over 22 000 interactions within the target audience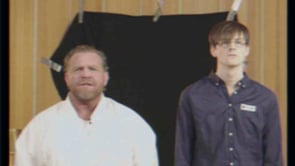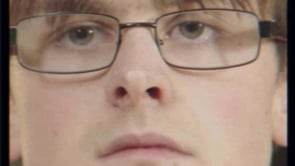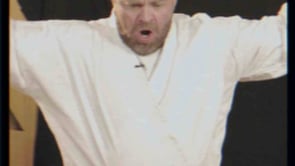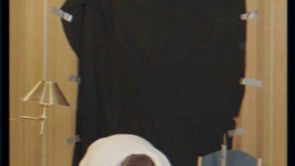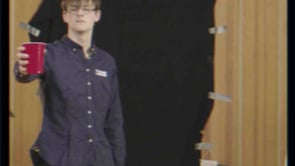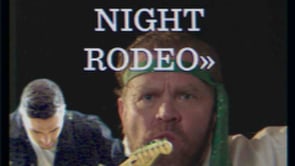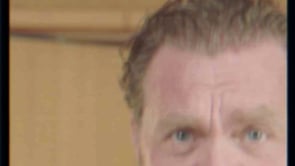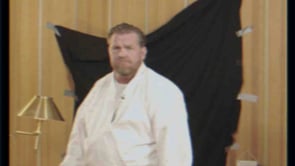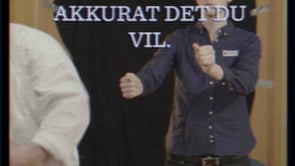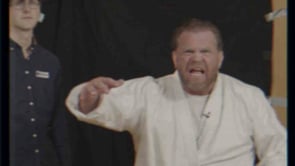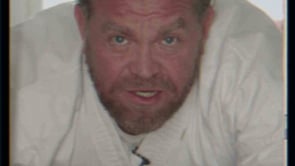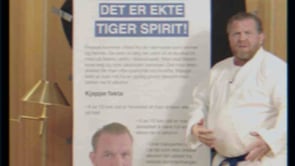 Related projects
What if all the recycled bottles in the world vanish
Infinitum +
A
N
ew
T
ype of
I
nterference