Run +
RUN.no
Designing and developing the digital ecosystem for Run.no, a running website aimed at enhancing users' understanding and knowledge of Hoka products.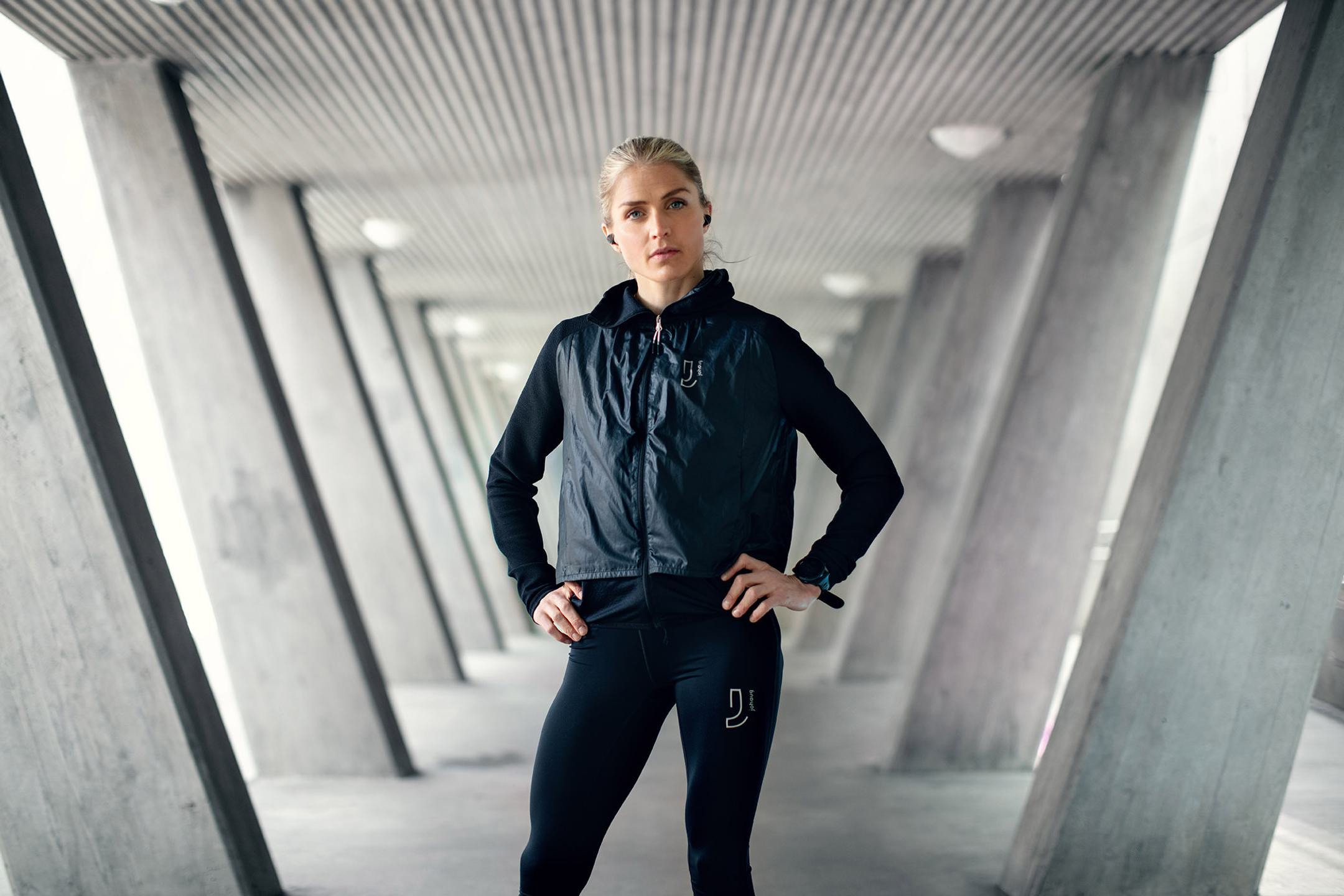 RUN.no
Our collaboration with RUN started with the goal of helping the client take control of their data, enabling more effective and insightful marketing efforts. We've achieved this by creating a unique visual identity and establishing a digital presence through various social media channels. Additionally, we've designed and developed the RUN.no website, serving as the central hub for all communication.
Simultaneously, as Therese Johaug and Johannes Klæbo launched their footwear lines, we embarked on creative endeavors, resulting in engaging video and image content for extensive campaigns across social media, digital platforms, and television. We also handled the nationwide rollout of these campaigns.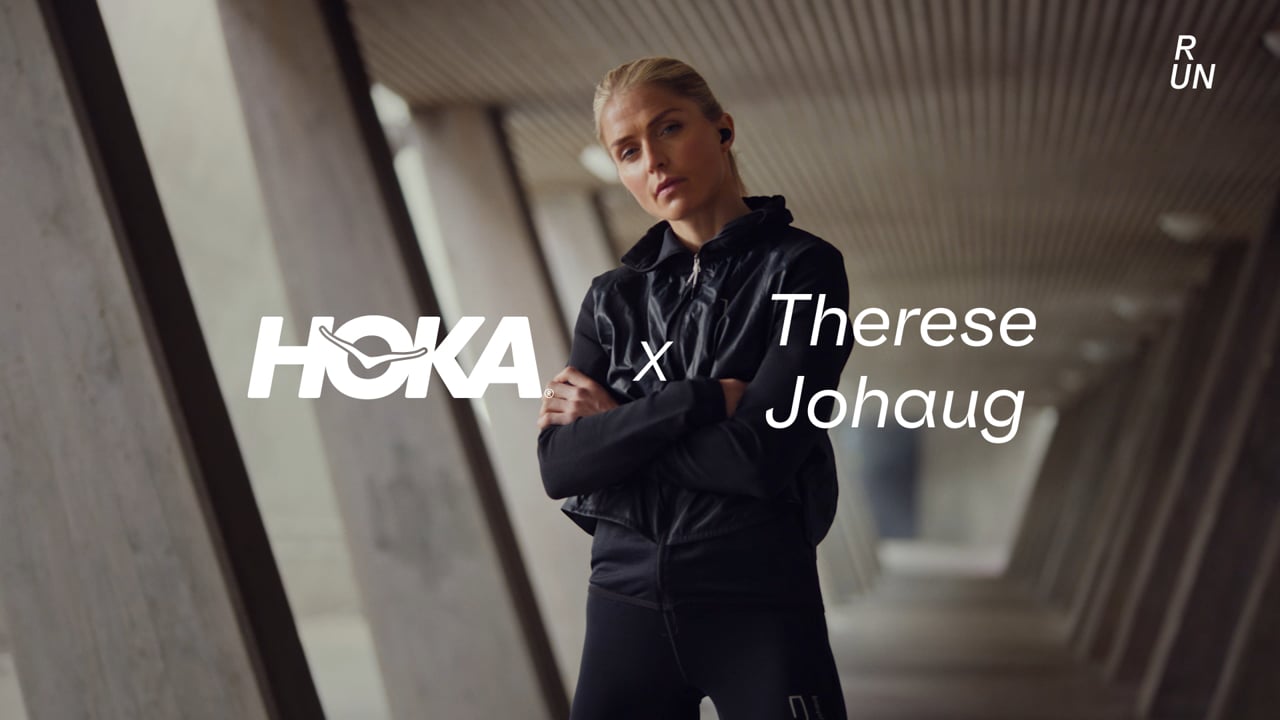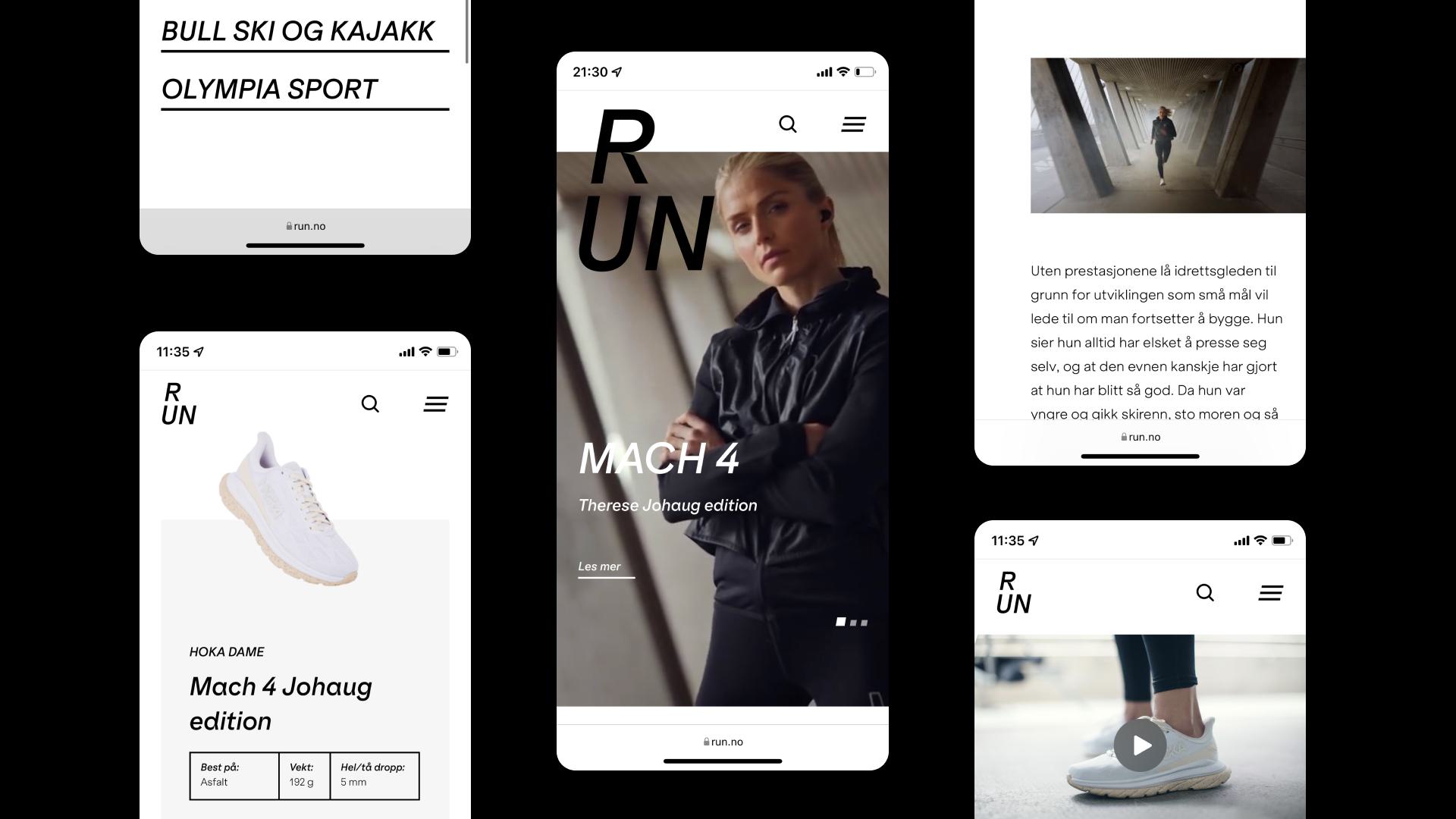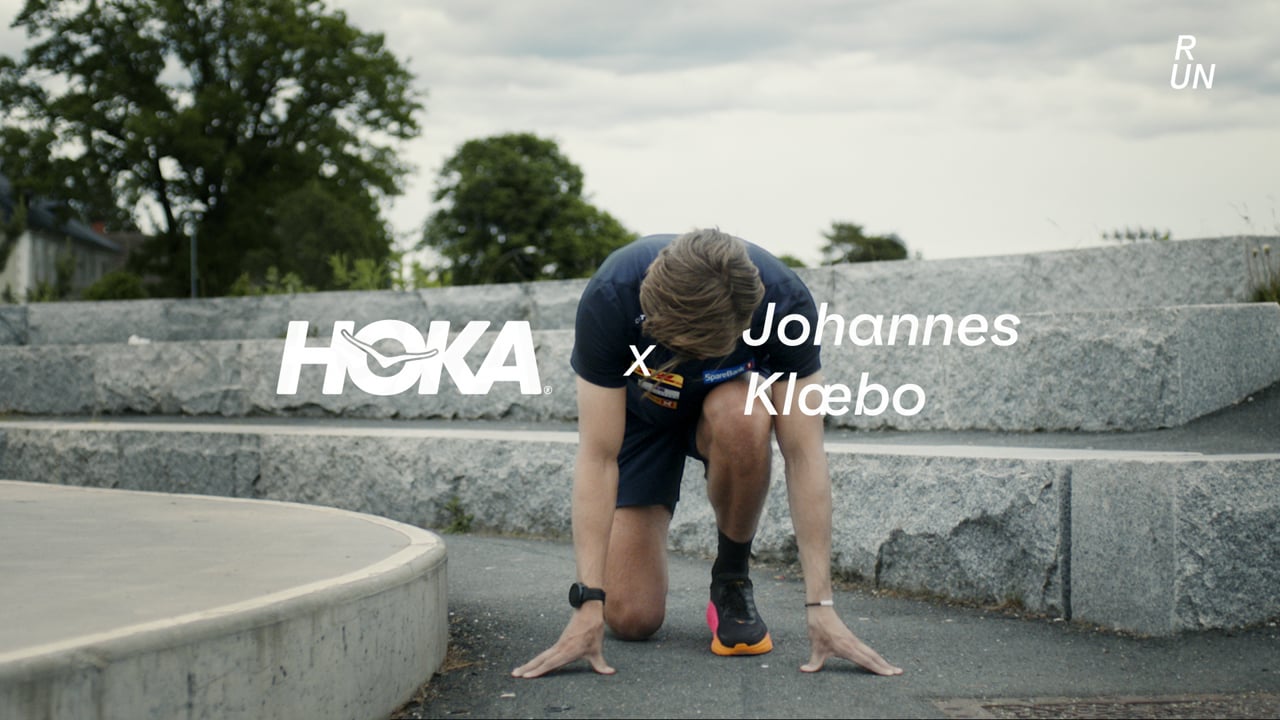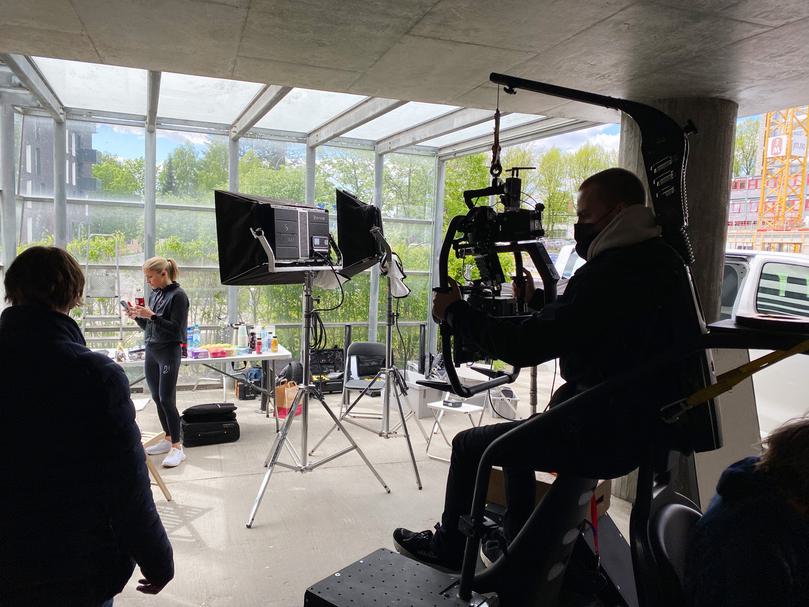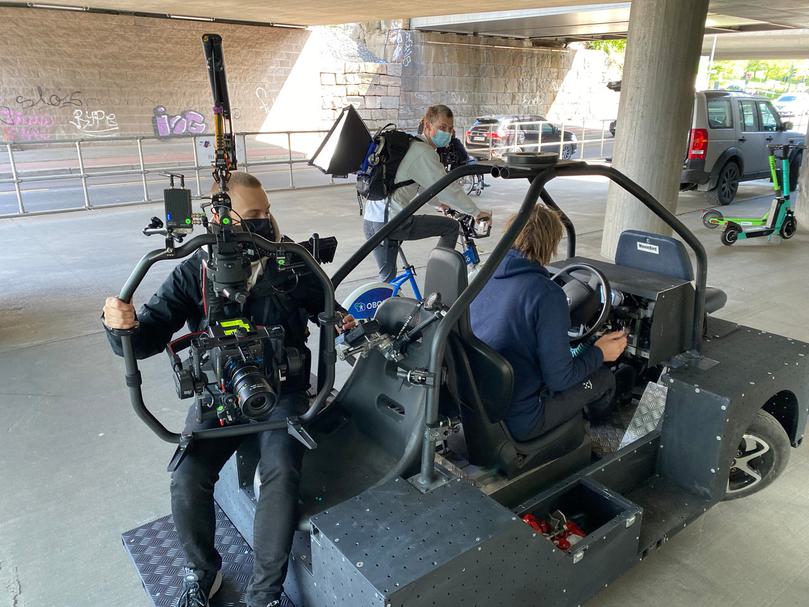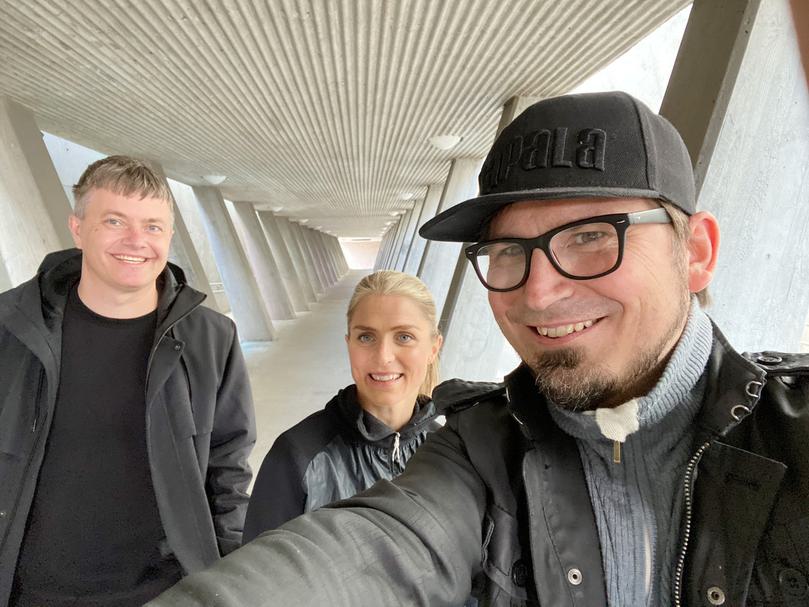 A
N
ew
T
ype of
I
nterference