The Norwegian Federation of Organisations of Disabled People (FFO) +
Rolling Repeat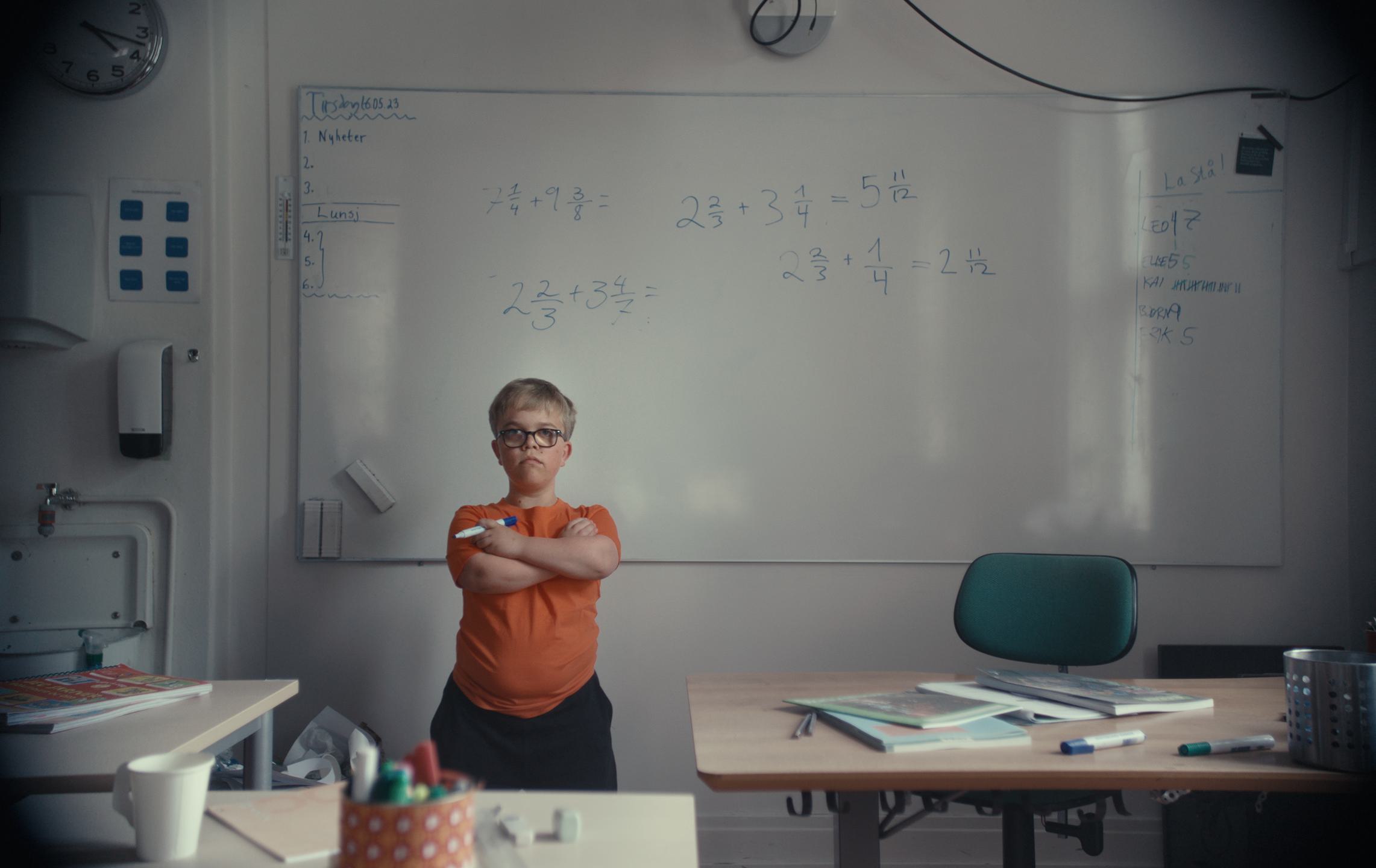 The Norwegian Federation of Organisations of Disabled People (FFO) is an umbrella organisation with 87 member organisations of people with disabilities and chronic diseases.
In the fall of 2023 there was a local election in Norway, where politicians were chosen to sit in the county councils. These selected people will have the authority to make changes in, amongst other things, the local school systems and how they are designed for students with disabilities.
We needed to remind young disabled people, their parents and peers to exercise their voting right in the upcoming election. It was a requirement to make the video accessible for deaf and blind viewers.
When creating audio descriptions for films, it's often done in a monotone manner, aiming to provide the visually impaired with a highly explanatory sense of the unfolding movie plot.
«Our mission was to challenge this norm by crafting an audio description that not only imparts the same narrative but also captures the very emotions, irrespective of the imagery. The solution naturally emerged as we set out to develop a distinctive auditory track that not only narrates the unfolding events but also conveys the experiential aspect of watching the film»
- Bjørn Solli & Elise Apall Bjørgsvik, creatives at ANTI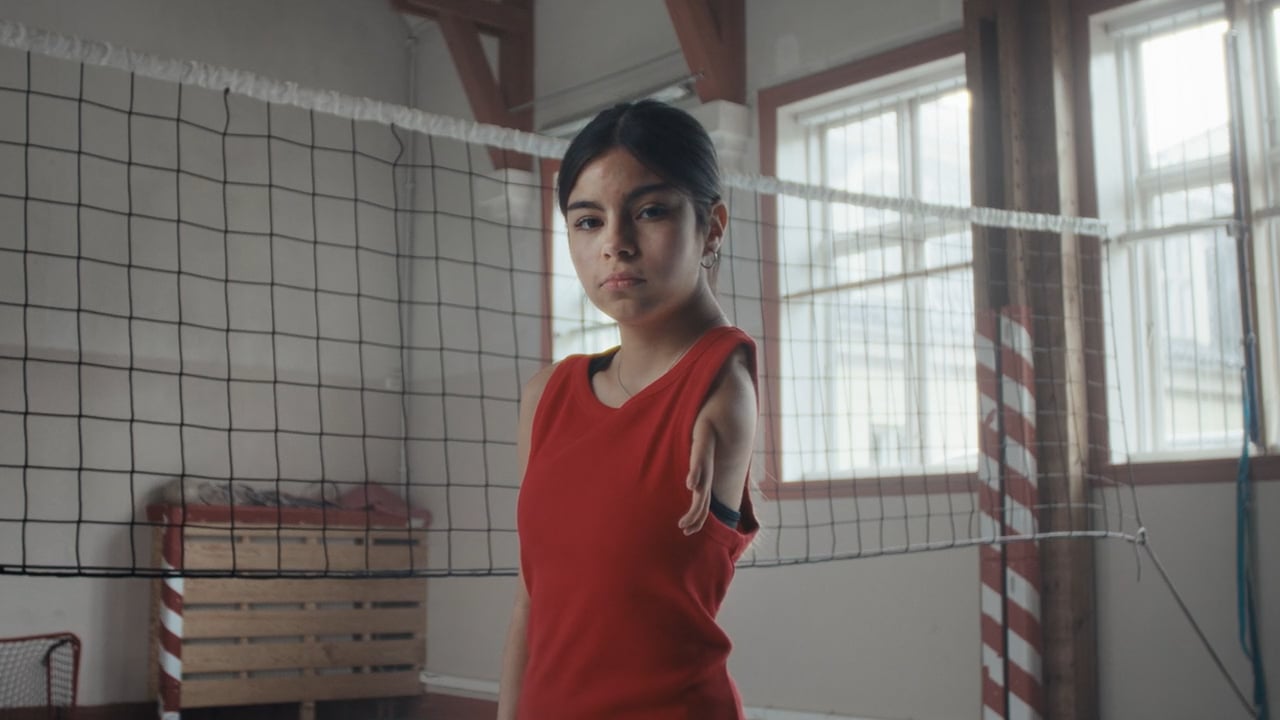 The client, FFO, report that the video has been shared 378% more than their usual campaign content. The video engagement has also been 495% higher than usual.
But, more importantly, the client has reported great responses from their member organisations and they have also been able to leverage the overall campaign message in other executions - making the campaign main message a tool for them to communicate with.
A
N
ew
T
ype of
I
nterference