ANTI + Ohlogy +
_nstrumental
A unique hotel designed, curated and staffed with heritage, style and vision.
Intro
In Norway, there is a void in how music artists are being showcased. There are tons of great shows, an incredible amount of music festivals, but hardly any deep-diving, or consistent editorial storytelling surrounding the artists we love.

We wanted to tell those stories, so we created nstrumental—a non-profit live-event and film series showcasing today's most exciting music talents, created in collaboration with Ohlogy.
Each episode is comprised of two key elements: a documentary and a live concert.
View all the episodes at nstrumental.no.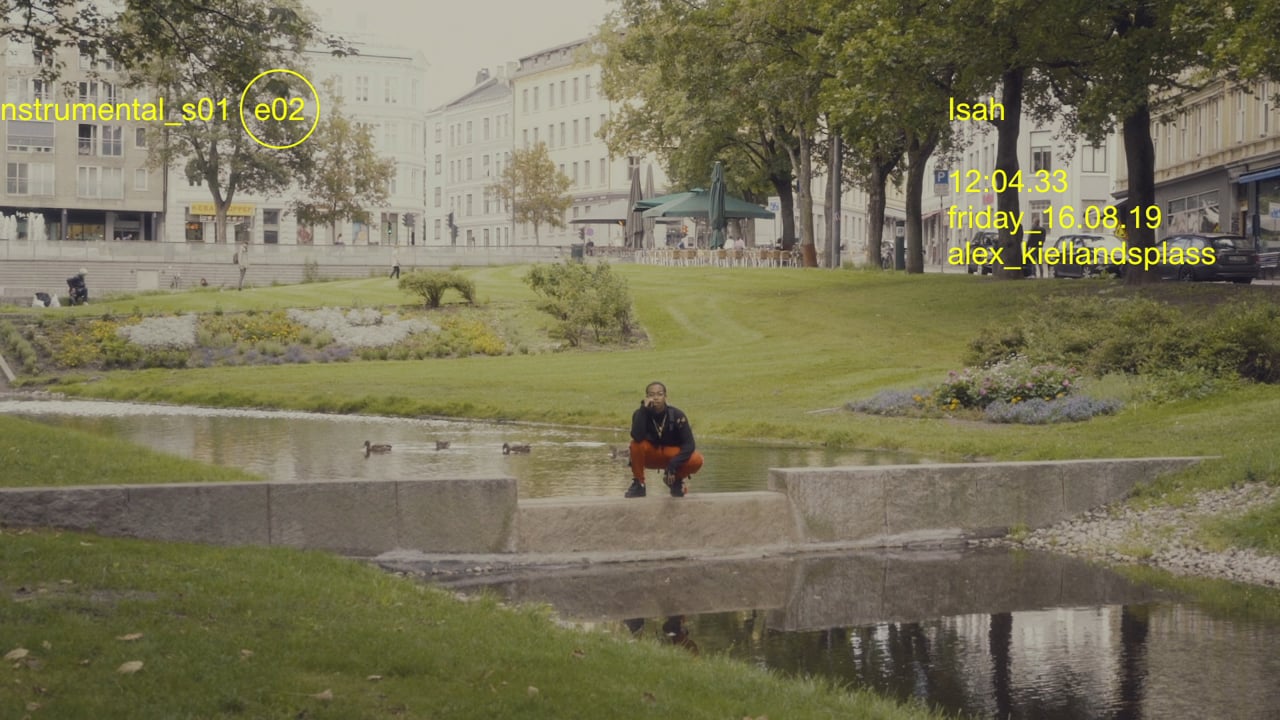 The live concert
A monthly after-work event at ANTI Social—the top floor of ANTI's Oslo offices. Each artist is carefully curated, and they're all challenged by nstrumental to challenge their own format; be it an acoustic version, a different genre, or ideas not yet explored in a live setting, etc. This way nstrumental offers the audience unique concert experiences in an unconventional setting.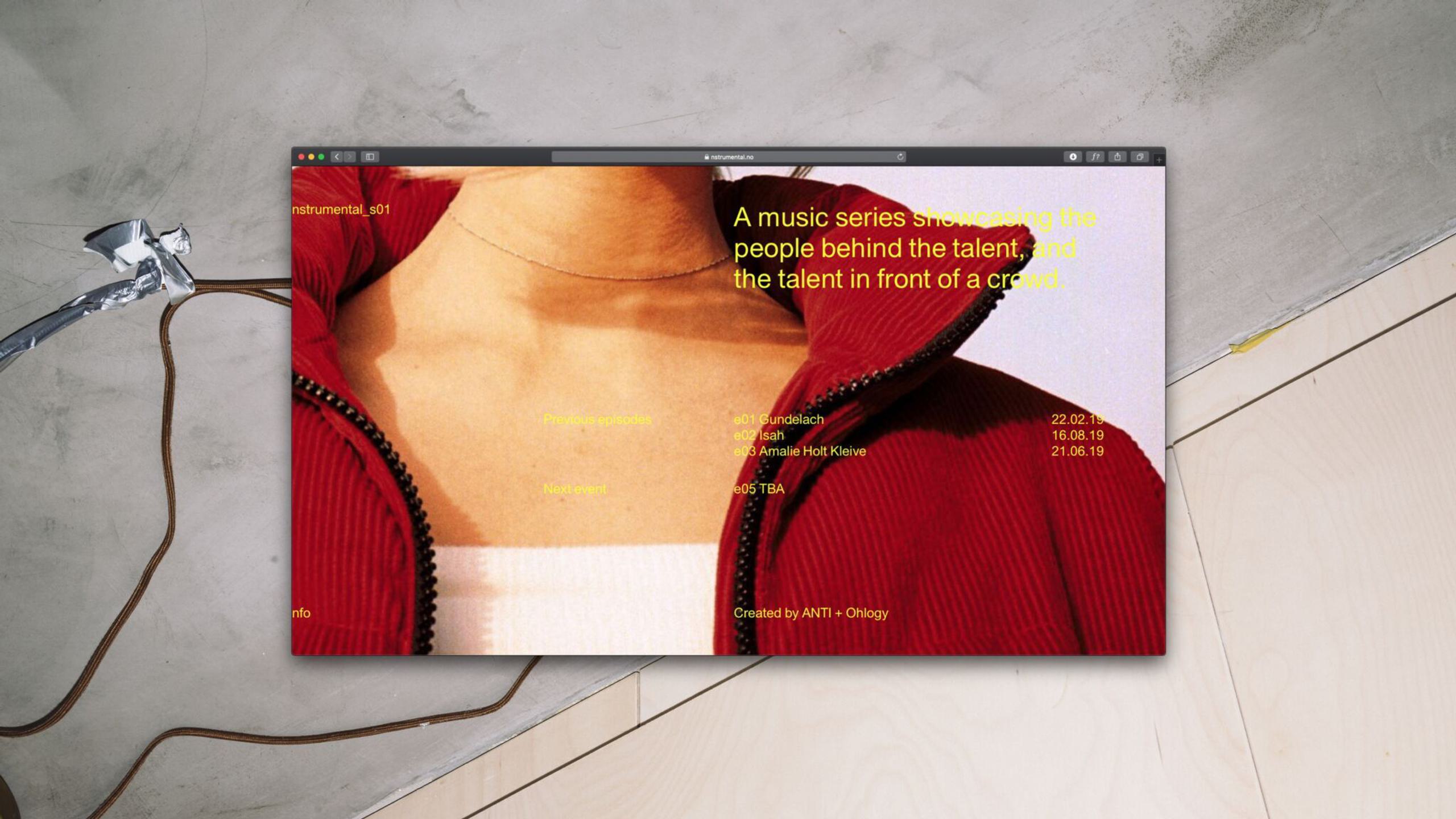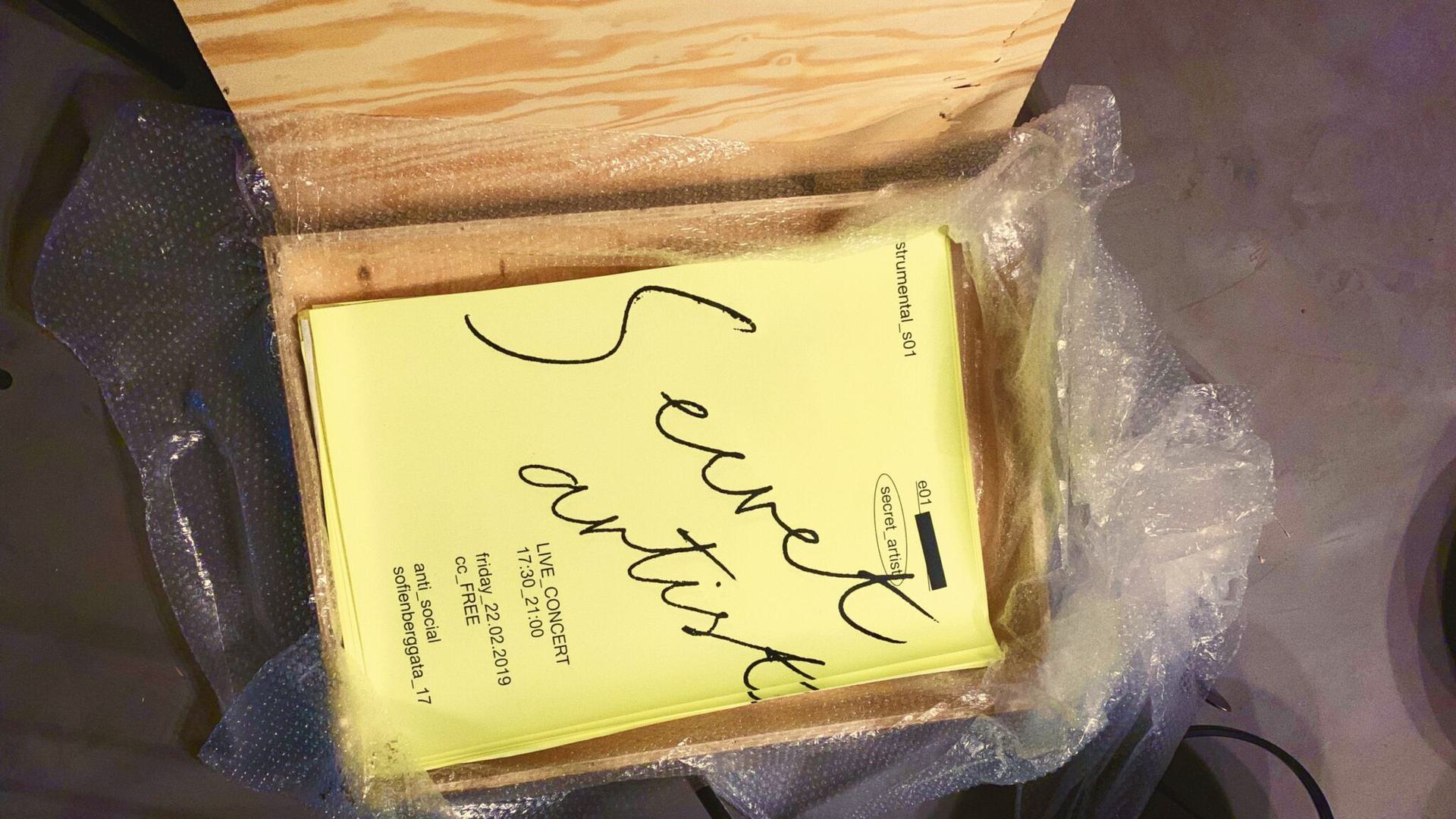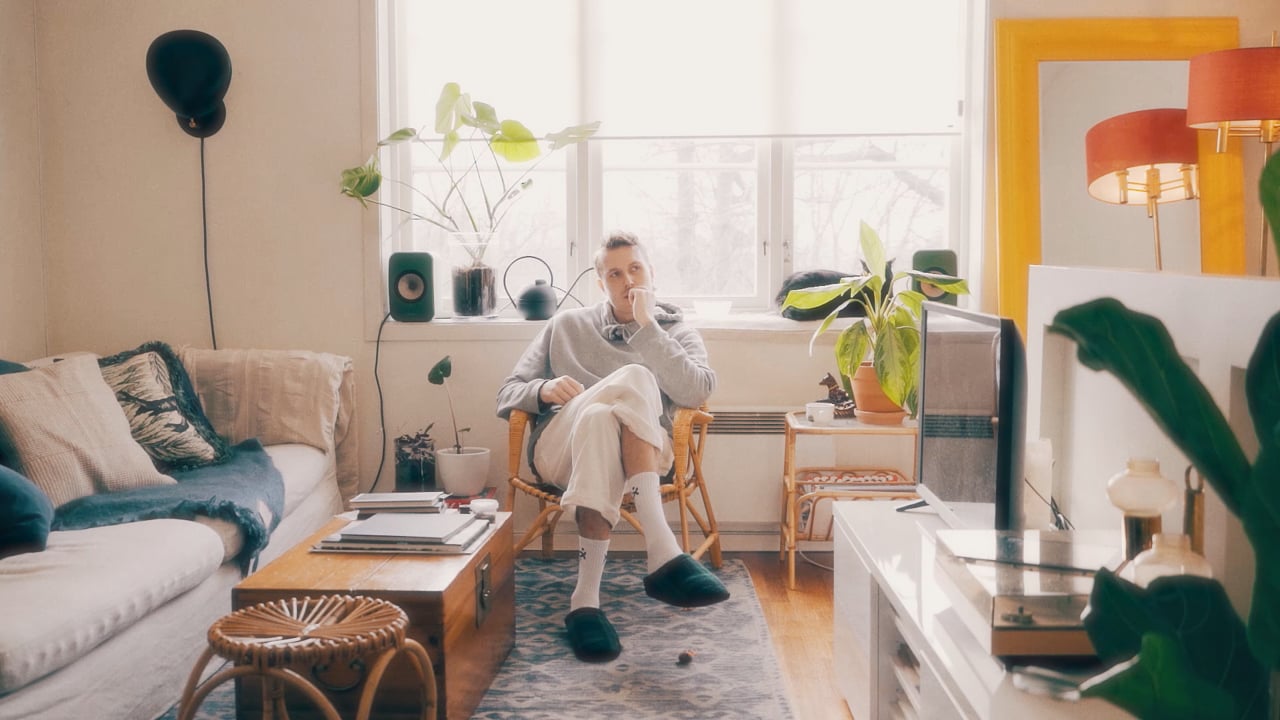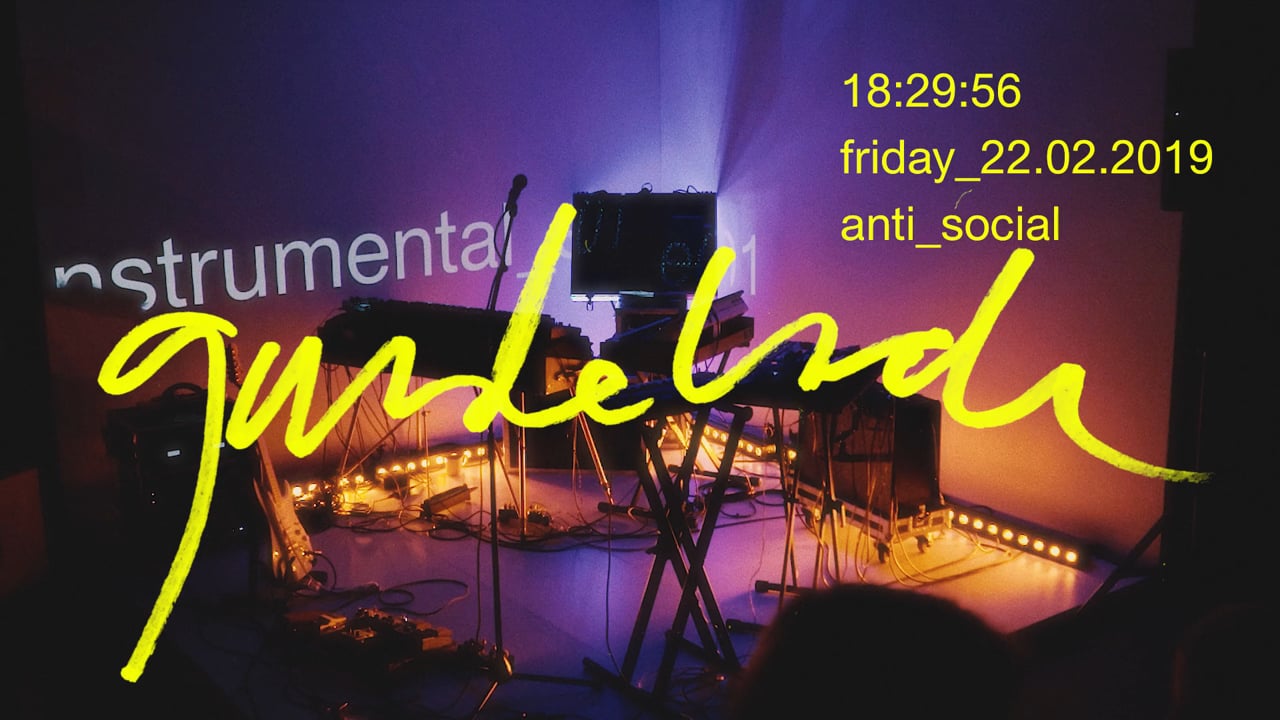 The documentary
Each artist is followed by a small camera team on the day they are scheduled to play. This, combined with a full concert film from the live event, forms the basis of a short film portrait of the artist. Each episode (documentary), offers a close and personal peak into the lives, methods and inspirations of the artists.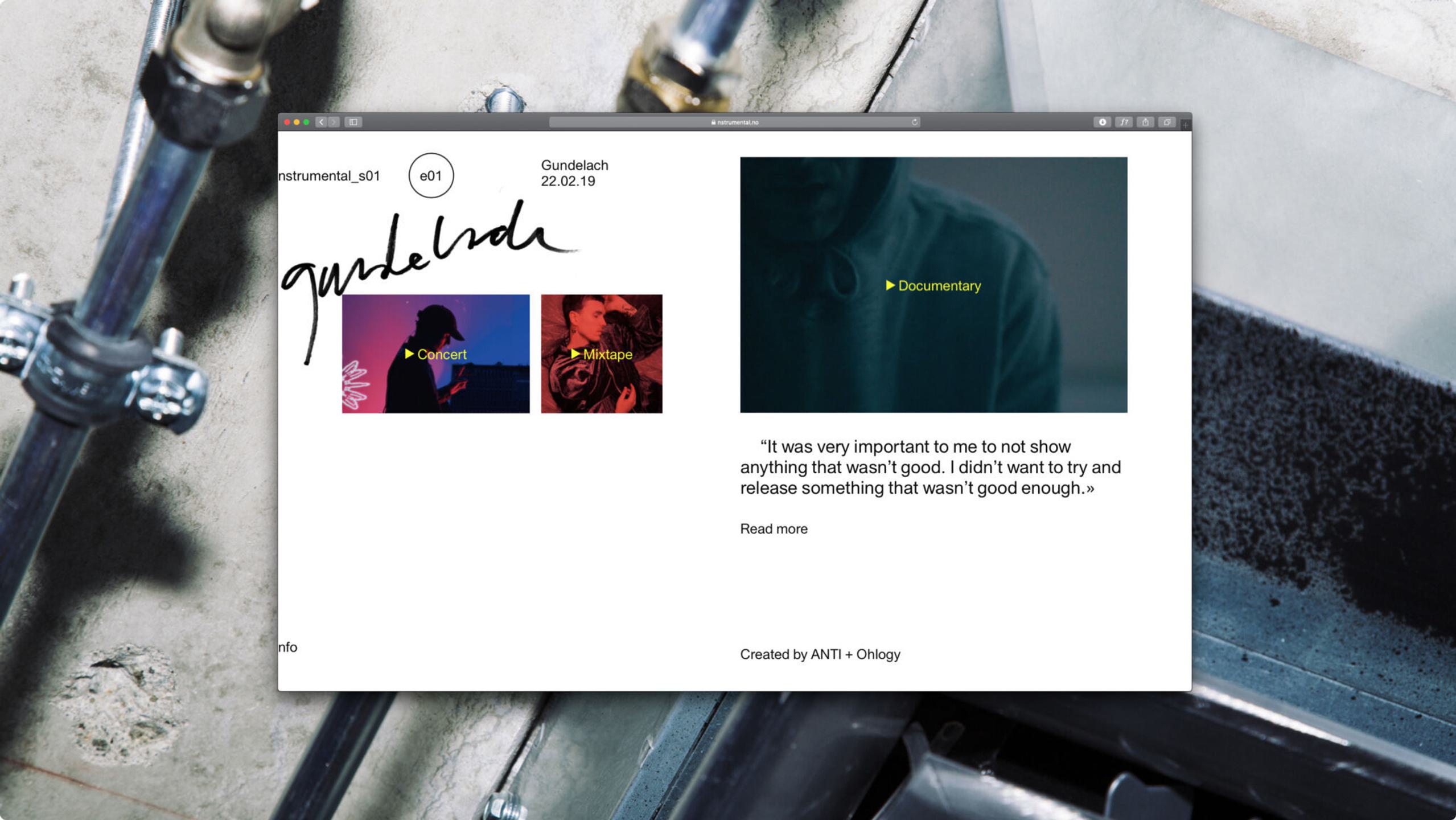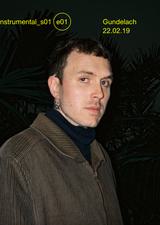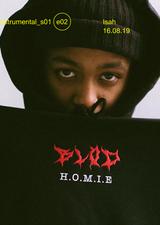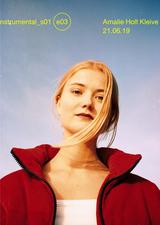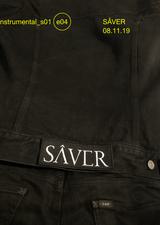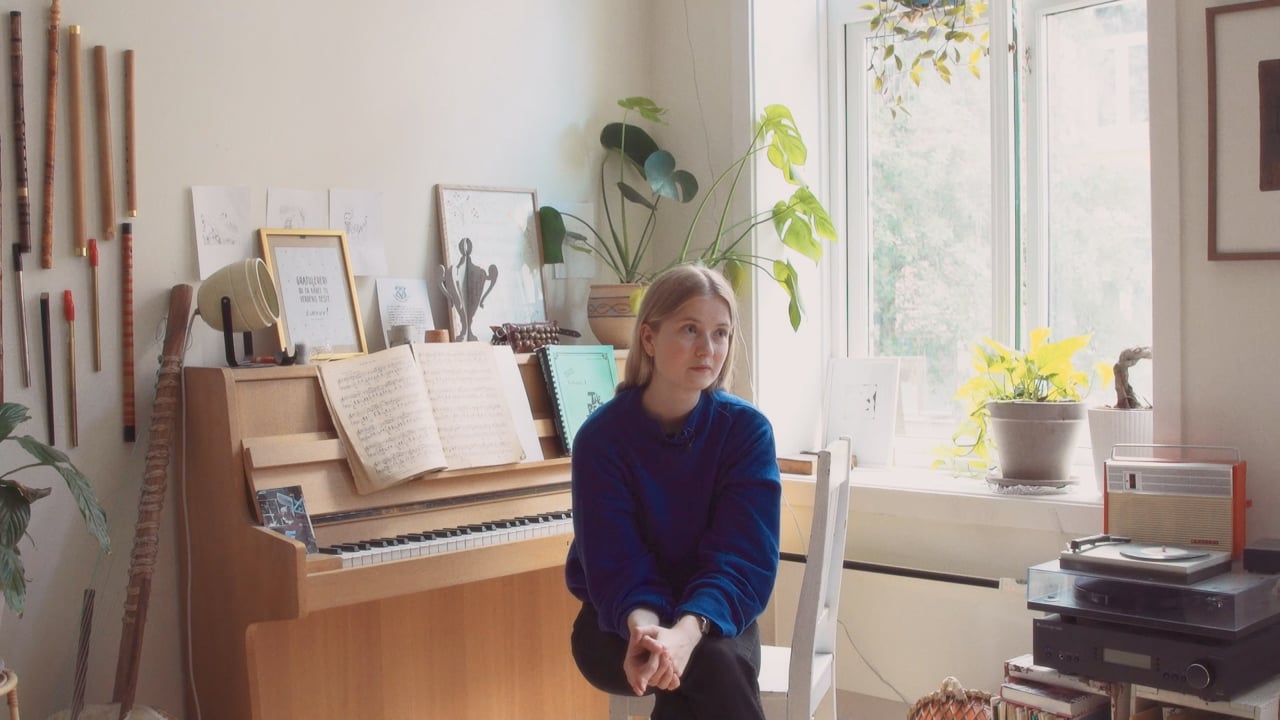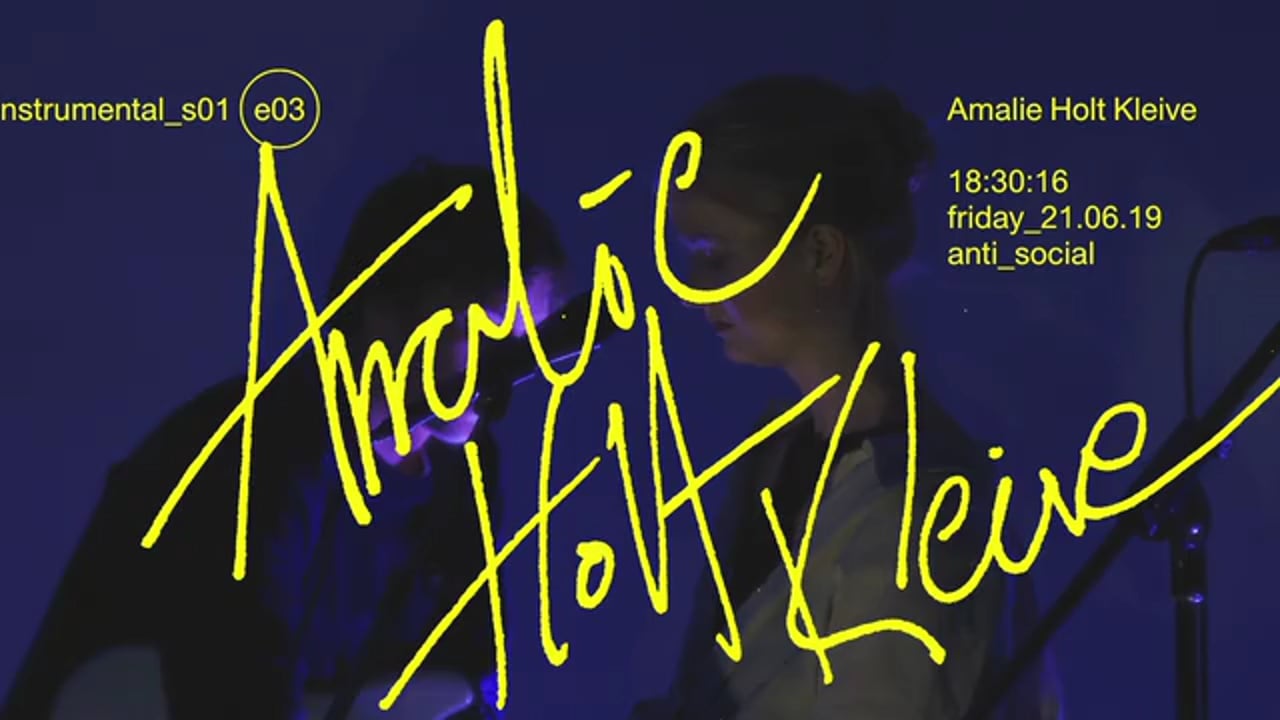 Collaborators
Photography
Andris Søndrol Visdal
Related projects
A
N
ew
T
ype of
I
nterference