Coop Prix +
Welcome to the Mens Club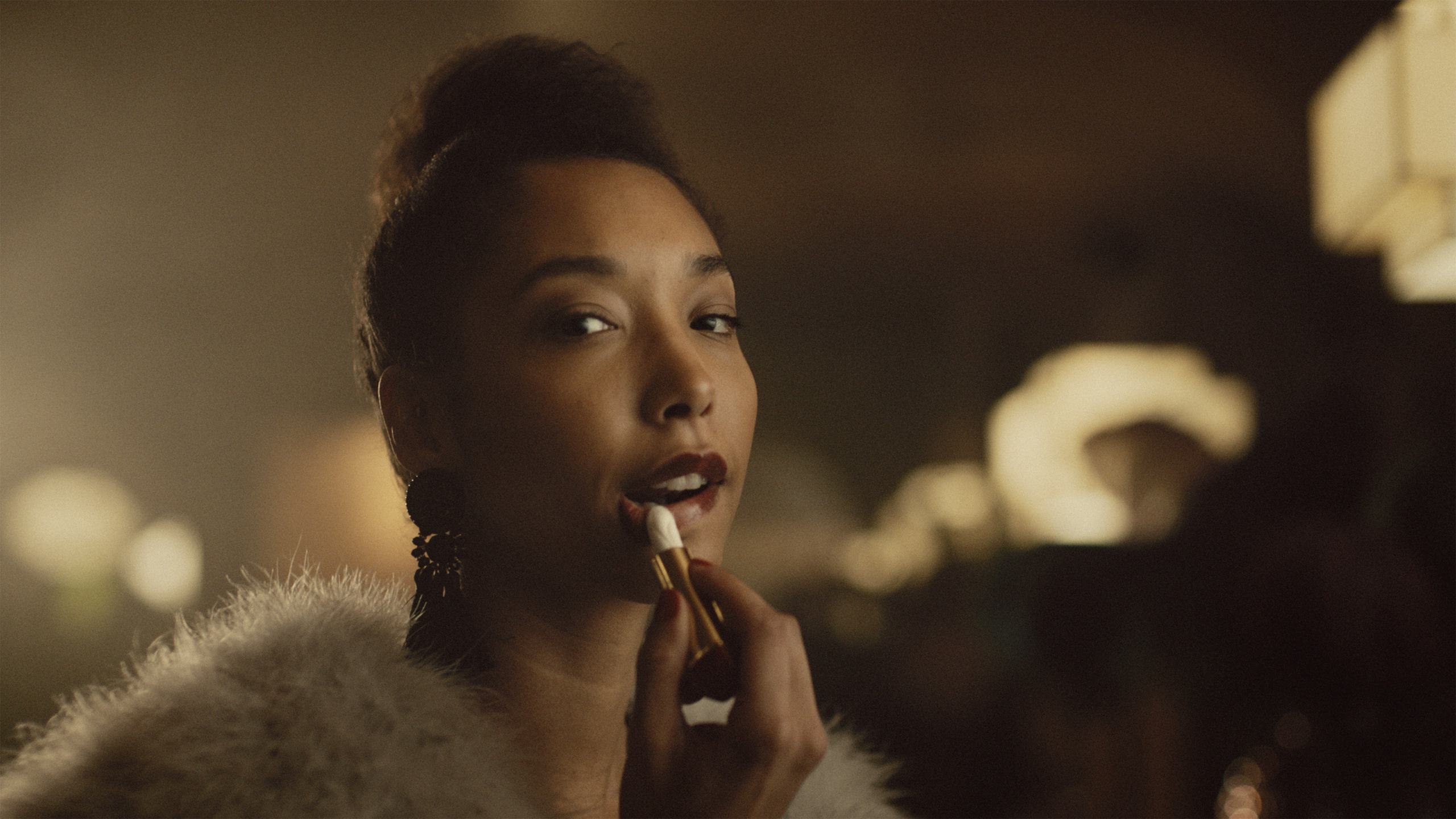 In a man's world, menstruation is sort of irrelevant, almost alien. So little or no attention is spent to address the consequences of periodically bleeding. Norway is a fairly advanced country when it comes to gender equality, but even here menstruation is a hard topic to discuss, and subject to controversy. Especially among middle aged men.
When it comes to the topic of reducing the price on menstrual products, it is highly controversial. That's why Coop Prix wants to start the conversation and normalize menstruation to even out gender differences. And they are doing it by pressing a controversial button: Reducing the price of menstrual products.

In Norwegian the most common word for "menstruation" is "mens", so we decided to talk about periods in the context of the ultimate male privilige institution - The Men's Clubs. By using the scenery of a 1920's Men's Club we decided to swap objects from the club with period products. By doing this we also changed the meaning of "Mens Club" to be decoded as "menstruation club" in Norwegian. By having all sorts of women celebrating menstruation, in a setting that certainly is a man's world, we wanted to start the conversation about reduced prices on menstruation products - as a part of female empowerment and gender equality in Norway.

We wanted to give, especially younger women, both a boost of confidence, and much needed financial support - by not only offering discounted products, but to do our part in normalizing menstruation. Our insight was that the topic of compensated menstrual products was surprisingly heated, especially in the middle aged man segment. But we didn't want to feed the trolls or put Coop Prix in a difficult political stand. So we decided that our approach should be to just focus on the women, make it natural, be direct, bring it out there and just celebrate! And of course show all the ads to the men as well. If they are offended, it's their problem - because this campaign isn't about them. And menstruation is so natural that it's just absurd to think that you would want to hide it from men.
The campaign started running on the International Women's Day, and was supported by a coordinated PR effort to bring femcare products on the agenda. Main media channels were Digital video ads, Facebook, Instagram, Snapchat, Youtube, OOH, and DM. We also ran a coordinated effort with engaged influencers that supported the Mens Club concept in their own channels by mimicking the celebration/use of menstrual products – like using a tampon as lipstick, and speaking about their own personal period stories in the public. The tampon-as-lipstick films was also created as a Tiktok challence.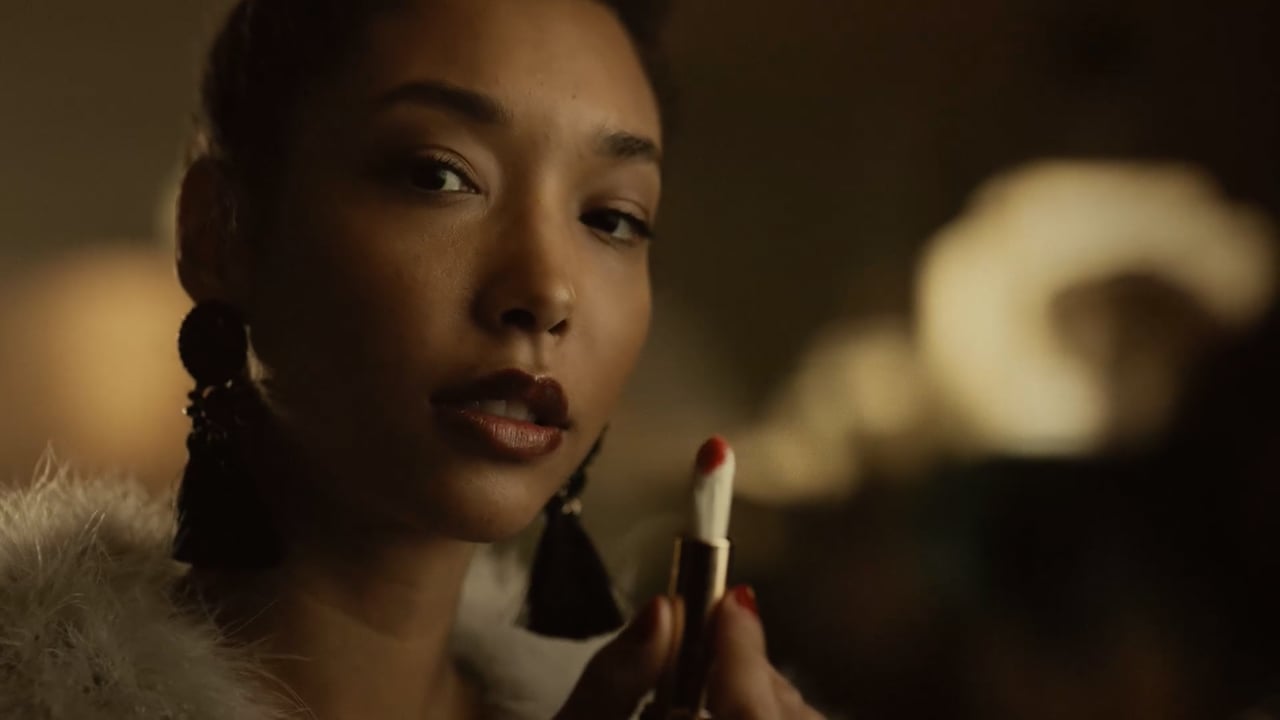 A
N
ew
T
ype of
I
nterference