Romerikes Blad +
How often do you think of the Roman Empire?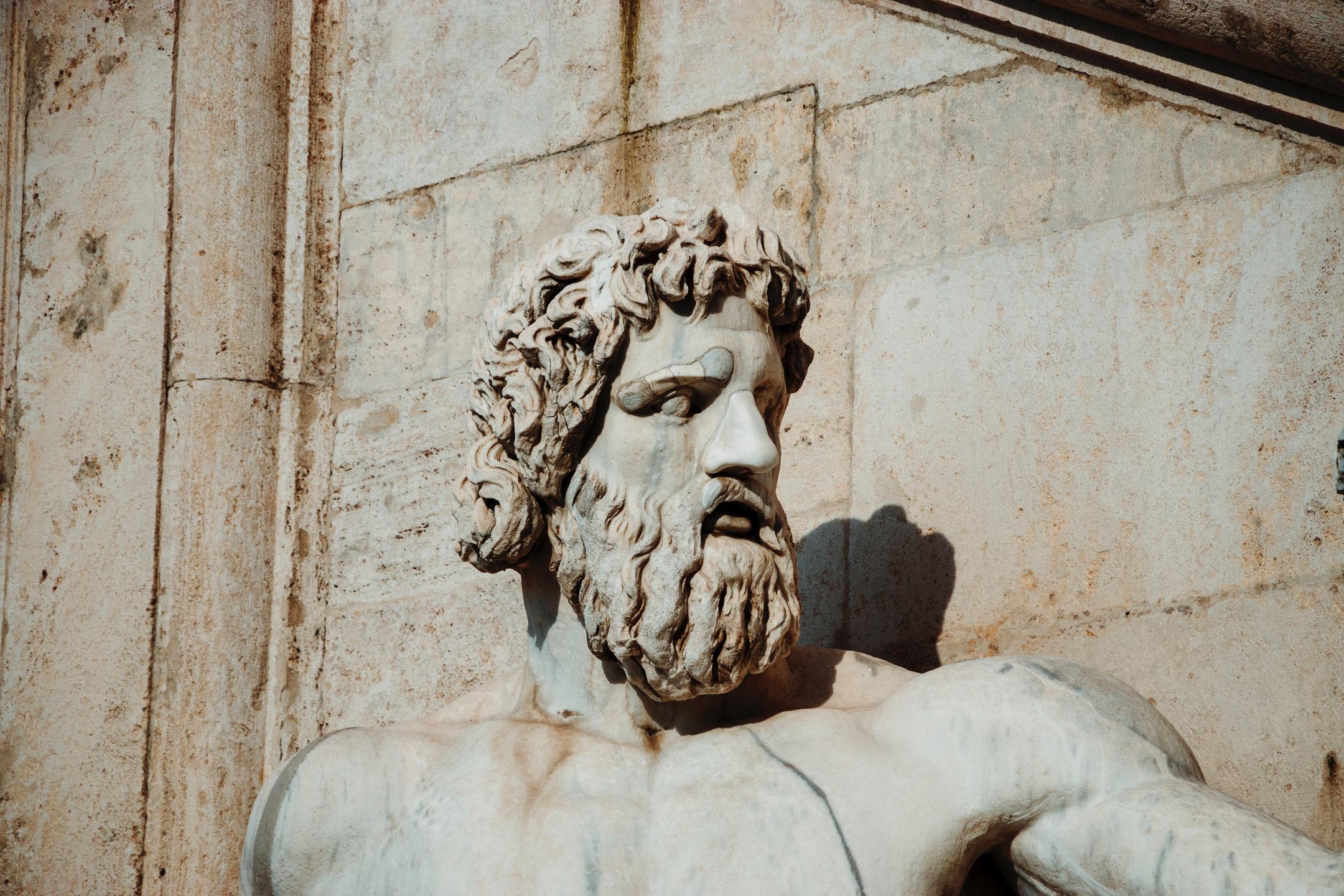 A remarkably popular trend on TikTok involves women asking their boyfriends how often they think about the Roman Empire. It turns out to be quite often.

As a quick response to this trend, ANTI and the local newspaper "Romerikes Blad" used OOH to ask people how often they think about Romerike.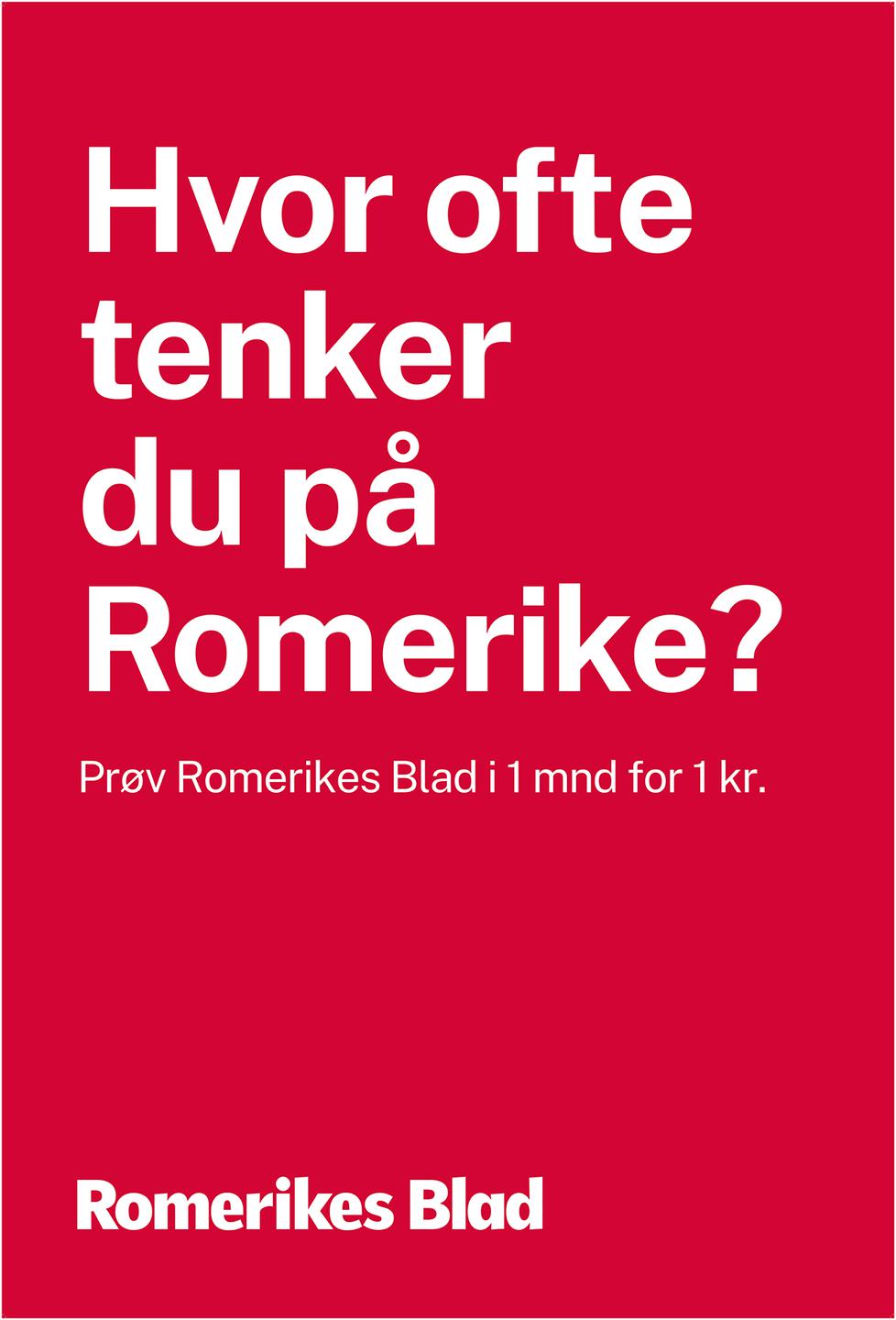 Confused? Here's an explanation: In Norwegian, The Roman Empire is translated into Romerriket. And Funny enough, a district outside Oslo is named Romerike.

The ad is up this week (week 39) at the train station in Lillestrøm and at Oslo Central Station.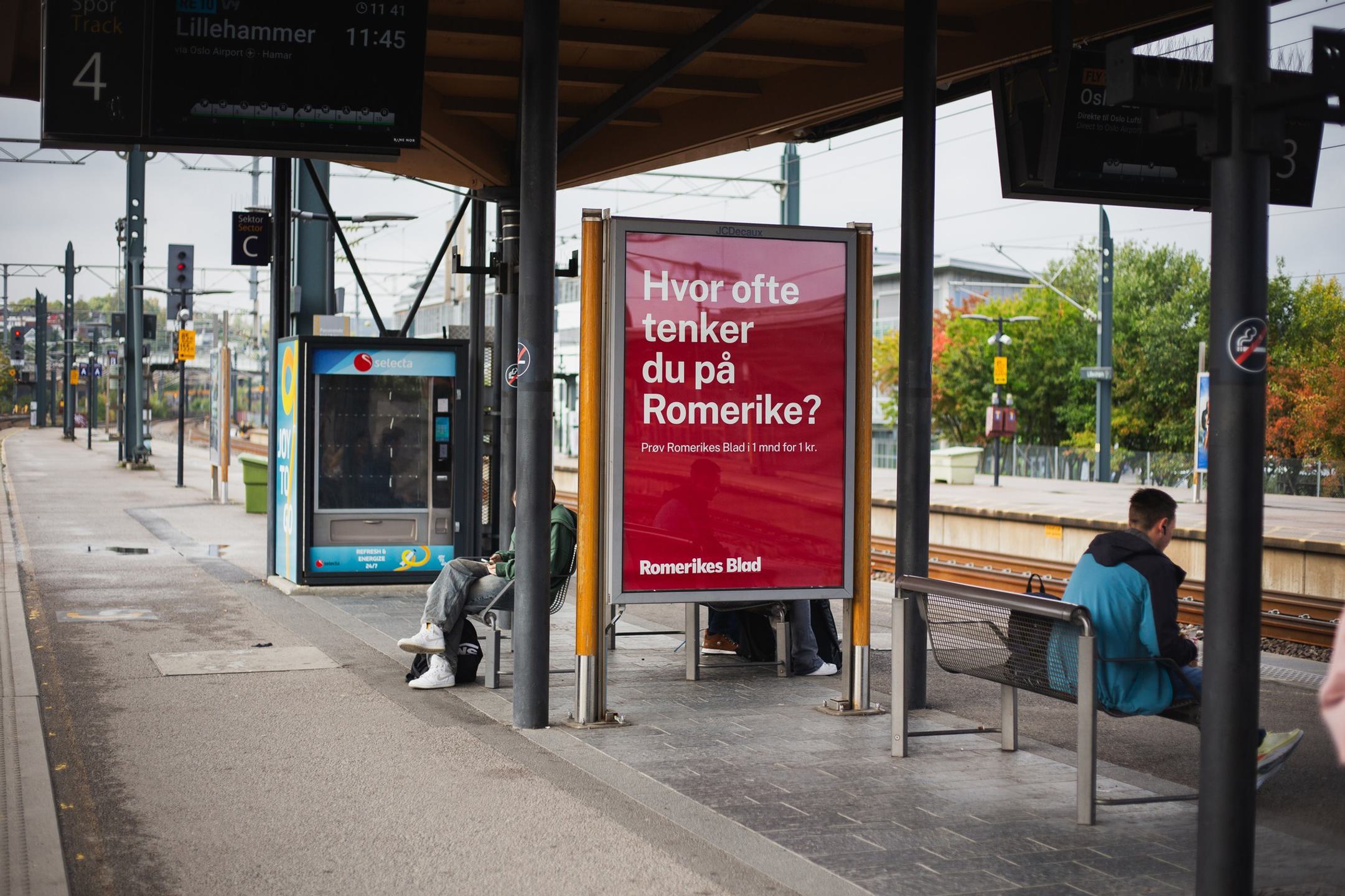 Related projects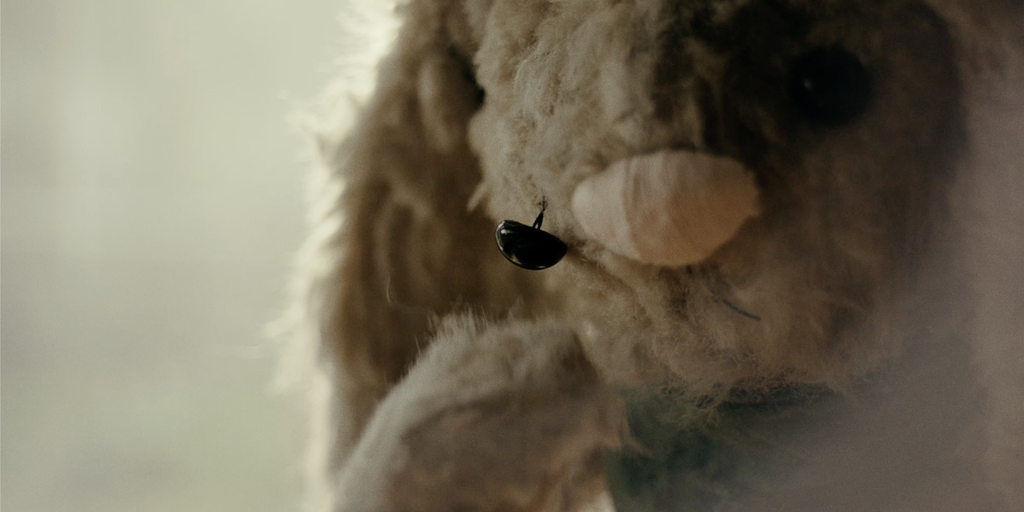 A Spoonful of Life - Møllers Tran
International campaign for Möllers Tran
Orkla +
A
N
ew
T
ype of
I
nterference