TV 2 +
Hjerteslag
A love story about a boy and a girl who becomes pregnant after a one-night stand. Together they have to figure out their feelings toward each other and how the rest of their lives are supposed to be.
Hjerteslag is a short-format drama series commissioned by TV 2 Norway and created by ANTI. TV 2 wanted a low-cost drama series developed for a young target audience in the hopes of generating new subscribers to their streaming platform, TV 2 play. The series was a great success amongst critics and audiences alike, with high ratings from an audience between the age of 20 and 39. It aired for five seasons in Norway, Sweden, Denmark and Finland. The series has been remade for Swedish audiences under the title "Heartbeats", and there are more remakes in the works.
Hjerteslag is living proof that you don't need a huge budget to tell a great story.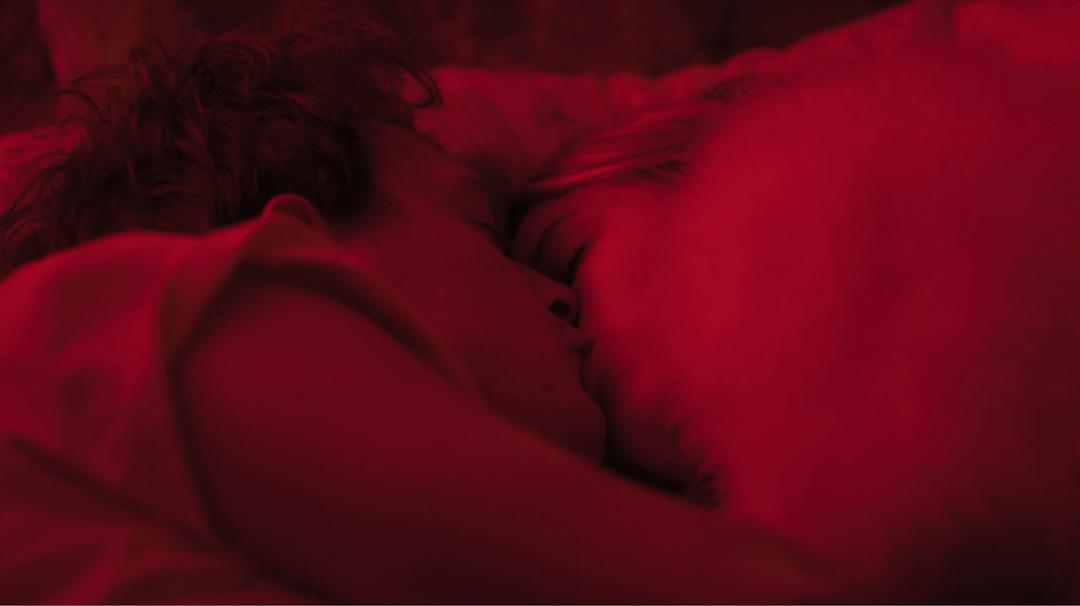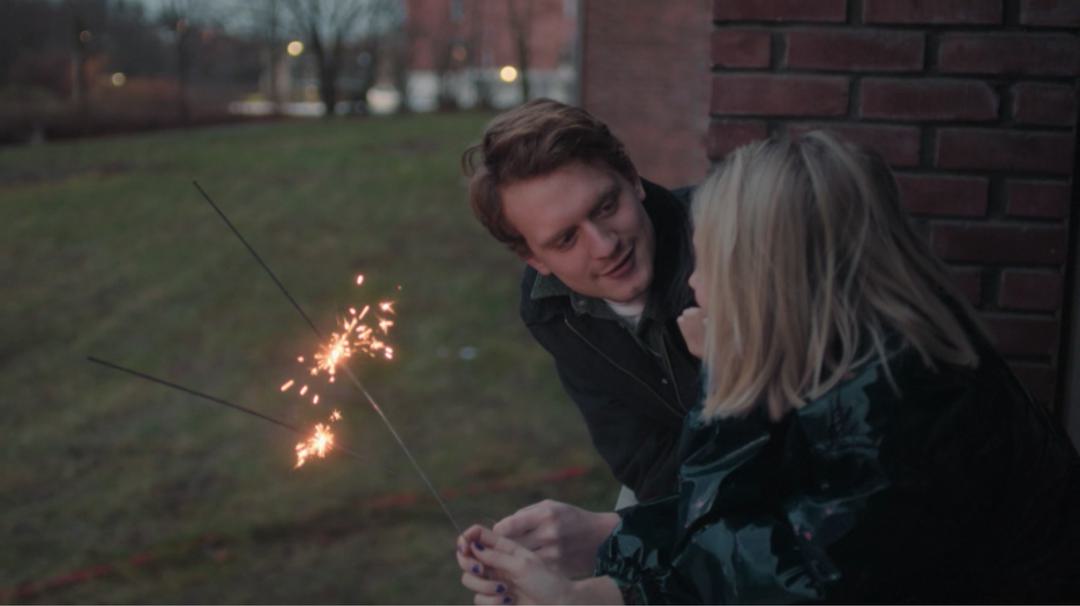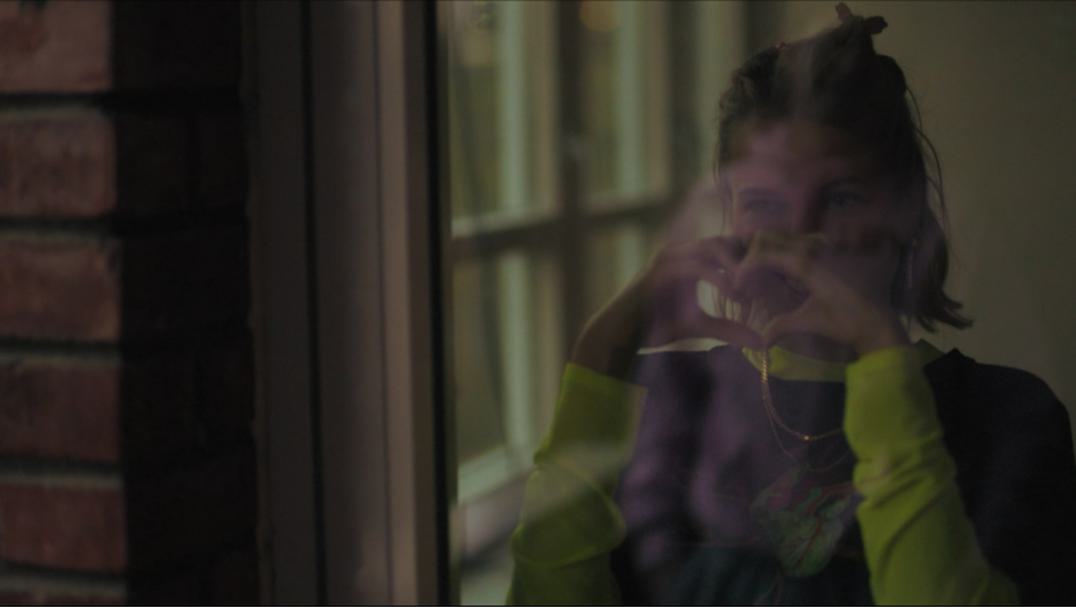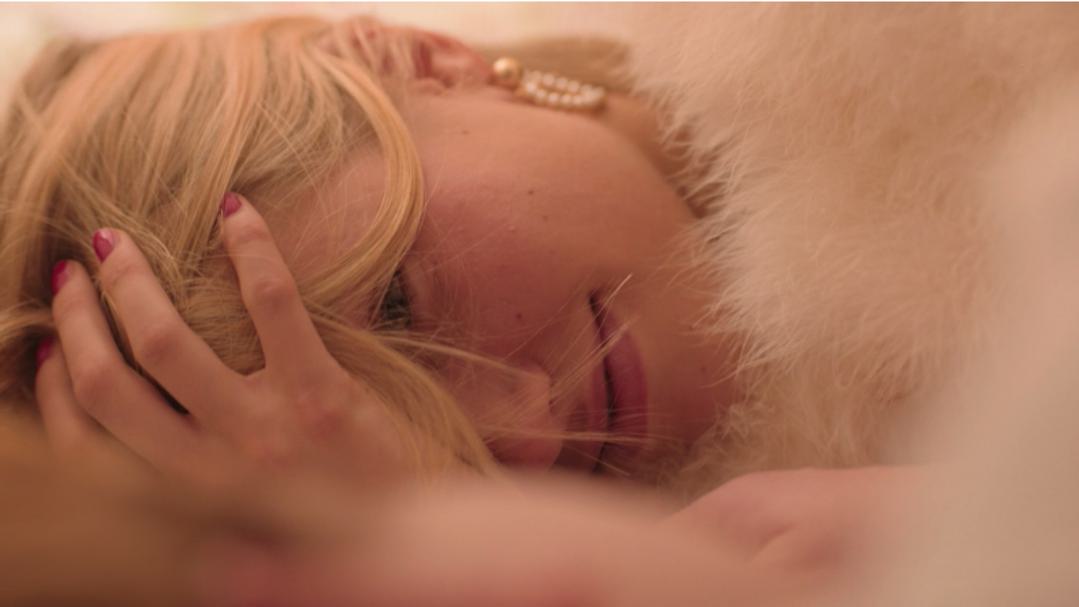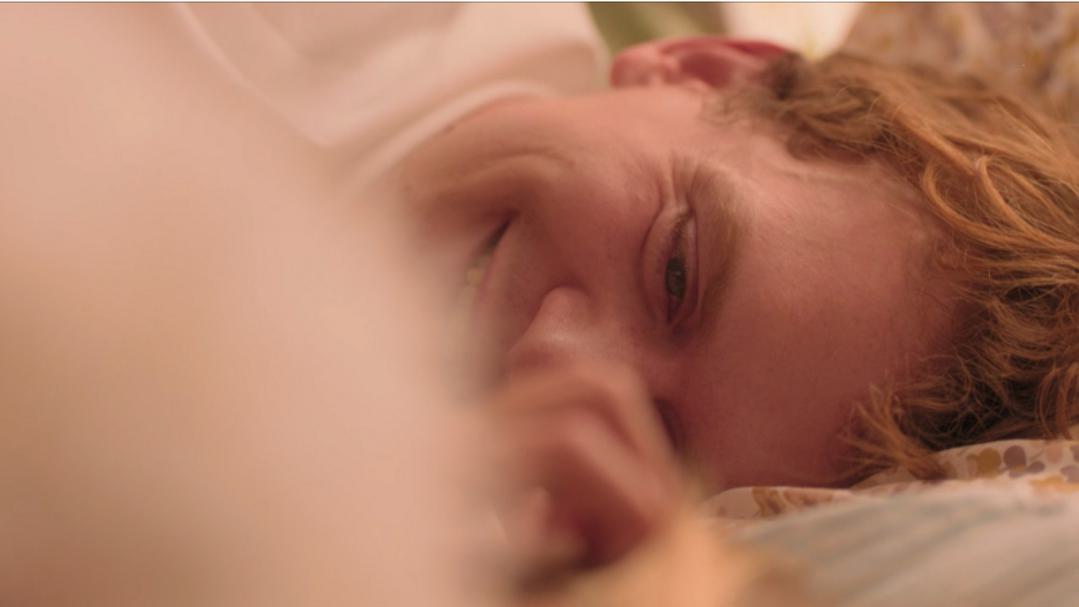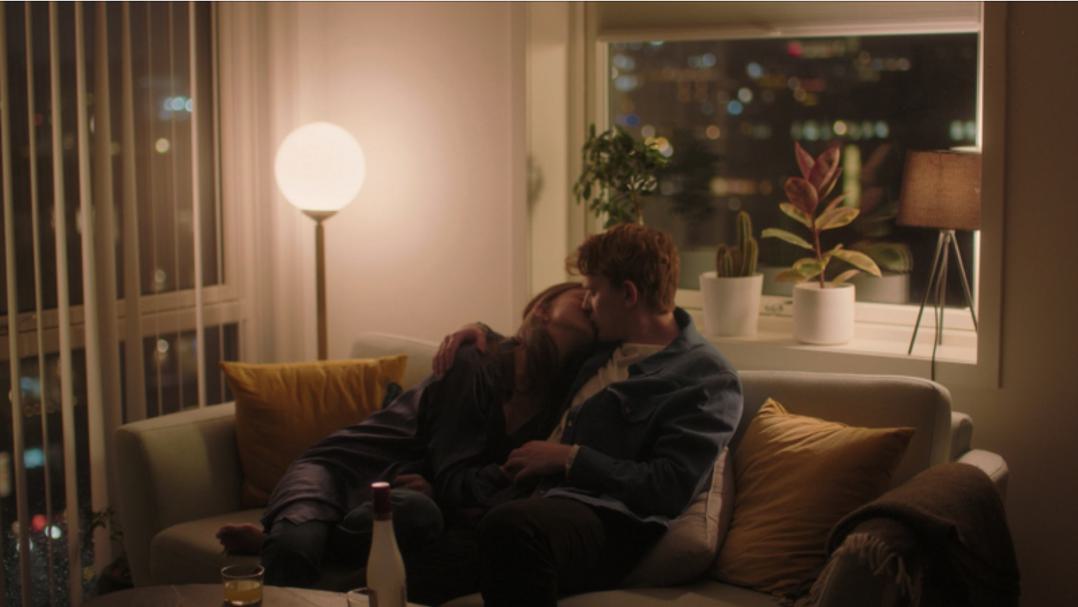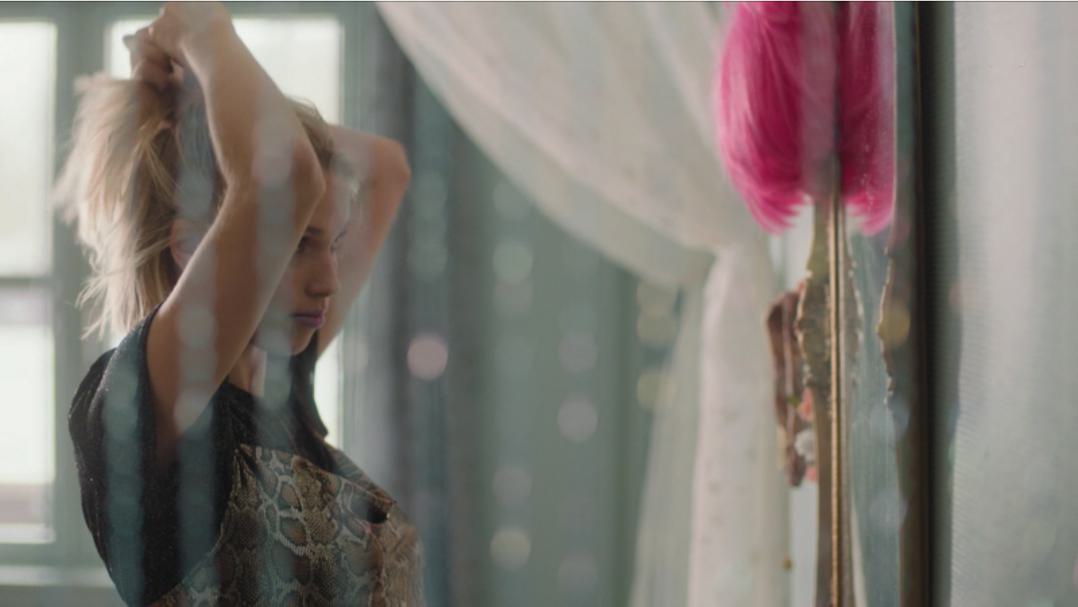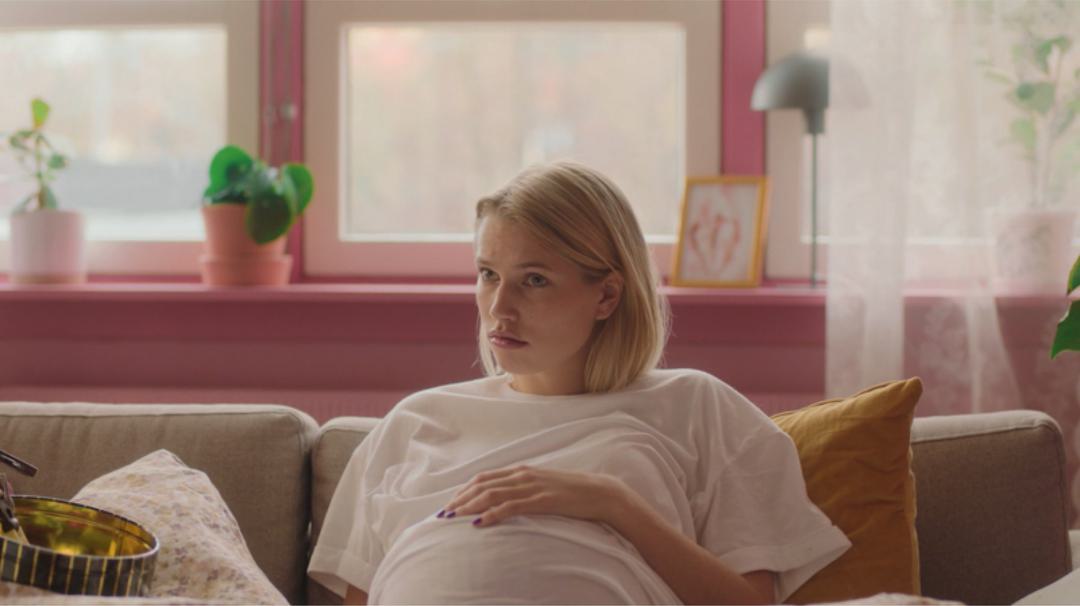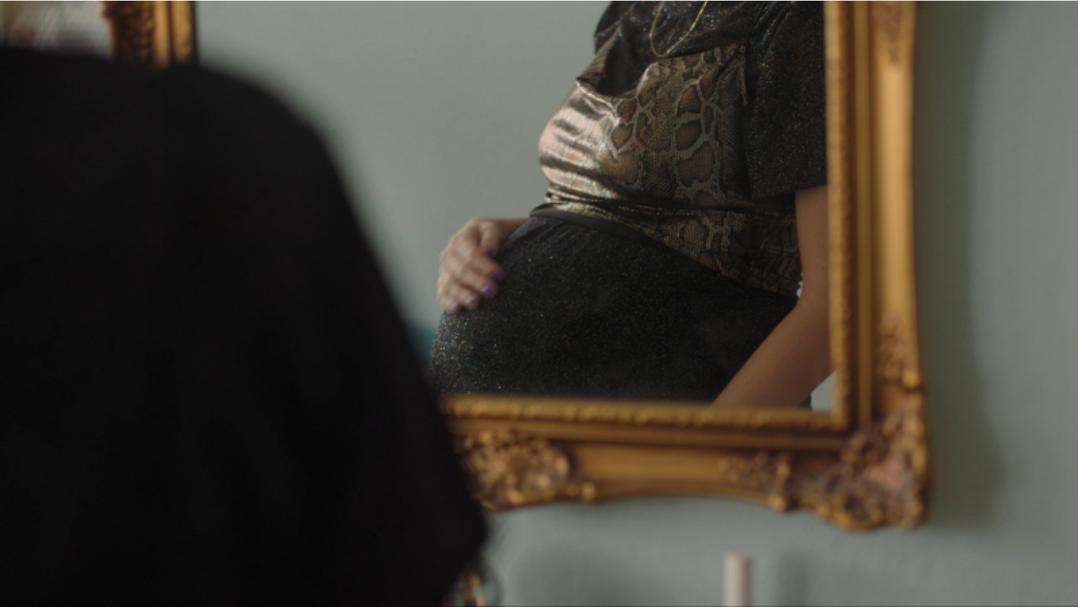 Related projects
A
N
ew
T
ype of
I
nterference